Prince William opens up about grief and loss in new book: 'Profoundly difficult to process'
Publish Date

Friday, 22 September 2023, 4:52PM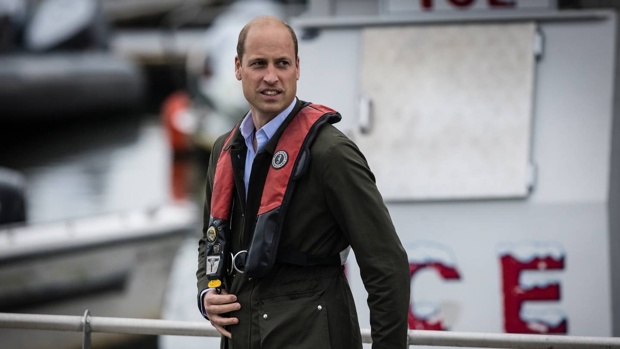 The Prince of Wales has said the sudden loss of a loved one can be "profoundly difficult to process" in his foreword for a booklet about bereavement.
The heir to the throne – a former first responder for East Anglian Air Ambulance whose own mother, Diana, Princess of Wales, died in a car crash in 1997 – wrote that "some solace" can be found, however, in the sharing of experience.
In his foreword for the book published by London's Air Ambulance Charity, of which he is patron, the Prince said: "No two experiences of bereavement are ever the same.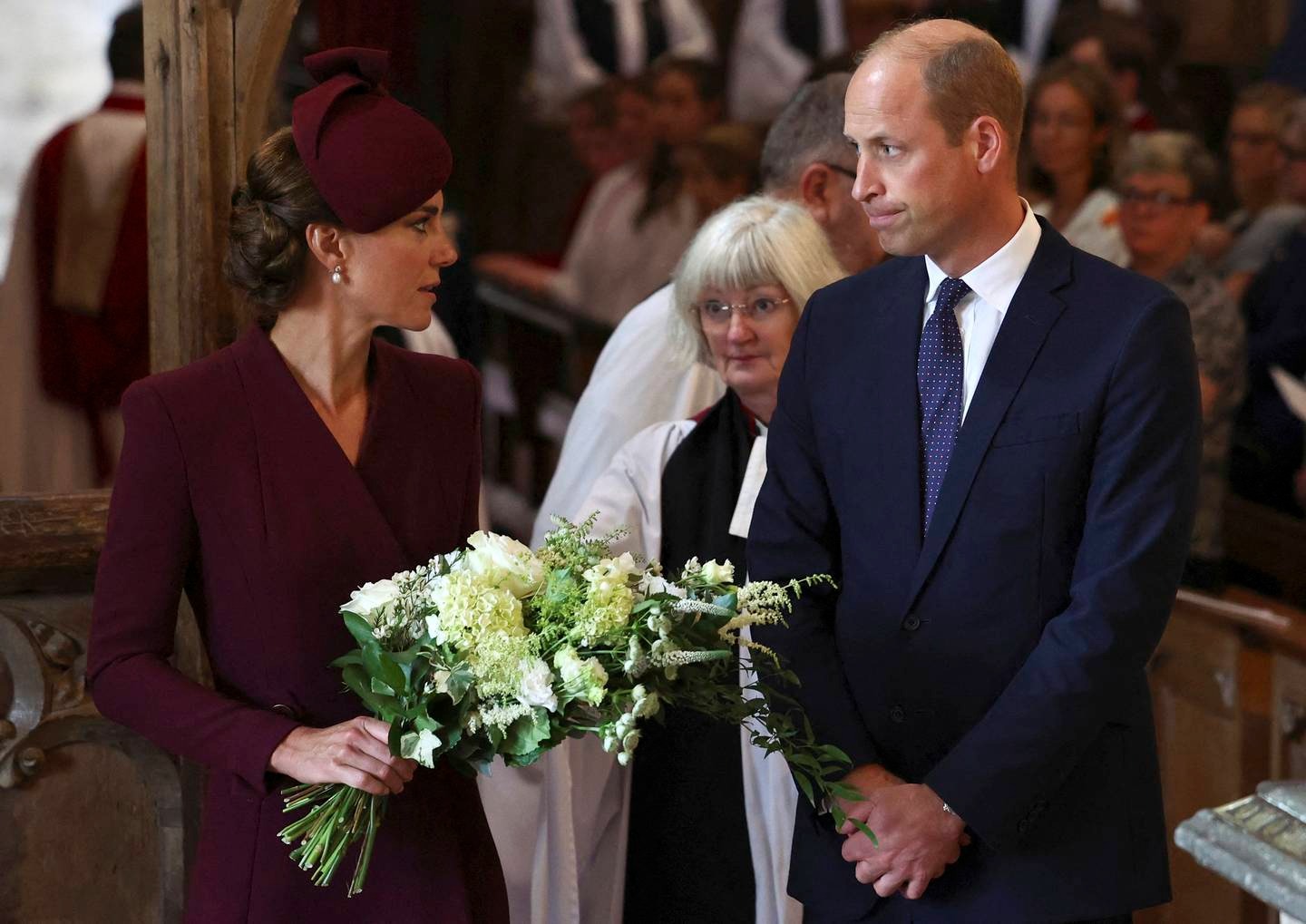 "The sudden and often unexpected loss of a loved one can be profoundly difficult to process, even with the passing of time."
The Prince of Wales has said his time as an air ambulance pilot, between March 2015 and July 2017, profoundly influenced his focus in advocating for charitable mental health initiatives.
His first call-out as a pilot was to the suicide of a young man, which he later revealed led to him thinking more deeply about the mental health pressures on individuals.
Sign up to Coast's newsletter for exclusive prizes and to keep up to date with the latest.
The bereavement booklet brings together the experiences of 12 families who share what it was like for them to unexpectedly lose a loved one.
It is intended both as a tribute to those dozen individuals who lost their lives, as well as a helpful resource for people who may find themselves navigating the sudden pain of an unexpected loss.
London's Air Ambulance Charity said the booklet will be offered without charge to anyone who might benefit from it.
The charity provides hospital-level care in the critical minutes following serious injury, as well as providing support to patients and families beyond the front-line care.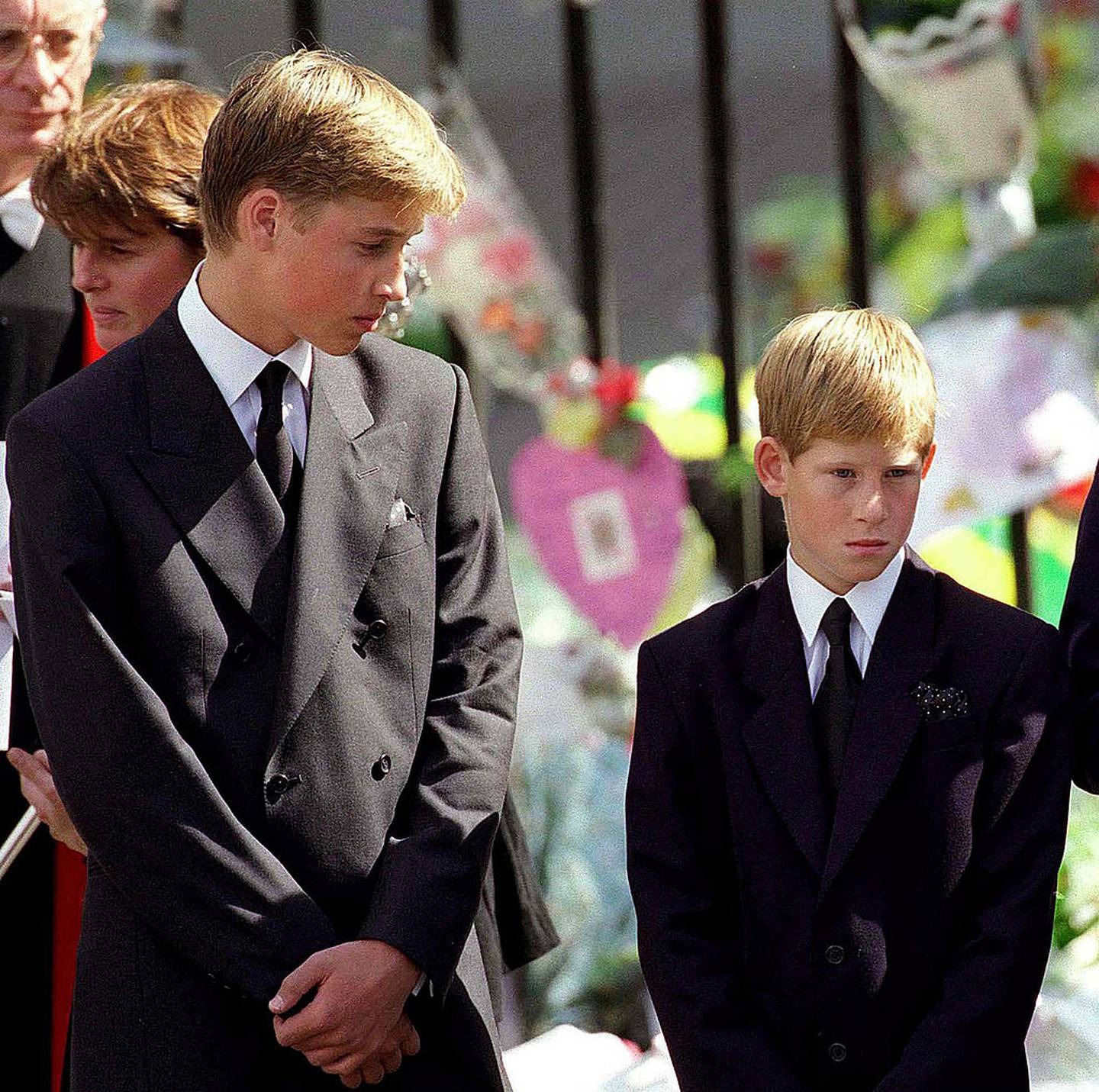 'Fragility of life'
Dr Anna Dobbie, the lead clinician for London's Air Ambulance, said: "The nature of the work we do means that although we often see many patients who recover from the most devastating injuries, it sadly also involves caring for patients who despite our very best efforts die.
"It's a reminder of the fragility of life and the importance of compassionate and empathetic care at the end of life.
"This booklet allows us to extend the care we offer these patients beyond the 'roadside' to try and support their families who have to navigate through the unimaginable pain of losing a loved one suddenly and unexpectedly."
The Prince said families had shared the "most precious of memories, thoughts and feelings" for the booklet.
"I would like to thank them for opening up and allowing us into their very personal journey," he wrote.
"I hope this booklet will provide some comfort and support, and that you might find it useful.
"For those reading this who are bereaved, and whose world is now very different, my thoughts are with you."
The Prince of Wales recently launched a mental health strategy for the Duchy of Cornwall and still spearheads the Heads Together initiative with the Princess of Wales, which tackles mental health stigma with new services and fundraising.
Where to get help:
• Lifeline: Call 0800 543 354 or text 4357 (HELP) (available 24/7)
• Suicide Crisis Helpline: Call 0508 828 865 (0508 TAUTOKO) (available 24/7)
• Youth services: (06) 3555 906
• Youthline: Call 0800 376 633 or text 234
• What's Up: Call 0800 942 8787 (11am to 11pm) or webchat (11am to 10.30pm)
• Depression helpline: Call 0800 111 757 or text 4202 (available 24/7)
• Helpline: Need to talk? Call or text 1737
If it is an emergency and you feel like you or someone else is at risk, call 111
- Daily Telegraph UK
Take your Radio, Podcasts and Music with you