Princess Charlotte to reportedly receive new royal title once held by the Queen
Publish Date

Tuesday, 29 November 2022, 10:06AM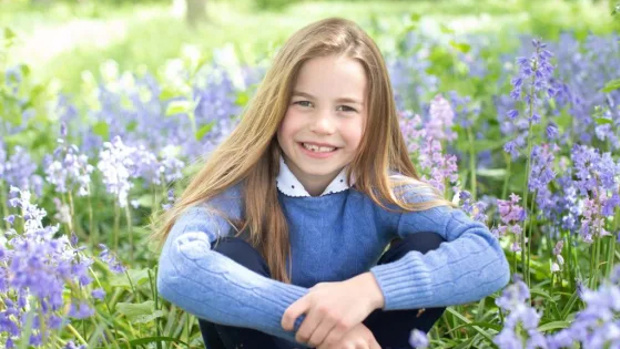 Amidst all the changes Princess Charlotte has experienced this year; the loss of her beloved gan-gan, starting at a new school and moving up in the royal line of succession, she now might be bestowed with a new title.
There had been an expectation that King Charles would grant the title of the Duke of Edinburgh, held by Prince Philip until his death last year, to his youngest brother Prince Edward, the current Earl of Wessex.
However, it is now being reported that the 74-year-old royal has other plans for that particular title, to pay tribute to his mother, the late Queen Elizabeth II.
According to a royal insider, Charles wants his seven-year-old granddaughter to take the title.
"Discussions are underway, but the favoured outcome for the King is that this title ought to go to Princess Charlotte," a royal source told the Daily Mail.
As the source pointed out, prior to the death of her father, King George VI, and her ascension to the throne, the Queen held the title of the Duchess of Edinburgh.
"It would be a fitting way to remember the Queen — who, of course, had the title, Duchess. And a way for His Majesty to honour the line of succession."
This would make Charlotte, the second child of Prince William and Catherine, Princess of Wales, the first female to inherit it - rather than receiving the title of "Duchess of Edinburgh" through marriage.
If Charlotte is to receive the Edinburgh titles, whoever she marries will later become the Duke of Edinburgh.
The title of Duke and Duchess of Edinburgh is one of the most senior in the family.
Take your Radio, Podcasts and Music with you