Diana's faux pa
Section

News,

Publish Date

Tuesday, 4 December 2018, 1:50PM
The royal family has a set of rules around Christmas that everyone in attendance has to follow. 
Some of these rules are more well known than others, as Meghan Markle and her mother found out the hard way...
READ MORE: 
Back in 1981, Princess Diana was all set to have her first Christmas with the royal family, but unfortunately things didn't quite go to plan.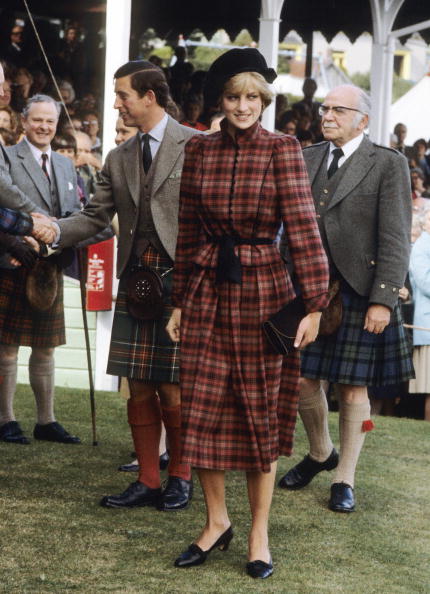 One of the royal family's strange Christmas rules is that all presents have to be a joke, but Diana must have missed out on this memo as she bought Princess Anne an amazing present.
The 20-year-old went ahead and bought a cashmere jumper for Anne, while she got a toilet roll holder in return.
Luckily, by the next royal Christmas, Diana had caught onto the idea and gifted Fergie a leopard print bath mat.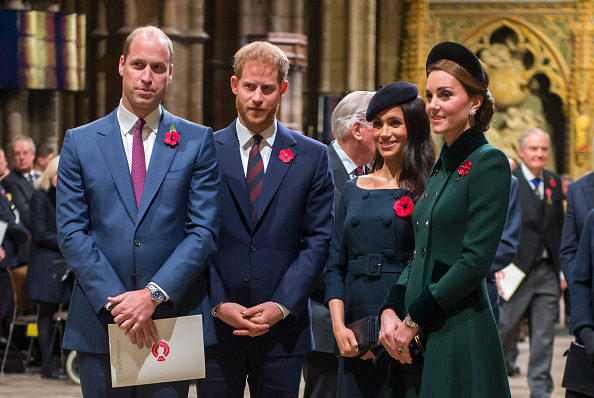 READ MORE: 
It was revealed that Meghan Markle picked up the tradition a little sooner than her late mother-in-law as she gifted the Queen a wind-up hamster for her first Christmas with the family.
"Meghan bought a little hamster that sings with a little rope for Her Majesty," a source told the Daily Star in January. "It was so funny, especially when the corgis tried to take hold of the toy."
How cute!