Reese Witherspoon shares rare selfie with her lookalike daughter Ava
Publish Date

Friday, 29 November 2019, 12:54PM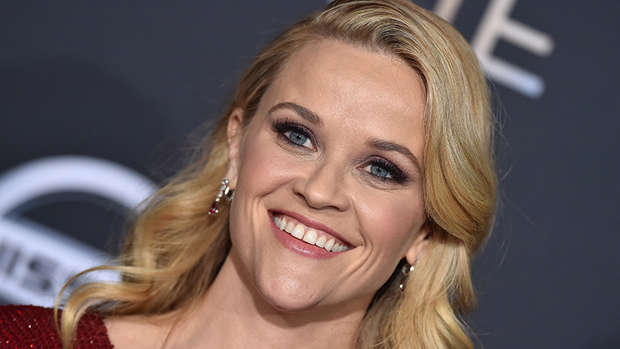 Reese Witherspoon and Ryan Phillippe's daughter Ava is all grown up, recently celebrating her 20th birthday - and she is looking more and more like her famous mother every day!
Taking to Instagram, the 43-year-old actress shared a rare photo with her look-alike daughter while out for lunch.
And we literally have to do a double-take of their side-by-side selfie.
From the blonde hair down to their blue eyes, they could pass for twins!
Many Instagram users were quick to point out the mother-daughter duo's striking resemblance too.
"Definitely twins! Your daughter is absolutely gorgeous!" one fan wrote.
Another added: "You seriously look like sisters!"
Reese recently admitted to US Weekly that her daughter is very "cool."
"She's so much cooler than I am! She's very cutting-edge, and she knows a lot about fashion, and she has her own sense of style, which is amazing.
"We try to kind of confer about new styles," Reese added.
"She tells me whether or not I can wear things."