Reports Prince William was in love with Camilla Parker Bowles' niece before dating Kate Middleton
Section

News,

Publish Date

Thursday, 6 June 2019, 1:13PM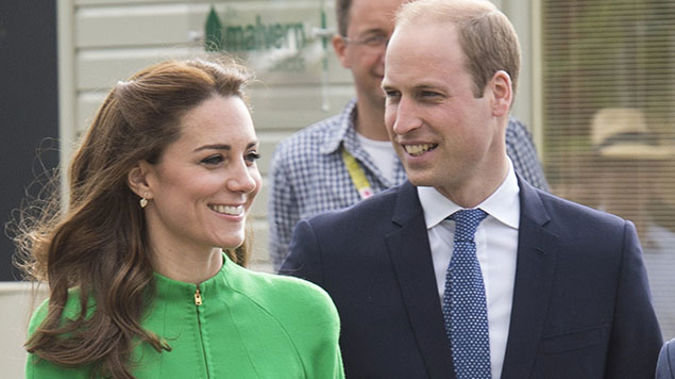 Once upon a time, a 20-year-old girl named Kate Middleton caught the eye of a 19-year-old boy named William ... who just so happened to be a prince.
The college sweethearts went on to have a fairytale romance since they met 17 years ago - but apparently, Kate wasn't the first girl William fell in love with.
In his book, William and Catherine, royal biographer Andrew Morton revealed William had his eyes on Camilla Parker Bowles' niece when he was just 17.
According to Morton, a palace insider told him that William would often "gaze adoringly" at Emma Parker Bowles who, was then 25-years-old, was seven years the prince's senior.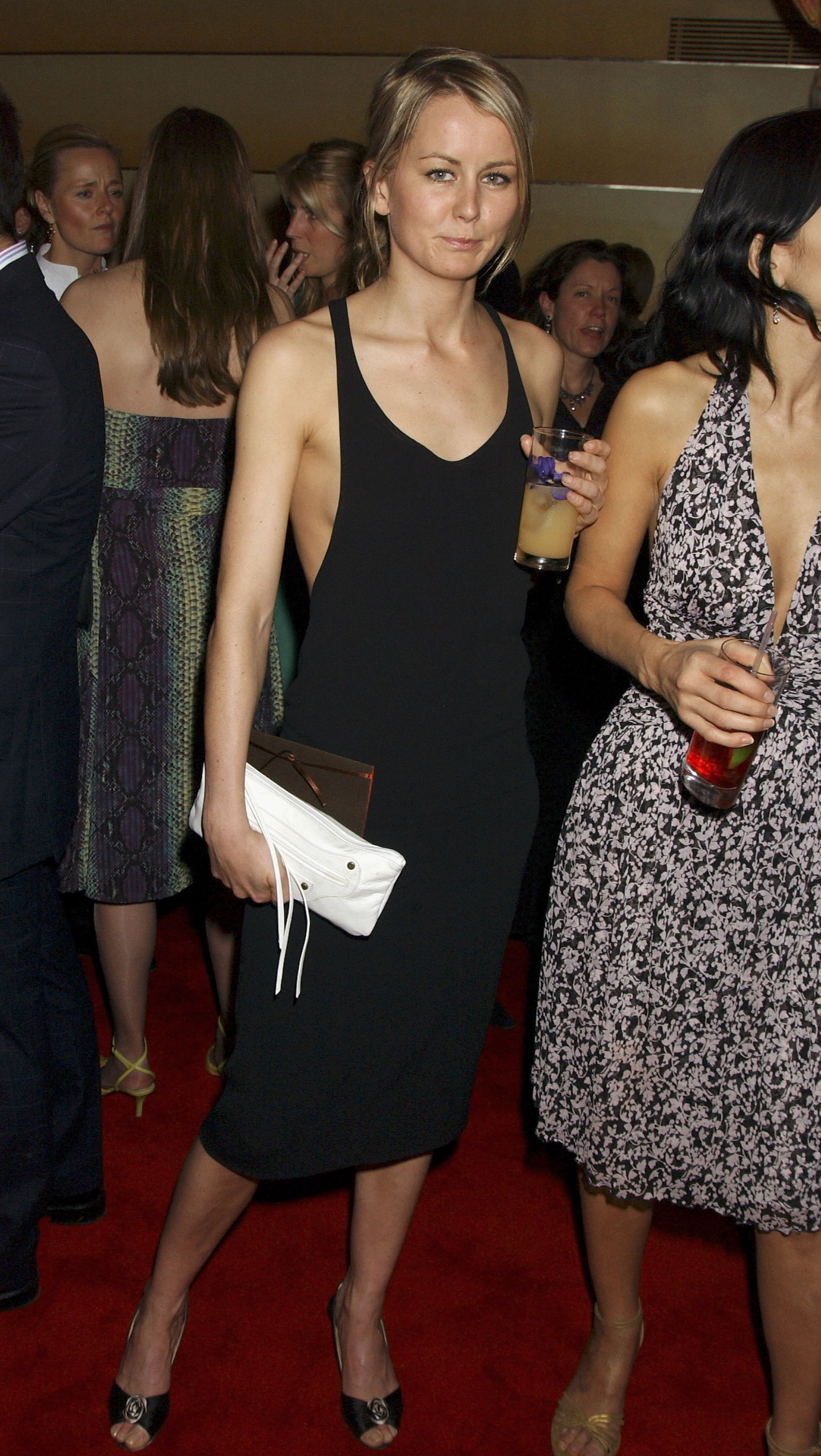 The source reportedly said: "Wills is smitten. He was looking lovingly at Emma and she was hanging on his every word. Sometimes he gazes at her so adoringly it becomes a bit embarrassing."
"He looks every inch a young man who is falling in love."
READ MORE:
• Fans are convinced Kate Middleton's tiara at the State Banquet was a subtle dig at Donald Trump
• Reports Kate Middleton is pregnant with her fourth baby
The romance between the future king and Emma must have ended amicably, as she was invited to the royal couple's 2011 wedding at Westminster Abbey.
The now 44-year-old told E! at the time: "I was really touched. I was surprised because I know he didn't invite a lot of people."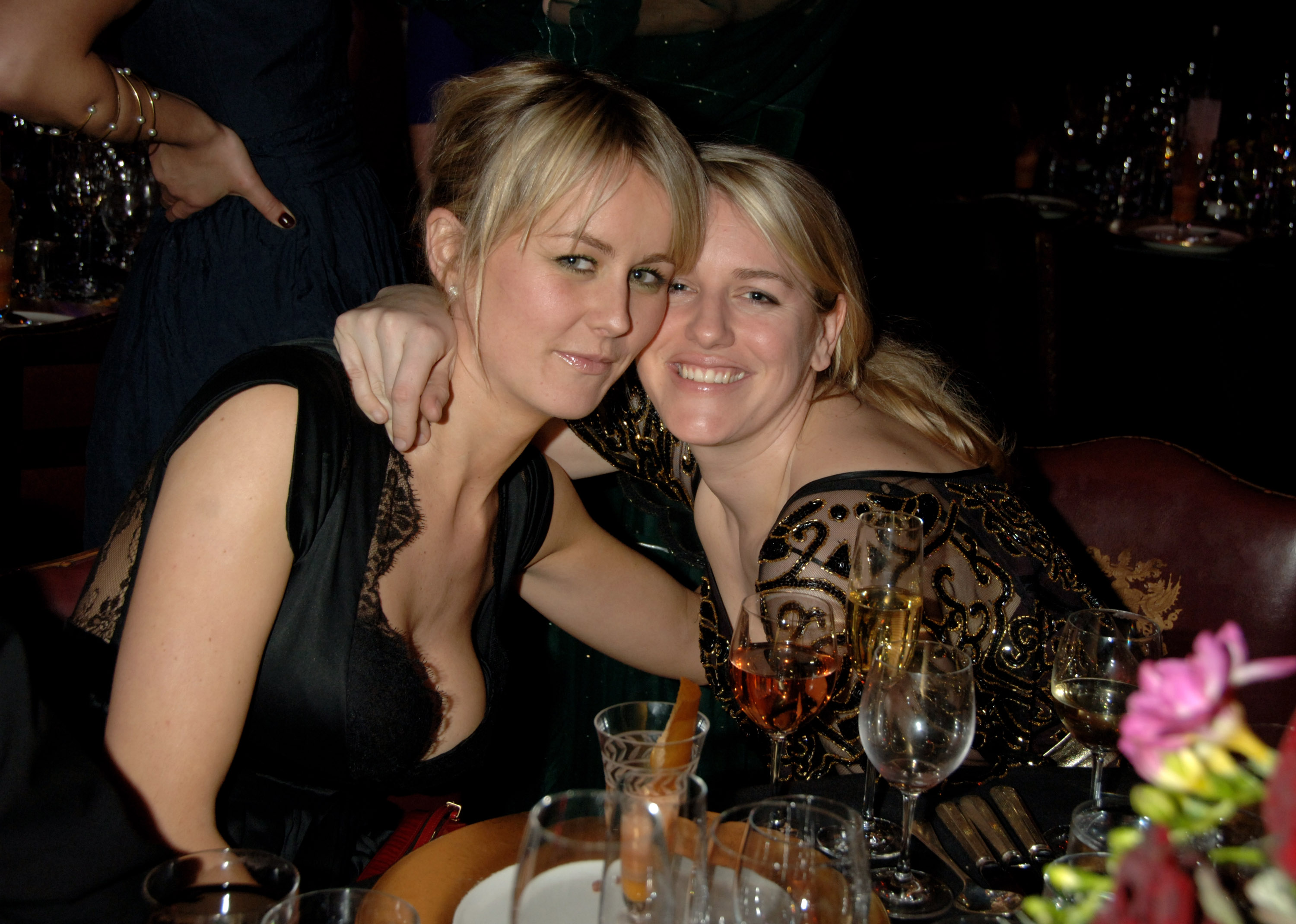 Emma - who is the daughter of Richard Parker Bowles, Camilla's former brother-in-law - now works as a journalist and TV presenter.
But her life took a darker turn in 2000 when the blonde beauty was admitted to a private rehabilitation clinic for alcoholism and addiction to cocaine and Valium.
"I have absolutely no problem admitting that I spent my early 20s with half of Columbia up my nostrils and enough marijuana smoke to blanket Wembley in my lungs," she told the Daily Mail in 2010.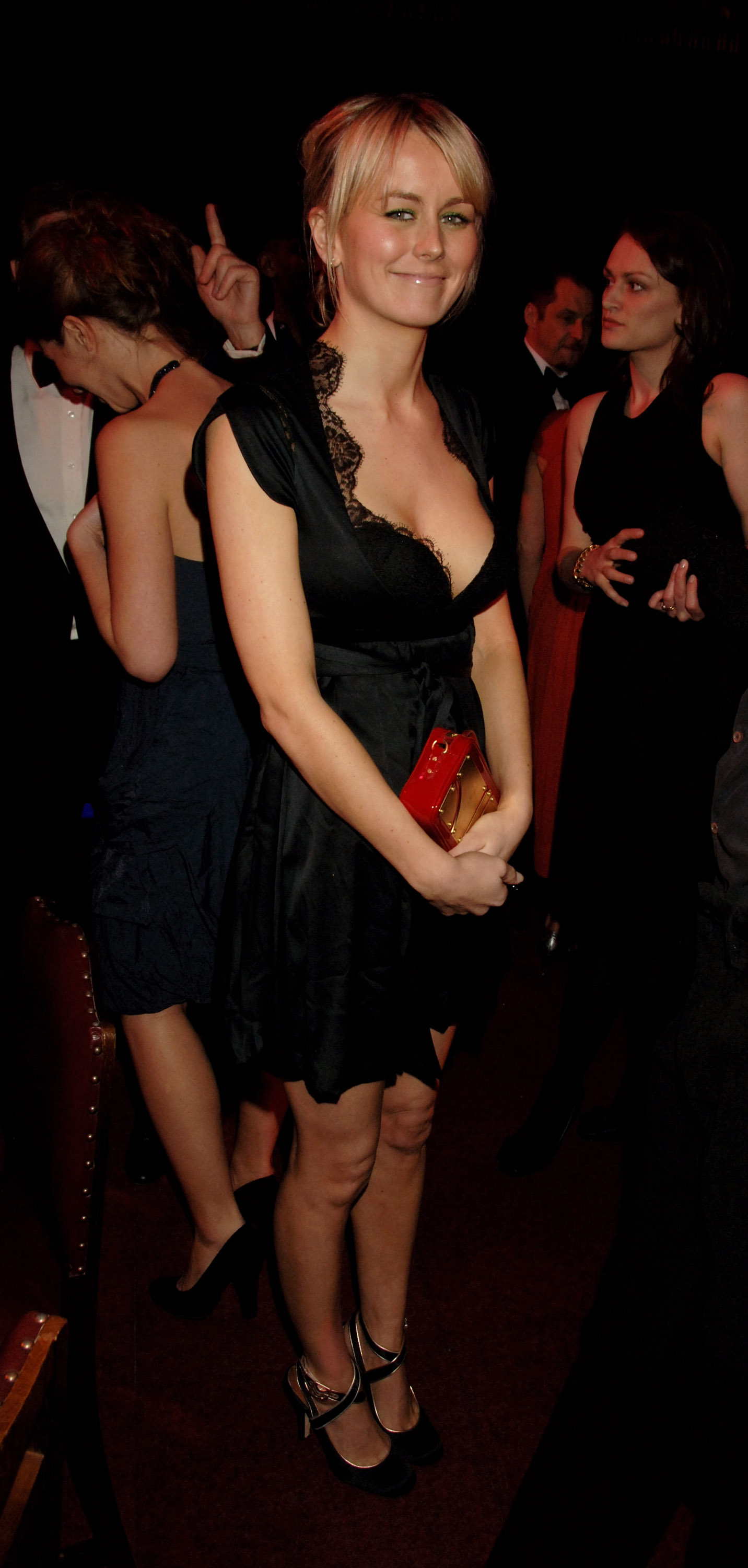 After successfully completing rehab, Emma became a fast car connoisseur, working as a writer and columnist for Top Gear, The Sun and Tatler.
She subsequently moved to Los Angeles, where she has worked as a mechanic and as a rescuer of homeless dogs.