Ricky Martin has just shared the first picture of his baby daughter Lucia - and she is beautiful!
Section

News,

Publish Date

Friday, 9 August 2019, 12:26PM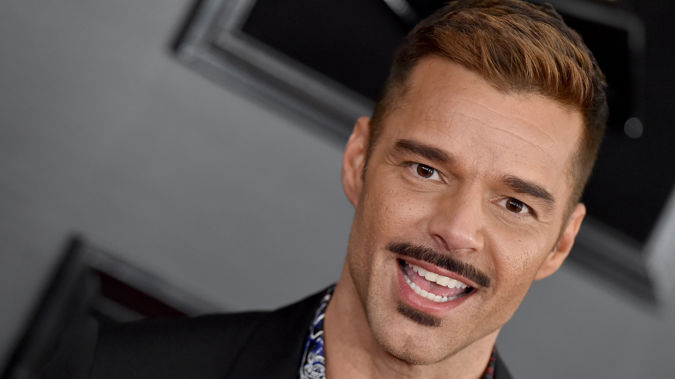 Latin pop king Ricky Martin and his husband Jean Yosef surprised fans back in January when they revealed they're now parents to a baby girl!
And now the 47-year-old singer - who is also a father to ten-year-old twins Matteo and Valentino, whom he had via surrogate - has finally shared the first photo of his daughter Lucia Martin-Yosef.

Captioning the picture of Lucia sitting on her father Jwan's lap, Ricky wrote: "La luz de mis ojos #Lucia," which in English translates to "the light of my eyes."
Jwan, 34, then shared the same image on his Instagram account, where he wrote: "Baby Lucia Martin-Yosef being the LIGHT she is."
Announcing the new arrival on Instagram, Martin shared a photo of himself and Yosef circling their forefingers and thumbs around the tiny infant's wrists.
Alongside the picture, the musician wrote: "We are beyond happy to announce that we have become parents to a beautiful and healthy baby girl, Lucia Martin-Yosef."
"It has been a special time for us and we can't wait to see where this stellar baby will take us. Both her beautiful brothers and me and Jwan have fallen in love with Lucia."