Robert's twin
Section

News,

Publish Date

Tuesday, 4 December 2018, 12:21PM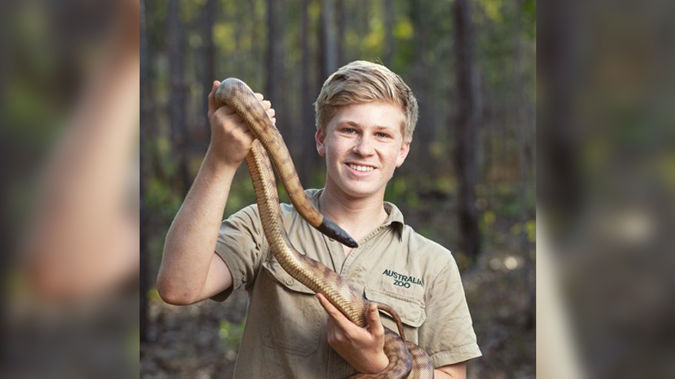 Saying that Robert Irwin and Steve Irwin look similar won't come as a surprise to anyone - they're father and son after all.
But have you ever noticed how similar they actually look? 
After an interview with the Irwins on The Sunday Project, Lisa Wilkinson shared a snap of the father and son duo side-by-side at the same age - and fans can't believe their eyes.
She captioned the uncanny snap: "That's Robert on the left and his dad Steve around the same age on the right," Wilkinson wrote in the caption. "Amazing."
READ MORE: 
Fans flooded the comment section of the post, blown away by the similarities. 
One said: "I swore I was looking at two photos of Robert!"
During the interview, Robert revealed that he still has a strong connection to his father, despite Steve's death back in 2006.
"I feel closest to Dad when I'm working with the animals that he really loved," he said.
Robert makes a lot of TV appearances, mostly in the US, to try and keep his dad's conservation dreams alive.
READ MORE:
He has appeared on The Tonight Show Starring Jimmy Fallon several times over the past two years, terrifying Jimmy and his guests every time.