Terri's Kiwi love
Section

News,

Publish Date

Monday, 3 December 2018, 11:24AM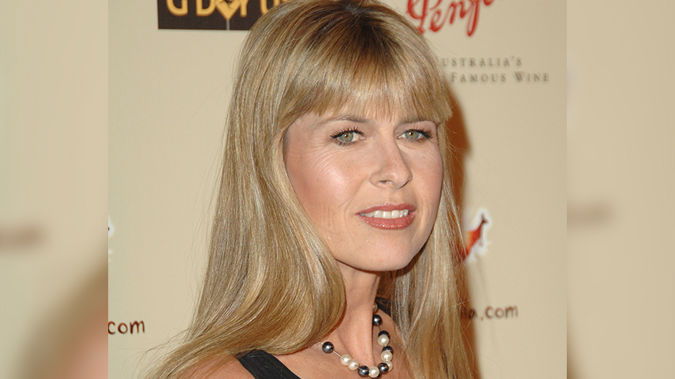 Terri Irwin's trans-Tasman relationship with a Kiwi star is something that not many of us know about and would've been amazing if it did happen. 
Talking about her relationship with Russell Crowe, Terri said: "I am desperately and totally in love".
It's too bad that she wasn't serious.
Rumours have linked the two for about a year now, so when asked to confirm or deny, Terri denied them in the best way possible - with humour.
She joked: "I am in love with him, I have to admit it", and continued to joke about their relationship throughout the show, including saying she would be calling him right after the show to let him know what he'd missed.
On a more serious note, Terri said: "I do love Russell. I do really, really think the world of him," she said.
"He loves wildlife, he is very considerate about helping what we are doing and is a good guy."
The two stars have remained friends for years, following the death of Steve.
READ MORE: 
Russell Crowe has spoken about his relationship with Steve in the past, revealing that the two were quite close. 
"I was great friends with Steve and his wife and his kids are really important to me. They're beautiful people," he told Newscorp.
"Terri is one of the greatest women I've ever met in my life, without there being implication of intimacy or whatever.
"You know I do love Terri Irwin, I love her kids and I love how she's kept the memory of Steve alive, and respected the work that the two of them had begun and she's an absolute champion."