Rod Stewart makes surprise call to live TV news show to pay for viewer's lifesaving scans
Publish Date

Friday, 3 February 2023, 5:31PM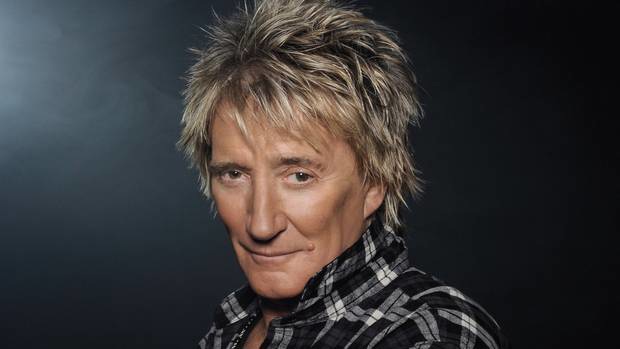 With his unmistakable rasping voice, Sir Rod Stewart is one of the most iconic rock stars of all time, but that doesn't stop him from giving back to those who need it most.
The 78-year-old has stunned members of the British public after he made a surprise phone call to a live TV news programme to slam the "ridiculous" state of the health system.
Phoning in during a segment on Sky News about the crisis in Britain's National Health Service (NHS), the 'Forever Young' hitmaker offered to pay for people to have hospital scans, amid the rising number of people on NHS waiting lists.
"This is heartbreaking for the nurses," the rock'n'roll saviour said. "It really is heartbreaking. In all my years of living in this country, I've never seen it so bad."
He told the programme while building his model railway at home: "I would like to pay for 10 or 20 scans, or however much it takes.
"I don't know how we're (going to) work this out and, hopefully, some other people will follow, because it seems ridiculous that this particular scanning clinic was empty.
"There are people dying because they cannot get scans. I don't need the publicity. I just want to do some good things and this, I think, it's a good thing, because if other people follow me, I'd love it."
Nurses, ambulance staff and other NHS workers have taken strike action in recent months, with more walkouts planned in the coming weeks following years of underinvestment and the fallout from the COVID-19 pandemic.
Stewart ended the call by singing the opening lyrics to 'Maggie May.'
What a true legend.
Take your Radio, Podcasts and Music with you