Slice of Princess Diana and Prince Charles' wedding cake sells for $3,645
Publish Date

Monday, 16 August 2021, 2:37PM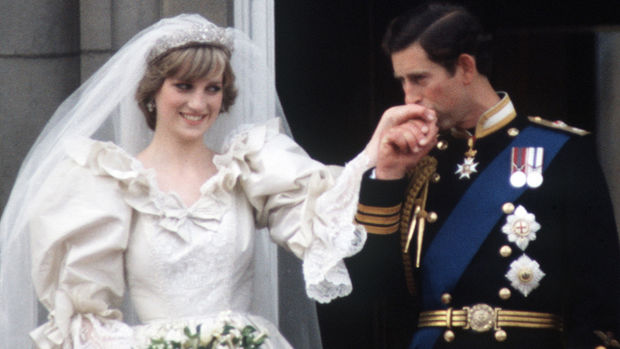 One royal fan now owns a slice of history after they purchased a piece of Prince Charles and Princess Diana's wedding cake at auction.
And owning the 40-year-old slice didn't come cheap ...
Dominic Winter Auctioneers expected the cake to sell for £500 (NZ$985), however, it actually went for £1,850 (NZ$3,645)!
After a flurry of bidding from across the world, the cake piece was sold to buyer Gerry Layton.
Layton, who described himself as a monarchist, said he would add the cake piece to his collection and benefit charities.
"I thought I would like to add it to my estate, which will be going to charity after my death," he said.
According to Dominic Winter Auctioneers, the cake slice is a 28-ounce portion - that's around 800g – from just one of the cakes the Prince and Princess of Wales had made for their royal wedding in 1981.
This particular slice - which is a classic British fruitcake baked by David Avery, the then head baker of the Naval Armed Forces - features a marzipan base and a royal coat-of-arms in blue, gold and red made out of sugar.
The cake was originally gifted to Moyra Smith, a member of the Queen Mother's household at Clarence House, shortly after the nuptials.
However, rather than eating it, Smith held on to it, keeping it preserved in cling film in a floral cake tin.
She even added her own handmade label, which read: "Handle with Care - Prince Charles & Princess Diane's [sic] Wedding Cake."
Smith signed and dated the label with the date of the wedding - 29/7/81.
The slice was sold with an order of service, ceremonial details, and a royal wedding breakfast program.
Auctioneer and senior valuer Chris Albury said: "It appears to be in exactly the same good condition, but we advise against eating it."