Susan Sarandon shares more photos of her injuries after suffering a serious fall
Publish Date

Wednesday, 27 November 2019, 3:28PM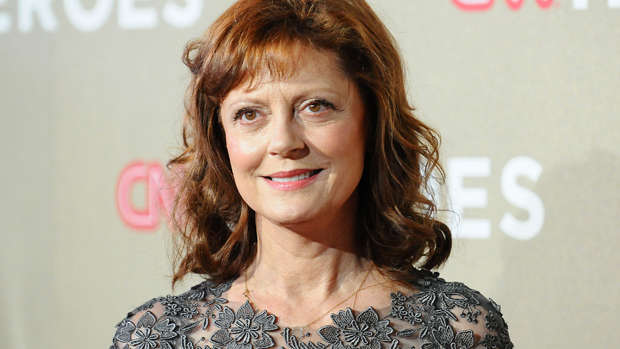 WARNING: Graphic content.
Earlier this week Susan Sarandon revealed she is recuperating at home after suffering a serious fall over the weekend.
The 73-year-old actress was due to speak at a town hall in support of American senator Bernie Sanders, who is bidding to be the United States presidential candidate for the Democratic Party, but had to cancel her appearance after she slipped and suffered a concussion.
She has now taken to Instagram to tell fans she feels "lucky" to have a had a healthcare plan to cover her medical bills.
Alongside the post, Sarandon shared a close-up picture of her face, showing a black eye and swelling on her forehead.
Alongside the photos, the Thelma & Louise actress wrote: "I'm lucky. I have Medicare to cover my visit to ER. Everyone deserves the same, not access, not pathway to, not option. M4A saves $. Nobody loses their home because of cancer, no rationing insulin. You know, like the rest of the free world. #bernie2020."
Sarandon has not yet explained how her injury happened.
We're wishing her a speedy recovery!