The Chase's Mark 'The Beast' Labbett announces he is back together with his cheating wife
Publish Date

Wednesday, 11 September 2019, 12:19PM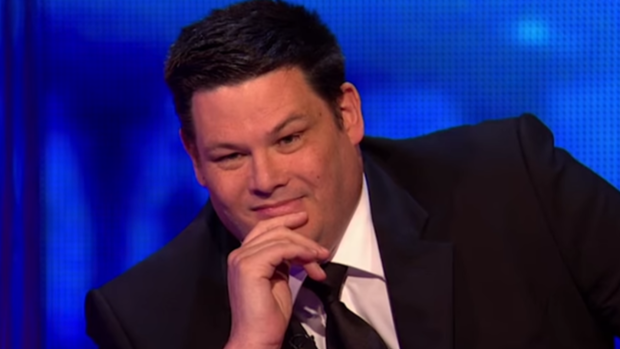 Mark "The Beast" Labbett from The Chase has reunited with his wife of five years, Katie, following the revelation she had been secretly dating a younger man for more than a year.
Opening up about his marriage in a rare admission, the 54-year-old Chaser revealed he and his wife - who got married in October 2014 and share one son - are "working" on things together.
During his appearance on Loose Women, host Christine Lampard asked Mark: "Where are you Mark right now? How do you feel about everything and how is home life?"
To which Mark replied: "Well, like a lot of relationships, you go through a rough patch. Our absolute priority is our son.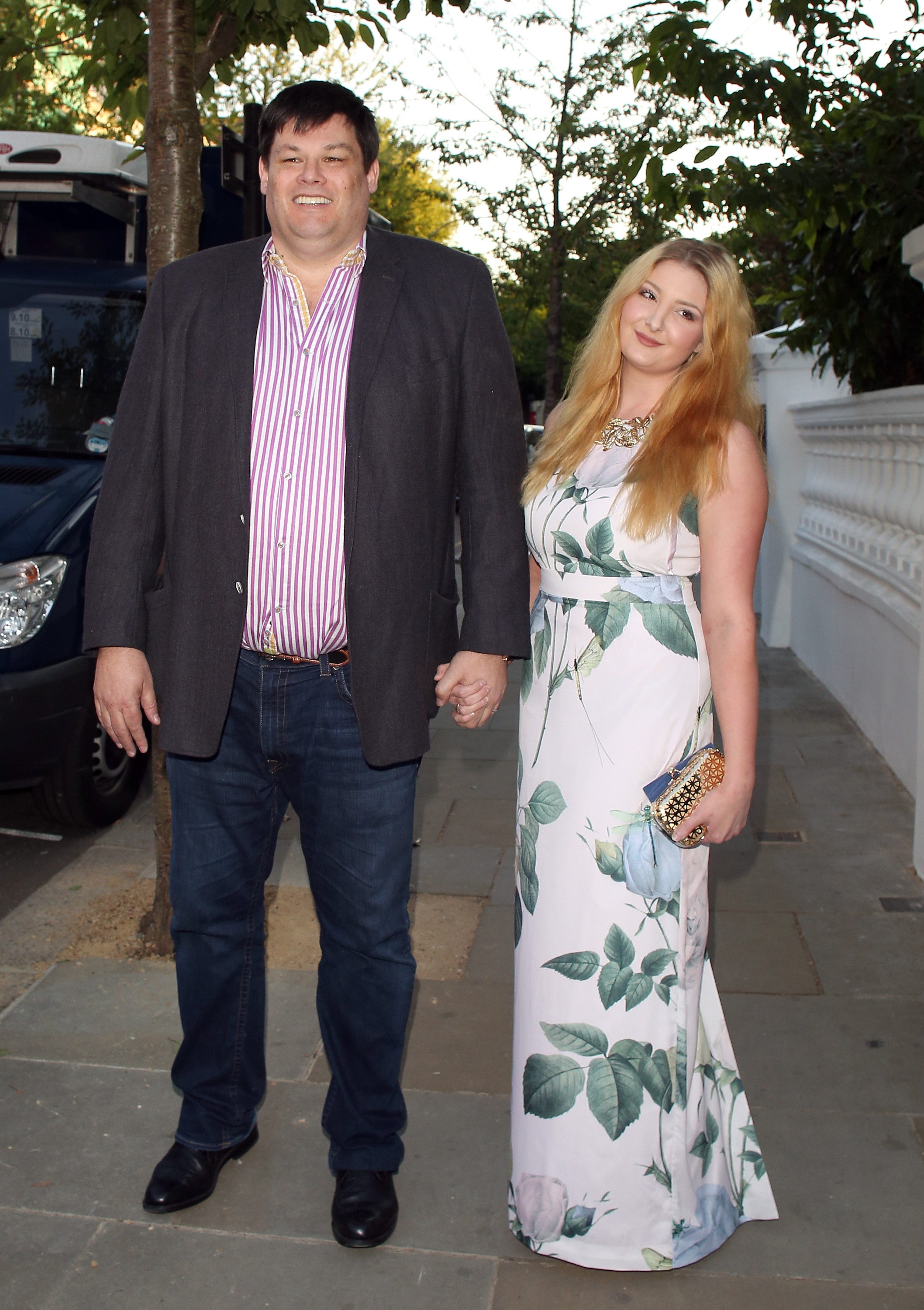 "We're working as best we can to get through it. But we've always tried to be quite private. We've never done the glossy magazines."
The Chaser continued: "A tabloid newspaper offered us a sum of money to give us an exclusive. And we respectfully declined. It's not what we do.
"You won't find a picture of our son anywhere on the internet because it's been quite a deliberate decision.
"Nor am I going to name him again. If he wants to when he's old enough - to have a social media profile, that's up to him. But I'm not going to do it for him," he added.
READ MORE:
• The Chase host Bradley Walsh was left in hysterics again over cheeky question
• The Chase's Mark 'The Beast' Labbett reveals the health issue behind his dramatic weight loss
Panelist Denise Welch then asked whether that means they're still together and Mark flashed his wedding ring.
The admission comes following Katie's revelation in May that the couple had broken up after she found new love with Scott Bate.
The 26-year-old said at the time: "Mark and I had been talking about separating for some time — we have been drifting for a while.
"He works away a lot and that's been hard. A lot of people think it's the age difference but we don't see that as the factor.
"I met Scott by accident, on a night out, and we just clicked. It wasn't intentional, it just happened. But Mark always knew — straight from the off I was honest.
"He knew I was going out and who I was seeing. He was incredibly understanding. If it was anybody else it wouldn't matter, but because Mark's in the limelight people have been gossiping. It's frustrating," she explained.
It is not the first time Katie and Mark's relationship has hit headlines for its controversy.
The couple discovered that they were second cousins three years into their marriage.
The popular Chaser said at the time: "It wasn't something we were aware of at the time - it was one of those things that happened."