The Chase's Mark 'The Beast' Labbett hits out at trolls who claim the show is fixed
Publish Date

Monday, 17 February 2020, 1:49PM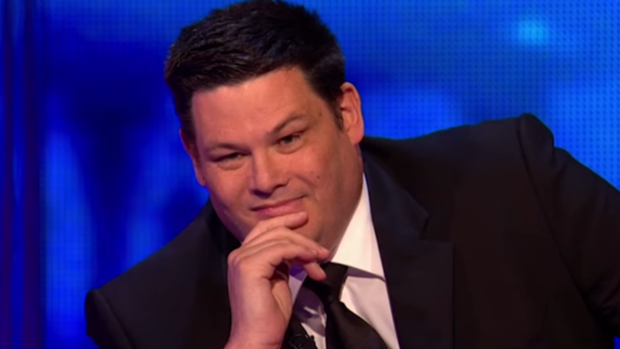 Our favourite quiz show, The Chase, has always been plagued by accusations the show might be fixed.
But now one of its stars is speaking out.
During an interview with the Daily Star, Mark "The Beast" Labbett insisted that the programme is real.
Hitting back at trolls who claim the ITV quiz show favours the professional quizzers with easier questions than the teams they're competing against, the 54-year-old chaser called the claims "a lot of rubbish".
He said: "They write a lot of rubbish and it's often from accounts without any back name attached.
READ MORE:
• The Chase host Bradley Walsh was left in hysterics again over cheeky question
• The Chase's Mark 'The Beast' Labbett reveals the health issue behind his dramatic weight loss
"It's so easy for J Bloggs with a blank profile picture to say it's a fix.
"But when you ask them to explain how, they can't.
"No-one has ever investigated it or put in a complaint to Ofcom. They make comments, but don't actually look into it."
So there you have it!