George's driver speaks out
Section

News,

Publish Date

Thursday, 12 July 2018, 11:24AM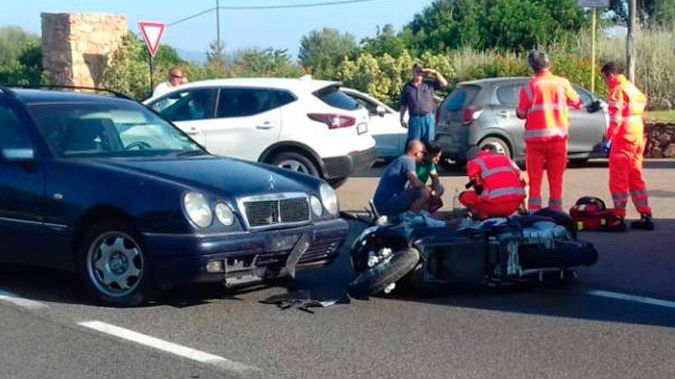 "Blinded by the sun" was the driver the hit George Clooney's description of what happened on Tuesday afternoon. 
58-year-old Clooney was sent flying across the bonnet of the car as it smashed into his moped in Sardina, Italy.
Although he managed to escape with minor injuries to his leg, Antonello Viglino - who was driving the vehicle - understands it could've been worse.
READ MORE:
Speaking to Italian newspaper Corriere della Sera on Wednesday, Antonello - a plumber - said: "I couldn't see anything, I had the sun in my eyes. I was just starting to turn, I'd only gone a little way over the white line. I'm in shock. It all happened in an instant. I recognised him as soon as he took his helmet off. I tried to stay calm, I was worried that he had hurt himself really badly. I could never have imagined that I would have hit George Clooney."
The impact of the crash sent George flying and he subsequently hit a car windscreen head first, causing the glass to shatter, before he was tossed to the ground.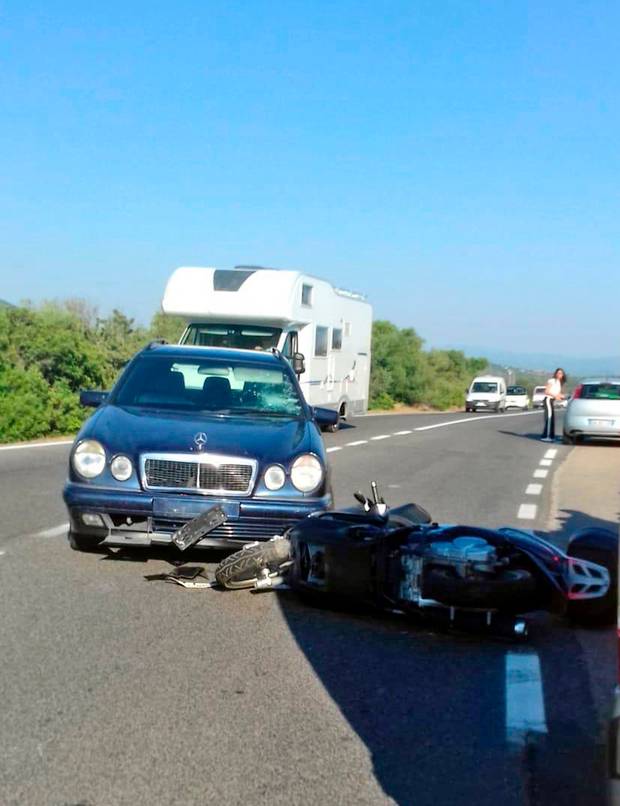 READ MORE:
Gianni Visciano, a witness to the accident, explained: "He was yelling and when a bodyguard took off his helmet it seemed that he couldn't move his legs."
The Monuments Men star was rushed to John Paul II Hospital in the nearby town of Olbia via an ambulance after the crash but was later discharged with minor injuries.
His wife Amal - with whom he has one-year-old twins Ella and Alexander - rushed to his bedside once she was informed of the crash, before escorting him home.
Although he suffered no broken bones, he will need physiotherapy to his knee.
His spokesman Stan Rosenfield said: "He is recovering at his home and will be fine.
This article was first published on Bang! Showbiz and is reproduced here with permission.