Valerie Adams shares adorable first photo of her newborn son!
Section

News,

Publish Date

Thursday, 9 May 2019, 11:25AM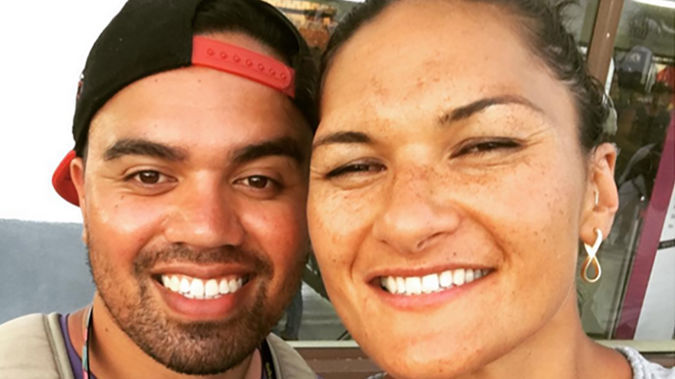 Since welcoming her second child into the world on March 23, Dame Valerie Adams has refrained from sharing any photos of Kepaleli's face ... until now!
The Kiwi shot put champion has finally given us our first look at her newborn son - and he is to die for!
Taking to Instagram, the 34-year-old shared a photo of her family of four, along with individual photos of Kepaleli and her daughter, Kimoana.
Captioning the post, Adams wrote: "My Eternal Family is complete."
Adams announced her and husband Gabriel Price were expecting their second child back in October and revealed in December they were expecting a boy, which was due in mid-April.
Adams and Price, childhood friends, married in 2016 in an island extravaganza ceremony.
The pair welcomed their first child, daughter Kimoana, in October 2017. Adams later opened up about her fertility problems to help others in the same position.