Meghan doesn't wear Victoria's dresses
Section

News,

Publish Date

Thursday, 8 November 2018, 3:18PM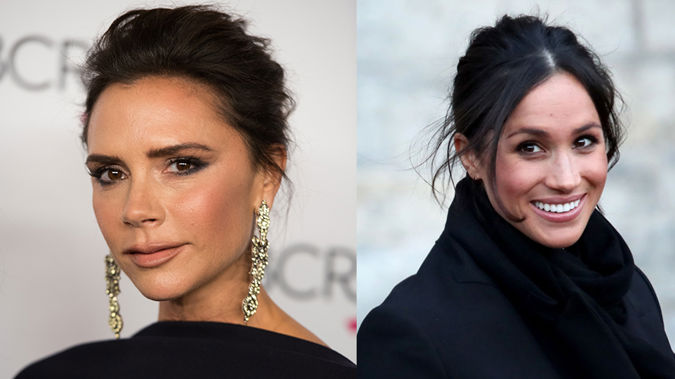 Meghan Markle has worn one piece from Victoria Beckham during her time in the spotlight.
It was during her and Harry's engagement photos that Meghan famously chose a chunky Victoria Beckham knit.
Bu that was the last time we saw the Duchess wearing anything from the former Spice Girl. 
In an old interview, the Duchess of Sussex explained to Glamour that she doesn't have that 'long torso' that is required to make Victoria's pieces look good.
Talking about the outfits that she chooses, Meghan said: "What I'm starting to learn is, even though things look amazing on the hanger, it doesn't mean they're going to look amazing on me."
For example, I love Victoria Beckham dresses, but I don't have the long torso to support that silhouette."
READ MORE: 
Despite the fact that Meghan doesn't wear her pieces, Meghan reportedly asks the former Spice Girl for style tips, and both Victoria and David Beckham attended the royal wedding earlier this year. 
READ MORE: 
A source close to Meghan said: "They get along well and have been in touch recently. Meghan really likes Victoria's style and was keen to pick her brains about pulling together a working wardrobe."