Zara Tindall has been banned from driving
Publish Date

Monday, 13 January 2020, 12:19PM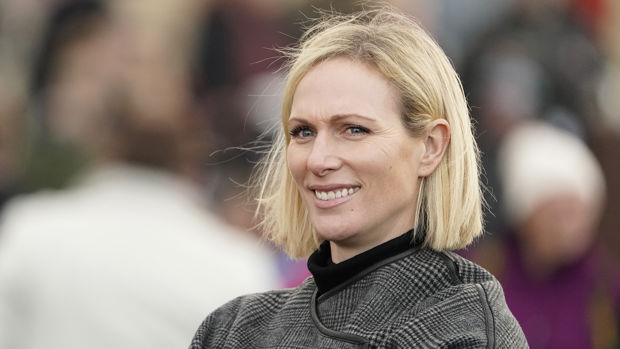 Queen Elizabeth's granddaughter Zara Tindall has been banned from driving for six months after she was caught speeding at 91mph (146kph) in a 70mph (110kph) zone.
The 38-year-old royal was liable to a "totting up" driving ban, as her licence already carried nine penalty points from previous offences.
Tindall was given four more points for her latest speeding offence, taking her total to over 12 points which usually means a ban.
The mum-of-two did not appear at Cheltenham Magistrates' Court, because she is currently in Australia.
Barry Warburton, representing her, told the court: "I've advised Mrs Tindall not to drive from today in Australia as any driving ban in the UK would affect her insurance in Australia."
READ MORE:
• Zara Tindall's baby daughter Lena takes her first public steps during rare family outing!
But she did admit the speeding offence, which took place on November 6th 2019, through her lawyer.
Prosecutor Farley Turner said: "Because Mrs Tindall already has nine points on her licence she was unable to accept a fixed penalty for this offence."
As well as the six-month ban, the court fined Tindall £666 (NZ$1,300), plus costs and a victim surcharge of £151 (NZ$295).
Her mother Princess Anne was caught speeding on the same stretch of road in 2001.