Giant monstera houseplant sells for almost $5000 on Trade Me auction
Publish Date

Thursday, 23 January 2020, 3:32PM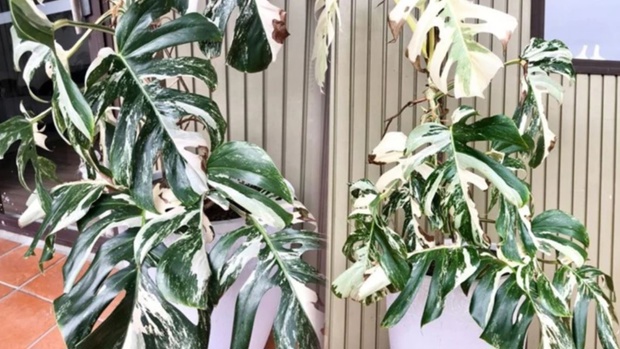 Plant lovers had a tussle on their hands as an intense bidding war erupted on Trademe, resulting in the auction site's highest ever plant sale. 
The huge Monstera deliciosa (nicknamed the Swiss Cheese plant, given the holes in it's leaves) stands at an impressive 1 metre tall and is still growing rapidly, according to the "Lord of the Rings" length description by the seller.
"No need to ask for pics of the mother plant, this IS the mother plant! Have not seen such a mature, rooted one on offer before."
"After experimenting, I'm fairly certain I have cracked the code of encouraging greener growth," said the previous owner, jessixa. 
The plant had a $1 reserve, but certainly didn't stay that way as a fierce bidding war erupted between two users, which saw the plant sell for an eventual $4930. 
The seller also highlighted the potential value of the plant calling it "a great investment plant" eluding to the three sprouting nodes, which could eventually become new plants. 
As a comparison, the Kings Plant Barn website lists a 200mm monstera for $59.99.
The holey Swiss Cheese plant leaving holes in your wallet too!
Take your Radio, Podcasts and Music with you