Man sparks heated debate after asking stranger to swap seats on flight
Publish Date

Thursday, 4 July 2019, 3:21PM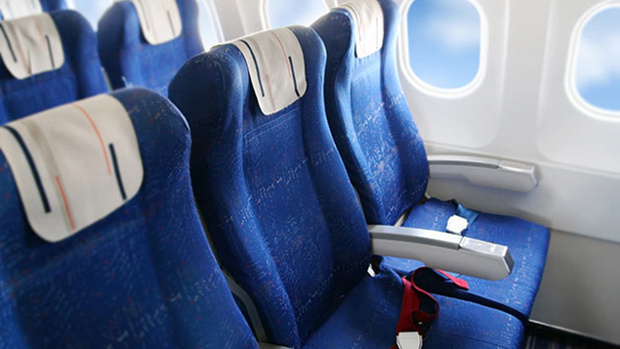 Getting a good seat on a flight is awesome.
But what would you do if you were asked to give up your seat on a plane just so another passenger could be next to their girlfriend?
That is the question that has divided the internet.
Taking to Twitter, Australian journalist Daniel Brettig complained about his recent flight experience, where he was seated away from his girlfriend.
In an attempt to be closer to his partner, Brettig asked a stranger if they could swap seats with him.
But, the "boomer" said no.
He wrote: "A boomer refused to swap seats on a flight this morning to let my gf and I sit together on the last day before we're apart for 2.5 months."
"Because they wanted to look out the window. Strong generational metaphor areas, Shane."
However, instead of offering sympathy for his plea, Twitter users' labelled him a "spoiled, entitled brat" and an "idiot."
READ MORE:
• Mum sparks debate after gifting chocolate to passengers on Auckland flight on behalf of her baby
• Kiwi mum sparks heated debate after being kicked out of public pool for breastfeeding in water
"Your lack of planning is nobody else's problem," one user responded.
"Did you stomp your feet like the spoiled, entitled brat you come across as?" another asked.
"Buy your seat, choose your seat. Don't ask for someone else's that they have either earned, chosen or paid for," one suggested.
However, others thought the request was completely fair.
"I travel regularly for work and often swap seats for couples travelling together, which often means giving up a window for an aisle," one Twitter user explained.
What do you think?
Take your Radio, Podcasts and Music with you