This dog-shaped cloud is going viral as proof that all dogs go to heaven
Publish Date

Wednesday, 31 July 2019, 6:42PM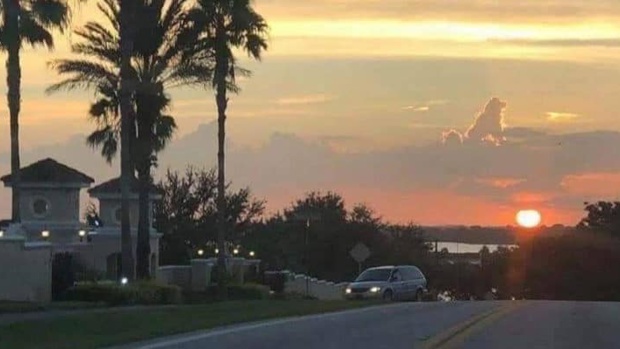 All pet owners understand how utterly heartbreaking it is when their furbaby passes away.
We know that our time with our furry friends is limited, but it still feels like they leave us far too soon.
To help us cope with the loss of a pet, we take solace in the promise of the rainbow bridge which takes our furbabies to heaven.
READ MORE:
• Wellington family reunited with pet cat after it went missing for two years
• Science has just proved dog owners are happier than cat owners ...
And now a recent picture is taking the internet by storm for the most beautiful reason.
The photograph of a cloud shaped like a dog has everyone tearing up as perhaps it is really true that all dogs go to heaven …
We really do hope that they are bouncing around in a doggy park up in the clouds once they leave us!
Take your Radio, Podcasts and Music with you