Millie Elder-Holmes opens up about her on-going connection with her late father years after his death
Publish Date

Thursday, 28 June 2018, 4:36PM
Millie is known for being very open about her life and the struggles that she's had to deal with, and this is no exception.
The social media star has opened up about the connection that she feels she has through numbers with both her late partner and her late father Paul.
After posting a series of screenshots of her phone showing repetitive numbers, she followed it up with an explanation.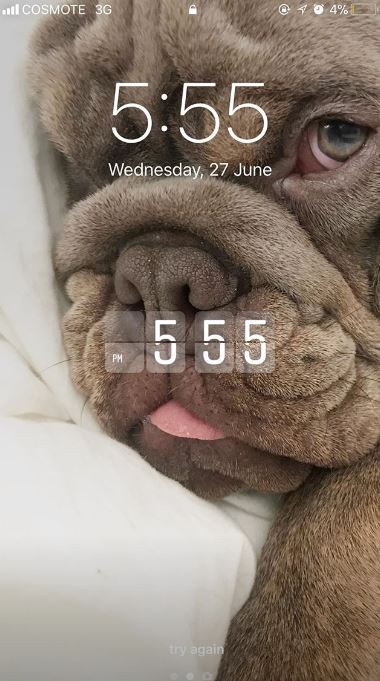 In a series of Instagram stories, the star explains her theory.
READ MORE:
Millie Elder-Holmes as you've never seen before
According to Millie, the repeating numbers seem like a connection to her late partner Connor Morris and her late father Paul Holmes.
Watch the full video above!