The Kiwi celebrities rallying together for Youth Mental Health
Publish Date

Monday, 1 April 2019, 11:39AM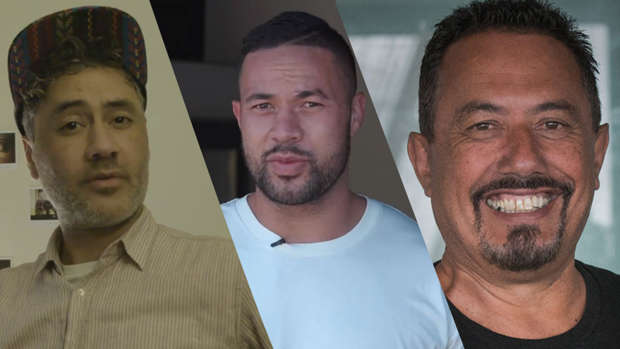 A number of Kiwi celebs are banding together in support of youth mental health, for Mike King's I AM HOPE, Gumboot Friday initiative. 
The advert features stars including Taika Waititi, Joseph Parker and Jacinda Ardern as well as TV hosts like Jack Tame, Hayley Holt and Kanoa Lloyd. 
Gumboot Friday goes down this Friday on the 5th April, and is to raise money for Kids' Mental Youth. People are being asked to wear gumboots on Friday and to donate in support of the cause. 
The idea of wearing gumboots stems from depression being like walking through mud every day. Put your gumboots on, give a gold coin, and take a walk in their shoes for just one day.