An artist has painted a picture of Princess Diana with her sons today - and the results will make you emotional!
Publish Date

Wednesday, 24 April 2019, 2:51PM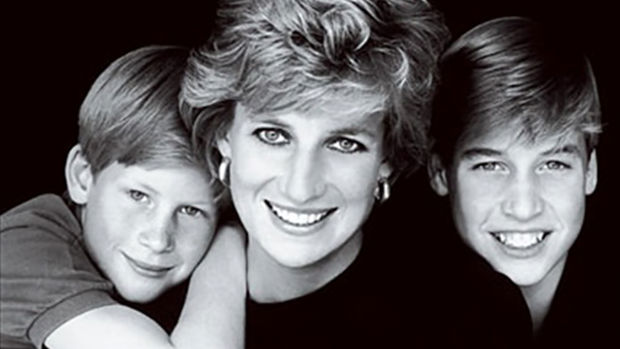 When Princess Diana of Wales died suddenly in a car accident in 1997, the world was left shocked.
Leaving behind two young sons; Prince William and Prince Harry were just 15 and 12-years-old at the time.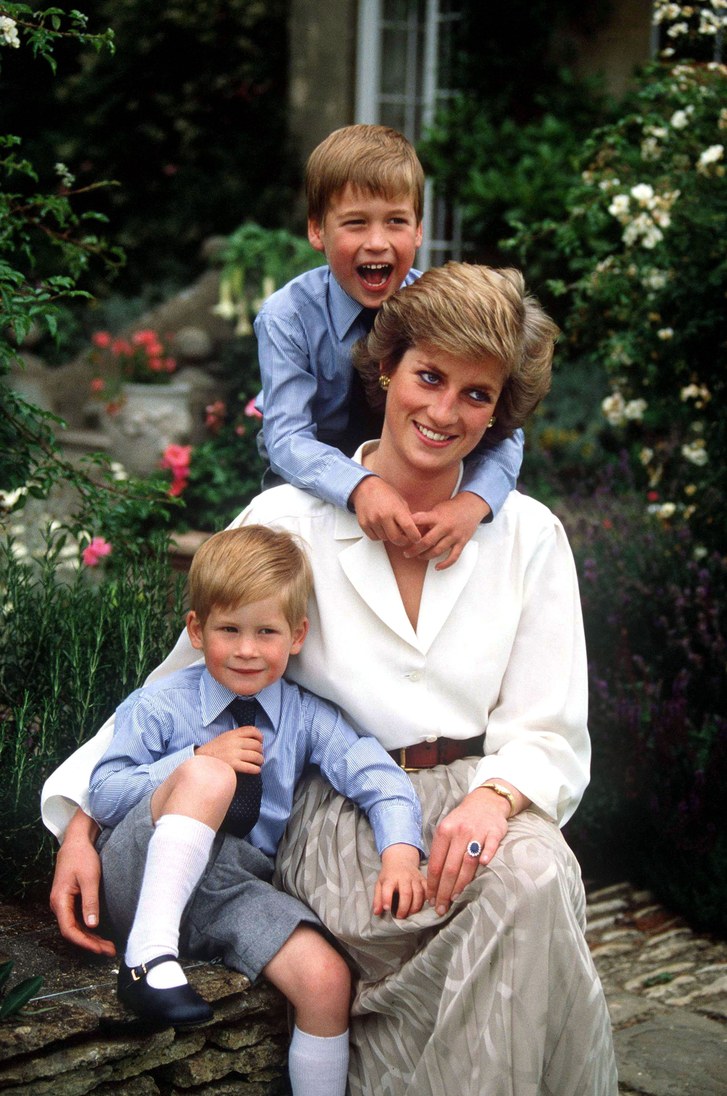 As we've watched them grow up, the two princes have kept her memory alive, working hard to continue her legacy and charity work.
But while the late Princess Diana has sadly missed out on 22 years of her son's life - including Prince William's wedding to Kate Middleton in 2011 and Prince Harry's wedding to Meghan Markle last year - one artist has taken it upon herself to paint an image of what it would be like if the late Princess Diana was still around today.
Using a photo of Princess Diana sitting with a young Prince Harry and Prince William in a garden for inspiration, the watercolour painting almost tricks your mind into thinking you're looking a new portrait. 
Sharing her work on Instagram, Autumn Ying says her painting is a tribute.
READ MORE:
• New photos of Prince Louis have been released to mark his FIRST birthday - and he is ADORABLE!
• Coroner reveals the "tiny" fatal injury that claimed Princess Diana's life
"Here's my reimagination of the nostalgic memory of her with her two boys, in hope of inciting the same grind and giggles like the precious moment," she captioned the post.
Talk about a tearjerker!