Archie Mountbatten-Windsor: How the royal baby's name is a tribute to Princess Diana
Section

News,

Publish Date

Thursday, 9 May 2019, 9:38AM
Archie Harrison Mountbatten-Windsor is here!
After three days of waiting, the Duke and Duchess of Sussex revealed the somewhat surprising non-traditional name they chose for their newborn son this morning - and it turns out the moniker has a very special significance.
When it comes to picking a name, most royals choose to pay tribute to their lineage and the 34-year-old new dad was no different.
Archie, of course, is a shortened version of the name Archibald, which is actually the name of one of Princess Diana's relatives; Archibald Campbell, 9th Earl of Argyll, from Scotland.
While the baby's middle name, Harrison, originated in the Middle Ages as a patronymic meaning "son of Henry" or "son of Harry."
READ MORE:
• Here's your first look at the new royal baby!
• How Prince Harry paid a special tribute to Princess Diana in the royal baby announcement
It was also revealed the couple have chosen not to give the newborn a courtesy title.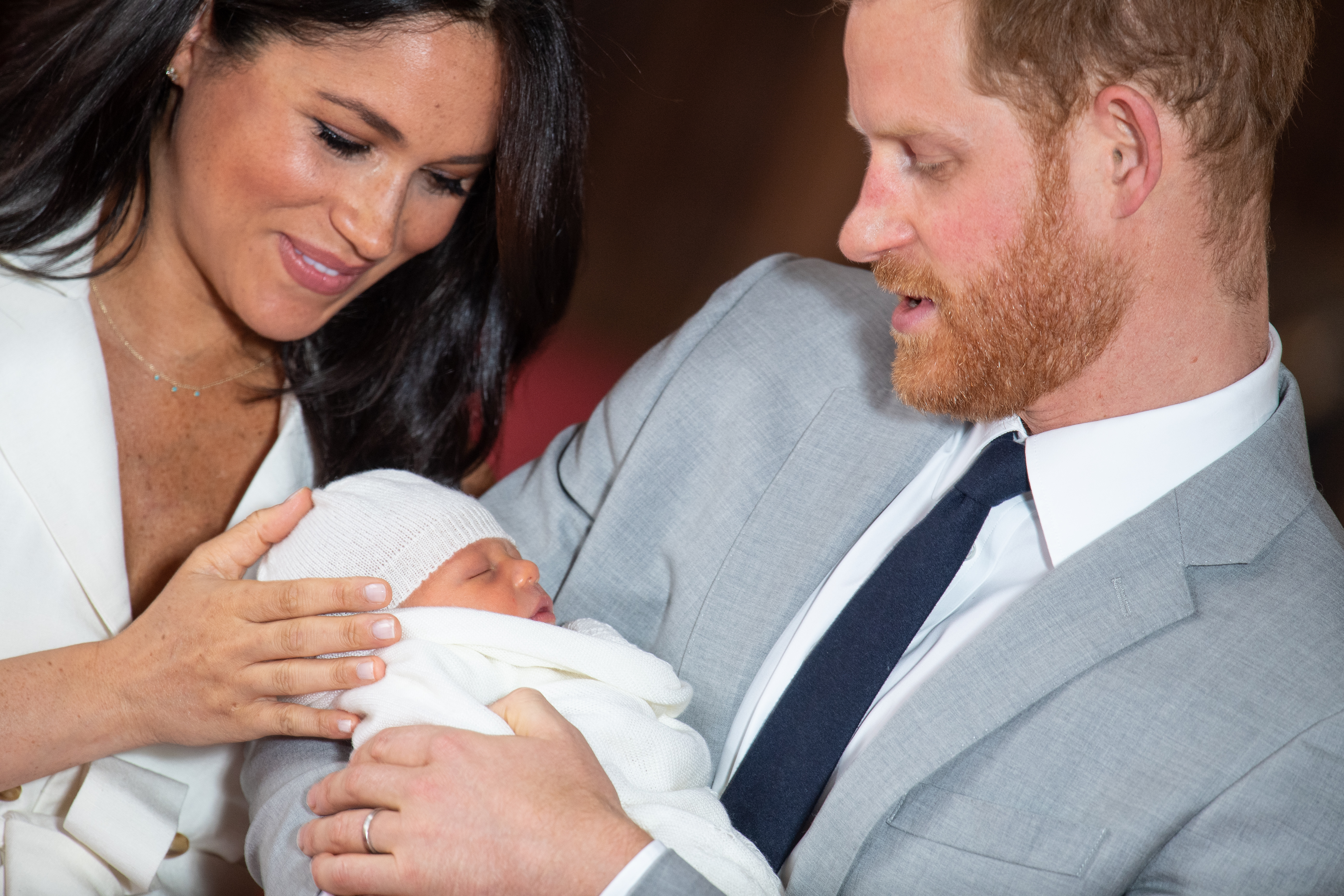 Prince Harry and Meghan Markle's son could have been known as the Earl of Dumbarton, but his title will instead be "Master Archie Mountbatten-Windsor."
The proud new parents debuted their baby boy Wednesday morning in St. George's Hall, the same location they had their wedding reception last May.