Here's your first look at the new royal baby!
Section

News,

Publish Date

Thursday, 9 May 2019, 3:22AM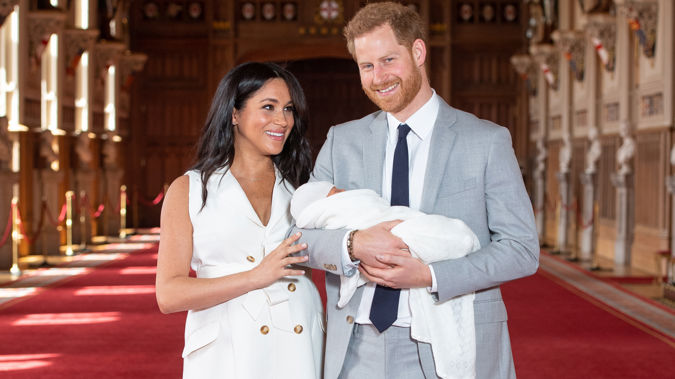 The Duke and Duchess of Sussex's newborn son has just given his first royal wave to the adoring public.
The beaming parents looked delighted as they showed off their first baby to the world, who was born weighing 7lbs 3oz, at Windsor Castle.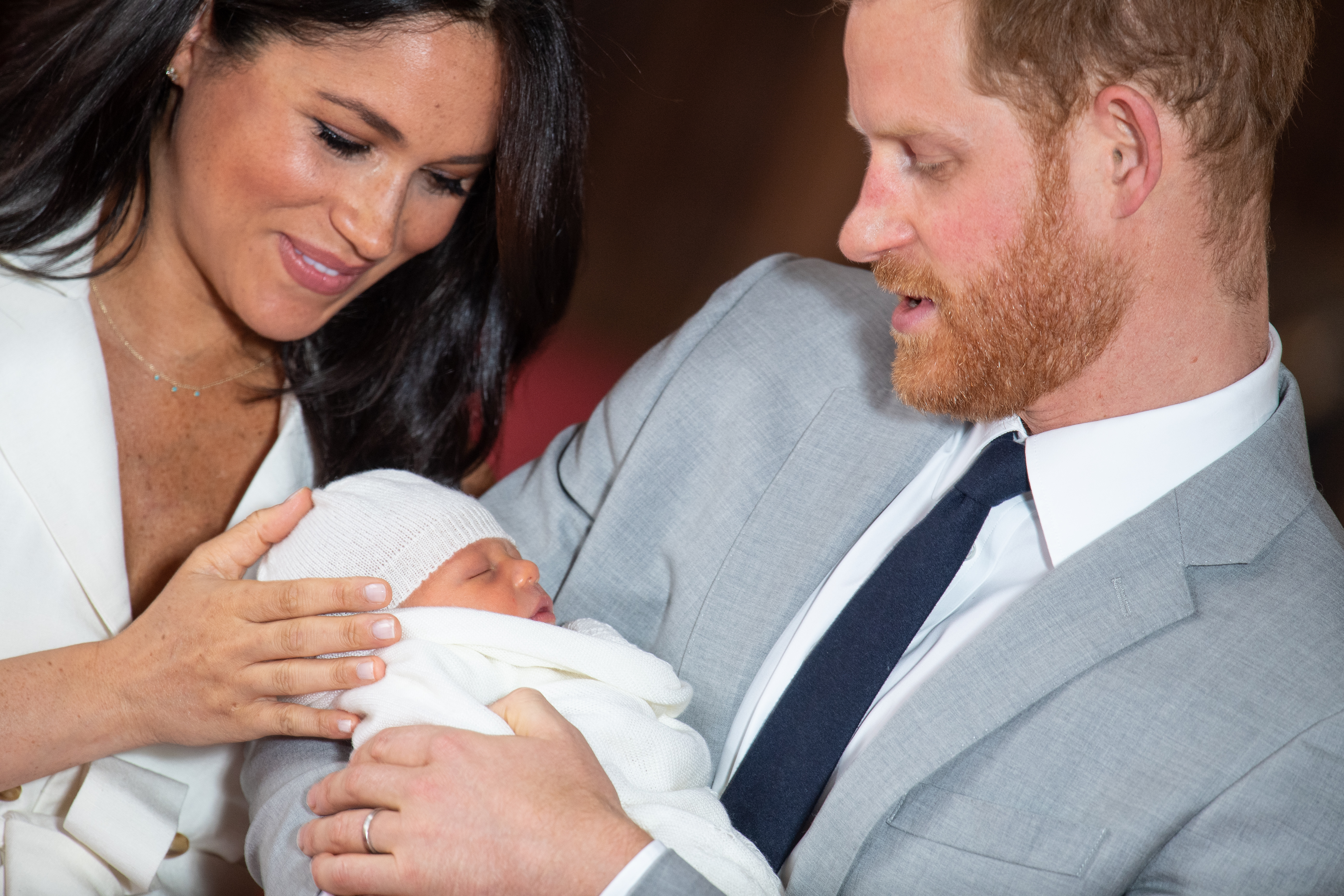 Prince Harry cradled the sleeping baby, who was wrapped in a white blanket, while Meghan Markle declared motherhood to be "magic".
She said the baby had "the sweetest temperament" and has "just been a dream".
"It's pretty amazing and I have the two best guys in the world so I'm really happy. He has the sweetest temperament, he's really calm. He's just been a dream, it's been a special couple of days," she told reporters.
READ MORE:
• Revealed: Meghan Markle secretly gave birth in hospital
• How Prince Harry paid a special tribute to Princess Diana in the royal baby announcement
The 34-year-old royal said he was enjoying being a dad and admitted it is hard to tell who the baby looks like yet.
"It's great. Parenting is amazing," he said.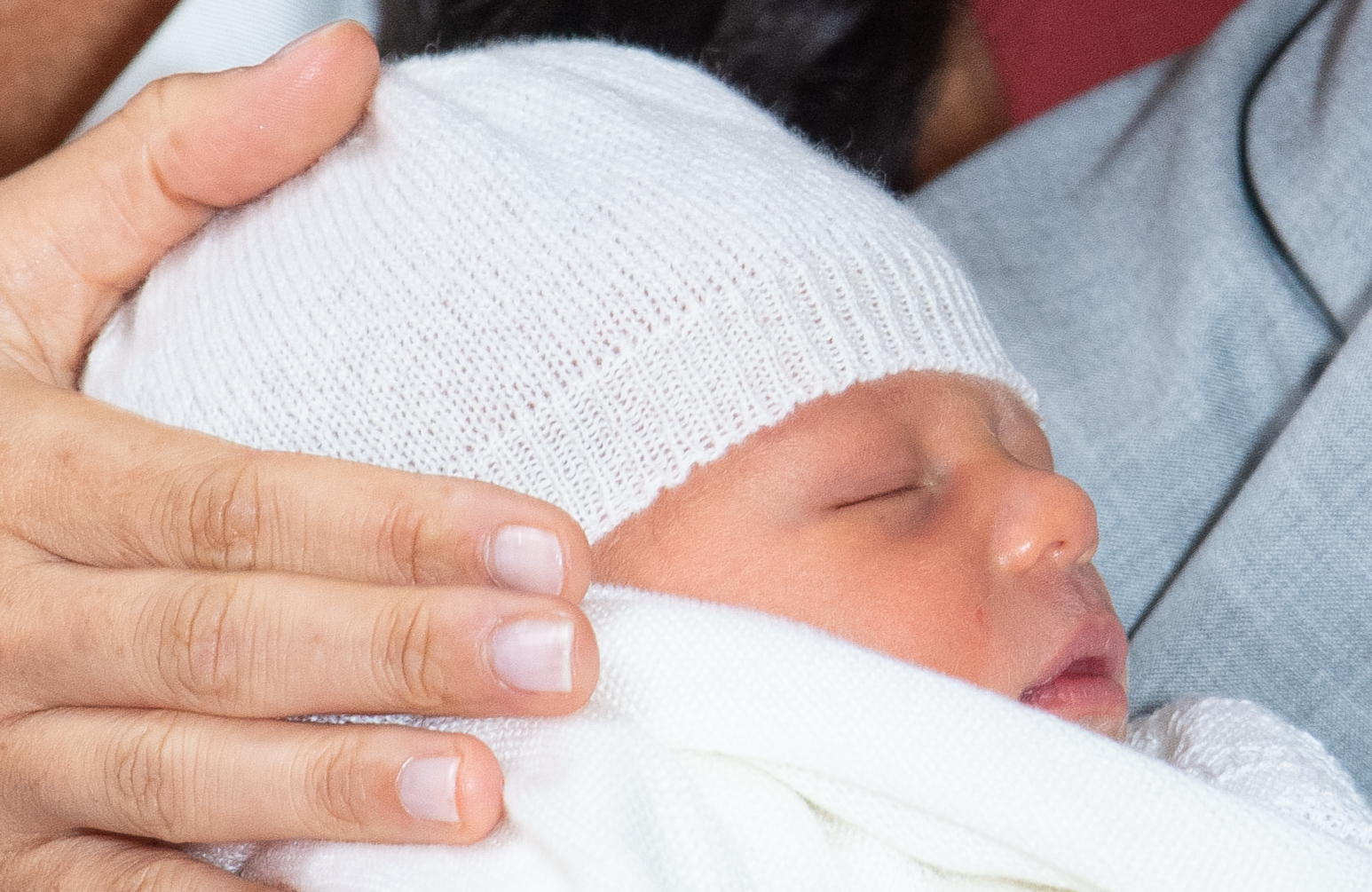 "It's only been two-and-a-half days, three days, but we're just so thrilled to have our own little bundle of joy."
"Everybody says that babies change so much over two weeks so we'll be monitoring the changing process over this next month really. His looks are changing every single day."
They did not reveal the name of the child.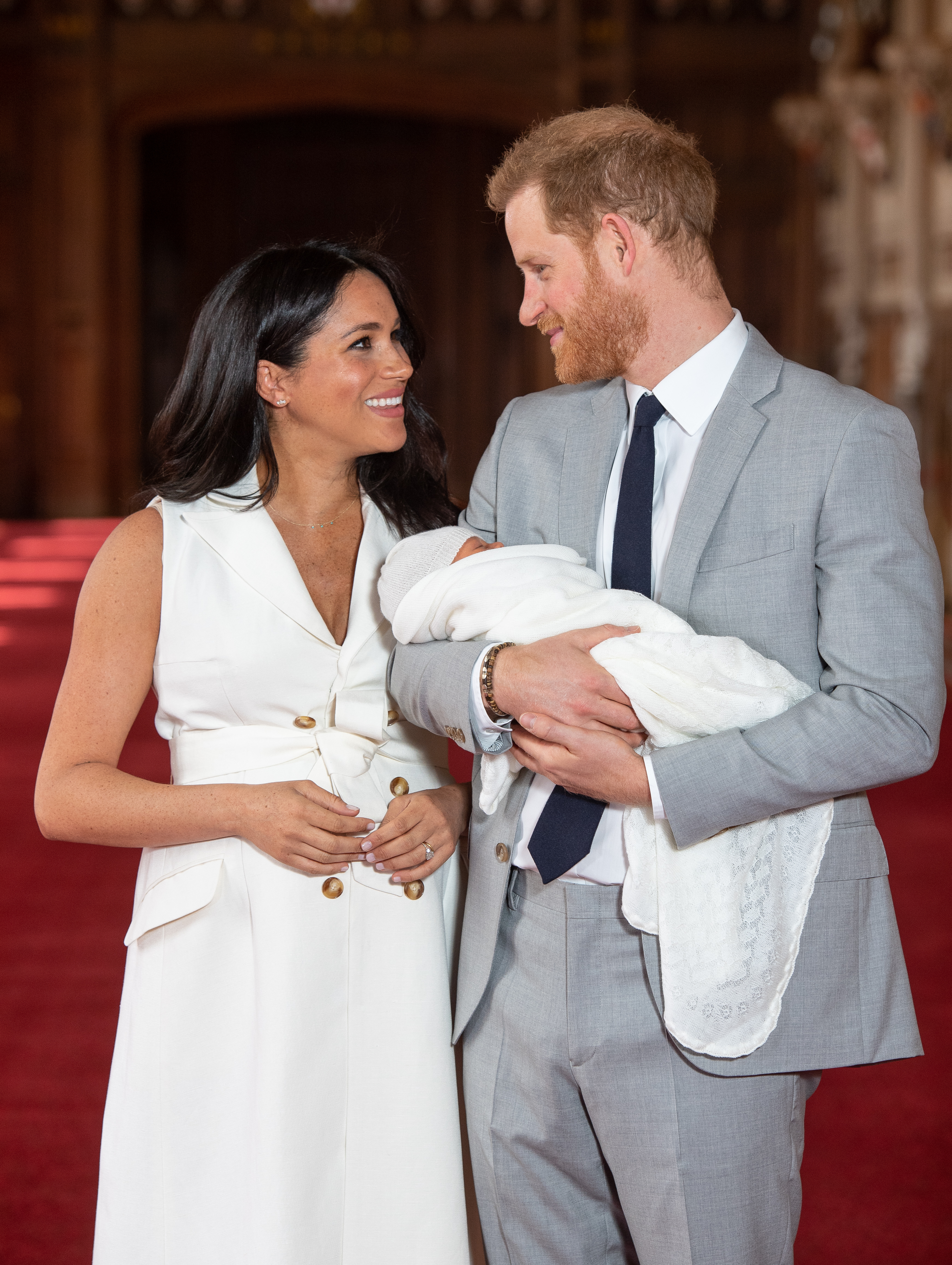 An announcement is expected to come after the queen has met her eighth great-grandchild.
So beautiful!