Bradley Walsh reveals the TV show he's repeatedly turned down starring on
Publish Date

Wednesday, 21 July 2021, 9:30AM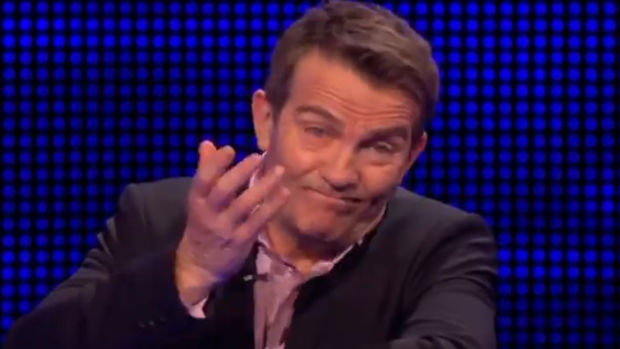 Bradley Walsh is one busy man!
The much-loved 61-year-old star is well known for a variety of shows - both as an actor and a presenter - but apparently, he draws the line at dancing.
Speaking on the Sliding Doors podcast, Walsh revealed he's turned down the chance to be a contestant on Strictly Come Dancing more than once.
And, surprisingly, the reason behind his decision is due to the fact he cannot dance.
The Chase host admitted: "I've been asked a couple of times to go on Strictly, but I'm not a dancer. I don't even think I'm a good dad dancer – I'm a bad dad dancer, which makes things even worse."
He continued: "Here's the trick of doing stuff you can get away with, you've got to be brutally honest with yourself. If you don't get it, you can't sell it.
"If you can't dance, you can't sell it, no matter how big a showman you are. Stick to what you know best."
Walsh has made a name for himself with a broad career starring on Coronation Street to Doctor Who, so admits he is lucky to be in a position where he can turn gigs down and still remain comfortable.
We still think he's secretly a fabulous dancer!