Coronavirus: New Zealand has its first death linked to coronavirus
Publish Date

Sunday, 29 March 2020, 1:09PM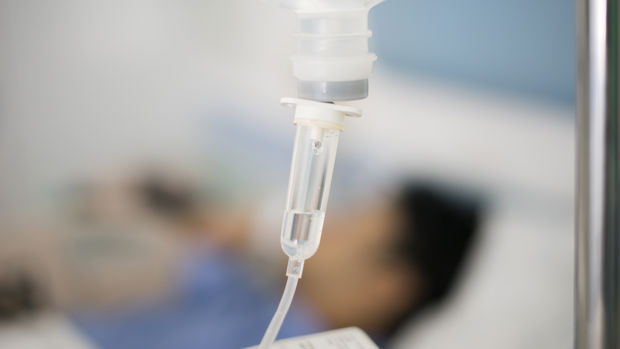 New Zealand has its first death due to coronavirus.
The death was a woman in her 70s in Greymouth Hospital early this morning. She tested positive for the virus on Friday morning.
Director-General of Health Ashley Bloomfield told reporters the woman who died early this morning was initially thought to have influenza.
He was still waiting to hear how the person who died had contracted the virus, but said the link was likely an overseas link.
The district health board has placed 21 staff who had treated the woman into self-isolation.
None of the staff treating the person are symptomatic of Covid-19, Bloomfield said.
Bloomfield said the person who died was "well known" to DHB staff, but when they were first admitted they did not know the patient had Covid-19.
Ardern said gloves and surgical masks were worn by staff treating the woman, but eye goggles were not worn initially.
Bloomfield said New Zealand has sufficient hospital capacity to deal with the outbreak.

There are 63 new Covid-19 cases in New Zealand today - 60 new confirmed and three probable cases.
READ MORE:
• Pak'nSave store dedicates lane to elderly shoppers amidst panic buying
• This is how long Covid-19 reportedly lives on clothes for
A total of 56 people have now recovered, while nine people are in hospital, Bloomfield said.
One of those patients is in ICU on a ventilator.
There has been an average of 1,786 tests conducted per day.
There are now 514 cases in total in this country.
A strong link to overseas travel was still being seen in New Zealand cases.
This article was originally posted by NZ Herald and reproduced here with permission.