Donald Trump goes viral after tweeting bizarre photoshopped picture of himself as Rocky
Publish Date

Friday, 29 November 2019, 11:32AM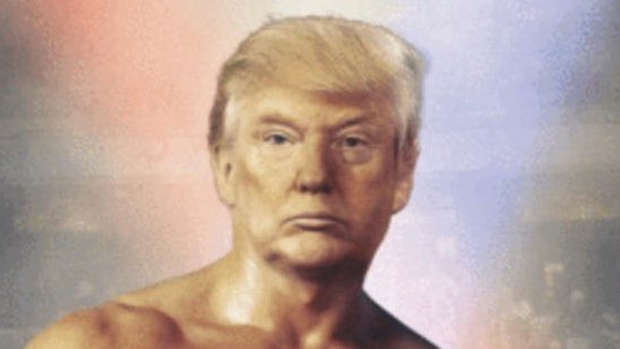 This is not a drill. Donald Trump has shared an image of himself photoshopped as fictional boxer Rocky Balboa - played by Sylvester Stallone in a string of successful films.
That's right, the President of the United States of America has shared an image of his head attached to Rocky's shirtless, buff body on Twitter.
The Tweet came without a caption or a single word of explanation, but Trump apparently got the photoshopped image from a T-shirt produced by American AF, a company which advertises itself as veteran-owned with a goal of producing "the most AMERICAN collection of clothing the world has ever seen".
All we know is that the tweet was sent during a golf trip at one of Trump's golf clubs in Florida, during his Thanksgiving holiday at Mar-a-Lago.
Of course, the post quickly went viral, receiving more than 600,000 likes while thousands of Twitter users shared witty comments.
READ MORE:
• Melania Trump channels Princess Diana with chic outfit during visit with the royal family
• Fans are convinced Kate Middleton's tiara at the State Banquet was a subtle dig at Donald Trump
Even his son, Donald Trump Jr, got in on the action, tweeting: "I've heard from reliable sources that it's not doctored."
The photo used in Trump's tweet was originally the poster image for the 1982 film Rocky III.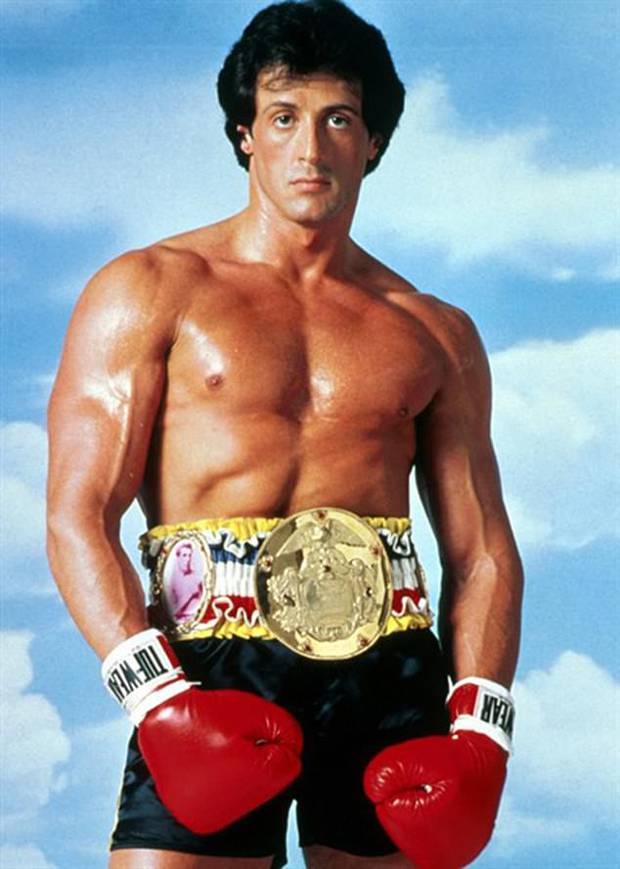 Some social media users pointed out that Wednesday marked the 34th anniversary of the Rocky IV premiere.
Perhaps Trump was commemorating it, even though he got the movie wrong.