Ellen DeGeneres' mum breaks silence on her daughter's sexual abuse as a teen
Section

News,

Publish Date

Friday, 7 June 2019, 11:37AM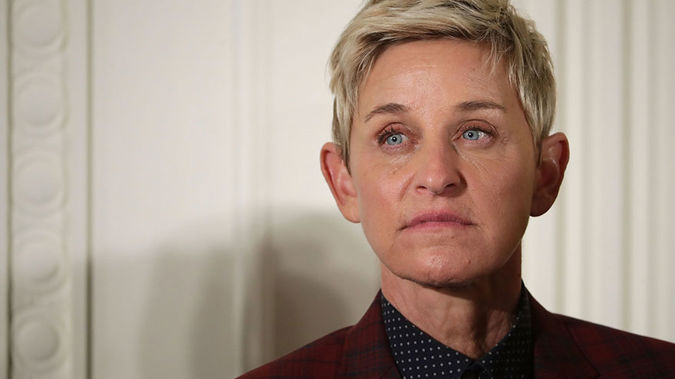 Ellen DeGeneres' mother, Betty DeGeneres, has spoken out for the first time about her daughter's revelation that she was sexually abused by her late stepfather as a teen.
Opening up about her traumatic experience in an interview with David Letterman on his hit series My Next Guest Needs No Introduction, Ellen said her stepfather used to sexually assault her, using her mother's mastectomy as his excuse for the abuse.
The 61-year-old explained that at the time, her mother had just been diagnosed with breast cancer and had one of her breasts removed.
"He told me when she was out of town that he'd felt a lump in her breast and needed to feel my breasts because he didn't want to upset her, but he needed to feel mine," she told Letterman.
"He convinced me that he needs to feel my breasts and then he tries to do it again another time, and then another time."
Ellen also recalled how her stepfather tried to break down her bedroom door and she fled out her window because she knew "it was going to go more to something."
"I'm angry at myself because, you know, I didn't, I was too weak to stand up to, I was 15 or 16," Ellen continued.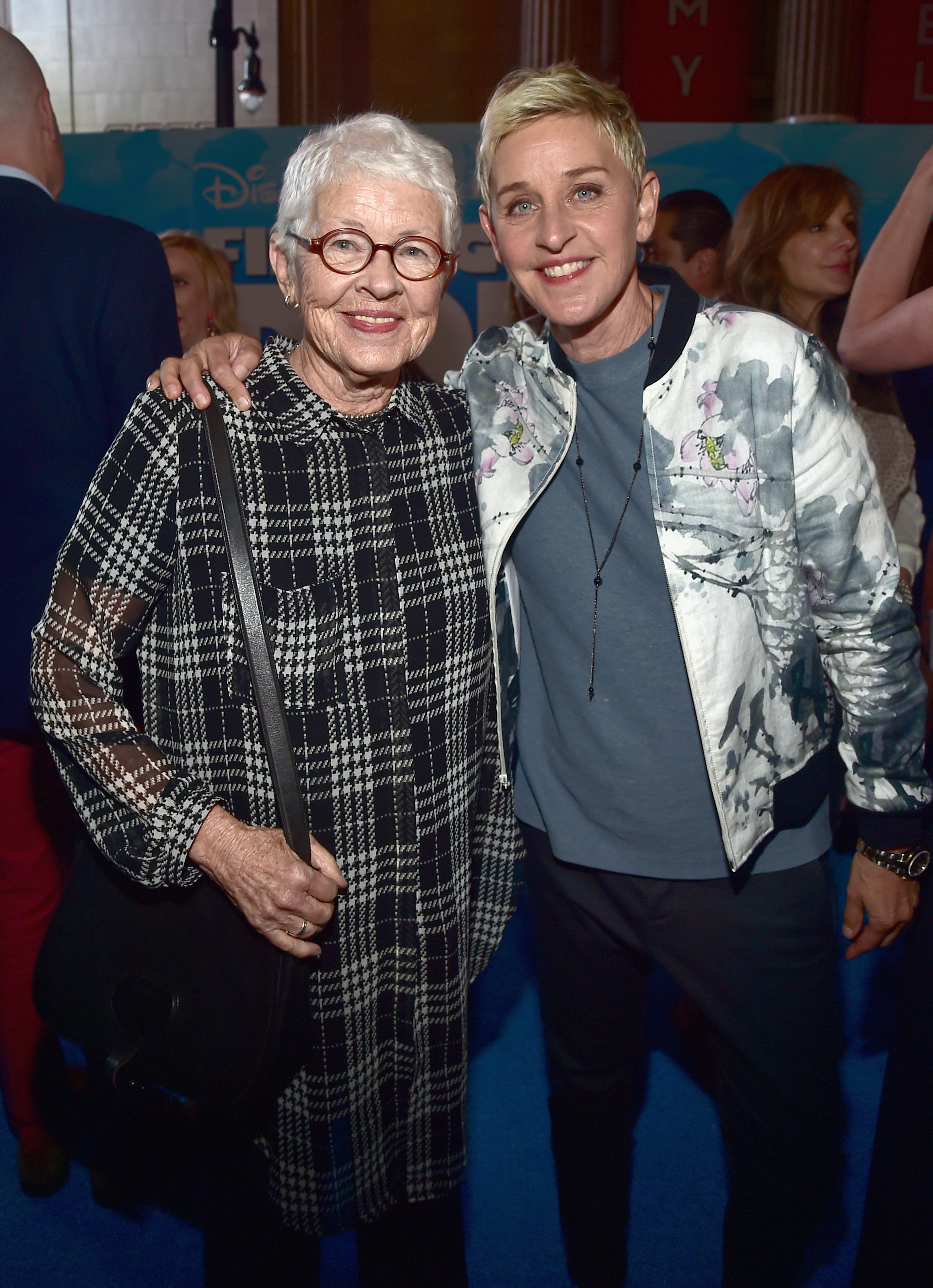 The popular talk show host eventually worked up the courage to tell her mother a few years later but said she didn't believe her.
"He said I was lying, and then she stayed with him," she told Letterman.
"So that made me really angry."
"I should never have protected her. I should have protected myself and I didn't tell her for a few years and then I told her," she said. "And then she didn't believe me, and then she stayed with him for 18 more years. And finally left him because he'd changed the story so many times."
READ MORE:
• Kiwi twins make The Ellen DeGeneres Show with their hysterical egg mess
Now Betty - who has been a frequent guest on her daughter's daytime talk show over the years - says she regrets not believing her daughter.
"I know now that one of the hardest things to do is speak up after being sexually abused," the 89-year-old said.
"I love my daughter, and I wish I had the capacity to listen to her when she told me what happened.
"I live with that regret, and I wouldn't want that for any other parent. If someone in your life has the courage to speak out, please believe them."