Gordon Ramsay could be about to land his first proper movie role!
Section

News,

Publish Date

Wednesday, 10 July 2019, 11:24AM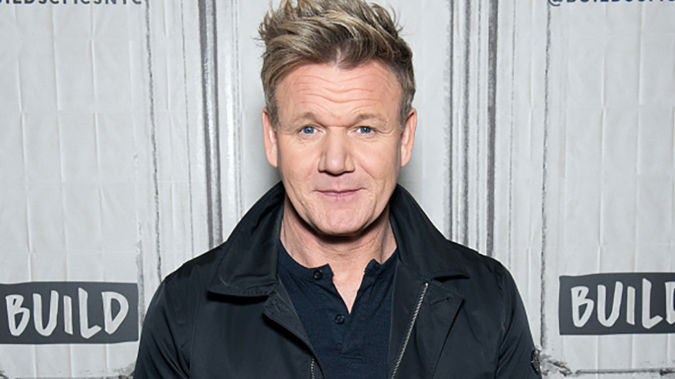 Celebrity chef Gordon Ramsay could be about to "get out" of the kitchen and onto the movie set of the upcoming live-action remake of the '80s animated movie, The Little Mermaid!
And it's all thanks to his yelling, cursing and general outbursts.
That's right.
The notoriously angry chef has become the internet's top pick to play Prince Eric's ranting chef, Louis, who constantly attempts to cook Sebastian the crab in the 1989 film.
Fans started floating around the idea on social media when one person tweeted: "Okay, hear me out, Gordon Ramsay as Prince Eric's angry French chef, Louis."
READ MORE:
• Gordon Ramsay shares adorable photos of newborn son and the internet is going crazy over his hair!
• Gordon Ramsay shares his recipe for the perfect shepherd's pie
To which another fan agreed, saying: "Okay can we please have Gordon Ramsay as chef Louis for the live-action of the little mermaid?!?"
The fiery role of Chef Louis hasn't been cast as yet, along with Sebastian, King Triton, Prince Eric and Ursula's eels, Flotsam and Jetsam.
Last week it was announced that 19-year-old actress Halle Bailey will play the lead role of Ariel, while comedian Melissa McCarthy was up for the role of Ursala the sea witch.
The Little Mermaid comes after the success of Disney's recent release of their live-action Aladdin and the upcoming The Lion King movie, which will hit cinemas July 17.