Grease is getting a prequel series about the origin of The Pink Ladies
Publish Date

Monday, 19 July 2021, 1:58AM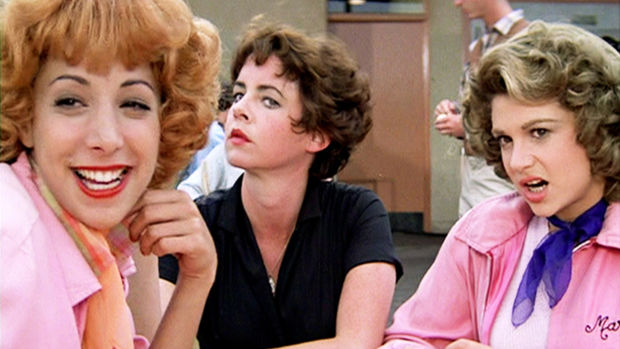 While it has been 43 years since the hugely popular musical first hit theatres, apparently it's time for Grease to get another prequel.
And we think fans will likely get chills with the latest offering.
Over the weekend, Paramount+ gave the green light to a 10-episode series, Grease: Rise of the Pink Ladies.
According to reports, the new series will be set at Rydell High, four years prior to the events of Grease.
"Before rock 'n' roll ruled, before the T-Birds were the coolest in the school, four fed-up, outcast girls dare to have fun on their own terms, sparking a moral panic that will change Rydell High forever," the show's description reads.
In the 1978 classic film, the Pink Ladies; Rizzo, Frenchy, Jan, and Marty - whose early days will be highlighted in the new musical comedy - were played by Stockard Channing, Didi Conn, Jamie Donnelly, and Dinah Manoff.
The hour-long episodes will be written by Annabel Oakes. She will also serve as executive producer alongside Marty Bowen and Erik Feig, who are working on a Grease prequel film, Summer Lovin'.
Summer Lovin' is set during Danny and Sandy's fling between junior and senior year - which means it takes place three-and-a-half years after Grease: Rise of the Pink Ladies.
As of yet, there are no official casting details and no mention if any of the original cast members will make an appearance in the prequels.
Grease remains hugely popular after grossing almost $400 million at the global box office, with several remakes and re-releases helping to introduce the story to new audiences.
The soundtrack to the original Grease film was also a roaring success with over 38 million copies sold worldwide.