Henry Winkler reveals he regrets turning down lead role in Grease
Publish Date

Thursday, 17 November 2022, 2:28PM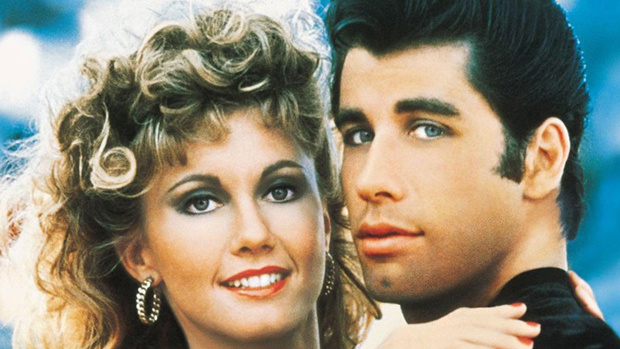 Let's be honest, we all know John Travolta and Olivia Newton-John go together like "rama lama lama ka dinga da dinga dong."
Ever since the pair starred alongside each other in 1978's hit musical film Grease, they have held a special place in their fan's hearts.
But it turns out Travolta wasn't the initial choice to play the lead role of Danny Zuko.
Happy Days star Henry Winkler was originally offered the part and has now admitted he was "a fool" for turning it down over a fear of being typecast.
In a new interview with Chris Wallace for CNN, the 77-year-old said he was keen to avoid falling into a typecasting trap after playing Arthur 'The Fonz' Fonzarelli on the 1950s sitcom.
READ MORE:
• John Travolta & Olivia Newton-John to reunite for 'Meet & Grease'
• John Travolta has re-enacted his iconic 'Grease' role of Danny Zuko with Jimmy Fallon
The Fonz was a greaser, like Danny, sporting a leather jacket and having a virtually identical greased-back hairstyle.
Winkler revealed: "Yes. I am a damn fool. I only realised years afterwards. I thought, 'I've played the Fonz, I don't want to do it again…'"
Saying that he "should have just shut up and had a really good time making that movie", he joked: "I go home, I say no, and I have a Diet Coke. John Travolta goes home – and has done the movie – and buys a plane."
Winkler played the Fonz on Happy Days for a decade from 1974 to 1984, and was one of only two characters, along with Howard Cunningham (played by Tom Bosley), to appear in all 255 episodes.
Take your Radio, Podcasts and Music with you