Hilary Barry hilariously reacts to x-rated subtitle error on Seven Sharp
Publish Date

Wednesday, 3 March 2021, 10:02AM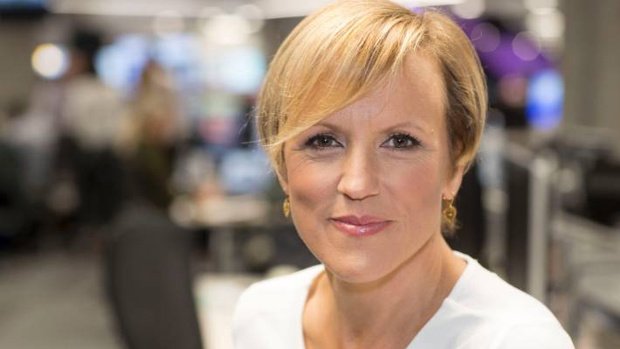 Hilary Barry has had Seven Sharp fans in hysterics after the closed captions gave viewers a very different message to what she had actually said.
The much-loved presenter took to social media over the weekend to share a photo of the x-rated error as it appeared on screens.
Alongside the picture, she clarified: "Subtitle fail. For the record: I LOVE SALMON!!"
The subtitle appeared during a segment about a new breed of salmon in the Tasman region, which saw Barry comment to co-host Hadyn Jones that she loves salmon.
For those who relied on subtitles to hear the programme, the message was considerably different, with the caption showing up on the screen as "I do love semen".
The gaffe is likely the result of auto-generated captions failing to understand Barry's Kiwi accent.