It has been revealed Princess Charlotte is surprisingly already worth more than Prince George
Publish Date

Tuesday, 27 August 2019, 9:54AM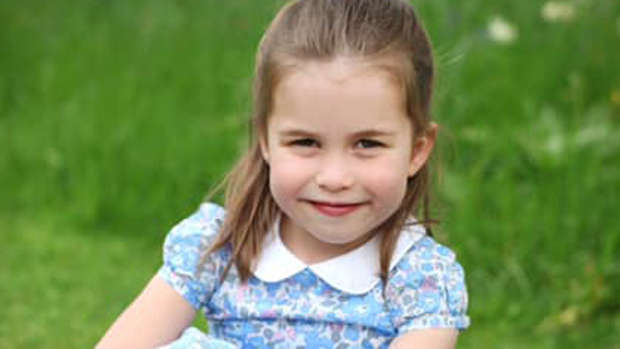 She may only be four-years-old, but Princess Charlotte is already worth the most when it comes to the Cambridge kids.
That's right, Prince William and Kate Middleton's middle child surprisingly already has a net worth of an estimated $5 billion, while her older brother has a net worth of an estimated $3.2 billion - $3.6 billion.
And it all comes down to Princess Charlotte's impact on the British economy and the "Princess Charlotte effect."
According to Reader's Digest, Charlotte's value was calculated based on estimated economic influence over her lifetime.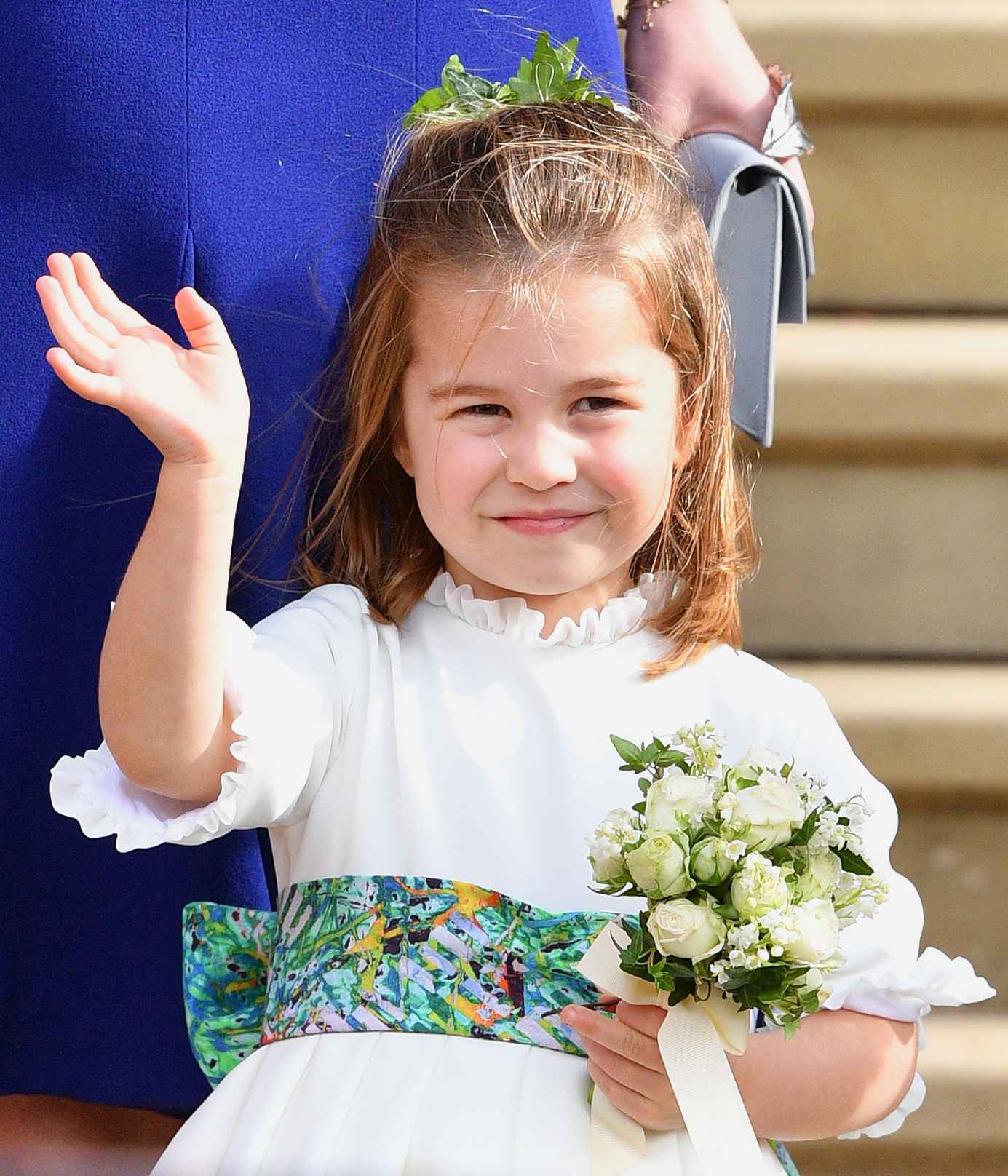 Essentially, it boils down to the fact that fans of the royal family are more likely to buy a dress Charlotte wore than shorts George did, meaning Charlotte has more economic sway.
In fact, Charlotte's demand is so frenzied that a poll claims one out of every five parents considers the Princess a style icon for their own kids.
READ MORE:
• Kate Middleton, Prince William and kids surprise passengers on £73 commercial flight to Scotland
• Prince Louis looks identical to Prince George in new side-by-side comparison photo
"The royal children have a positive impact on the sales of particular clothes and toys brands they wear or play with," Brand Finance CEO David Haigh said. "In this sense, they have a very similar effect on brands as their mother, the Duchess of Cambridge, who has a real Midas touch - everything she touches turns into gold."
Impressively, just four months after her birth, the young Princess brought in $150 million in revenue for the country.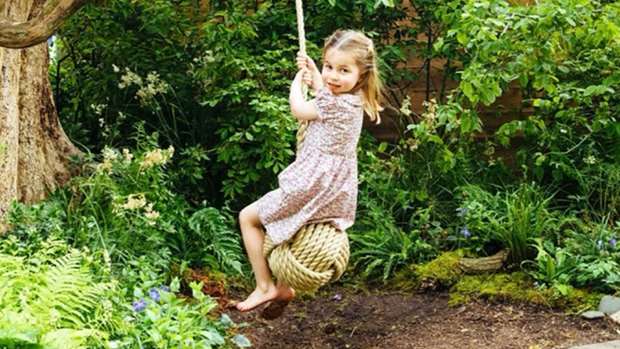 But no matter how you break it down, all of the Duke and Duchess of Cambridge's children have a staggering net worth.
When the youngest of their children, Prince Louis, was born he was estimated to add $70 million to the family's net worth.
While, their cousin Archie, the firstborn son of Prince Harry and Meghan Markle, was estimated to bring in $65 to $91 million in revenue.