It's official! Meghan Markle and Prince Harry announce the name of their new royal baby
Section

News,

Publish Date

Thursday, 9 May 2019, 6:11AM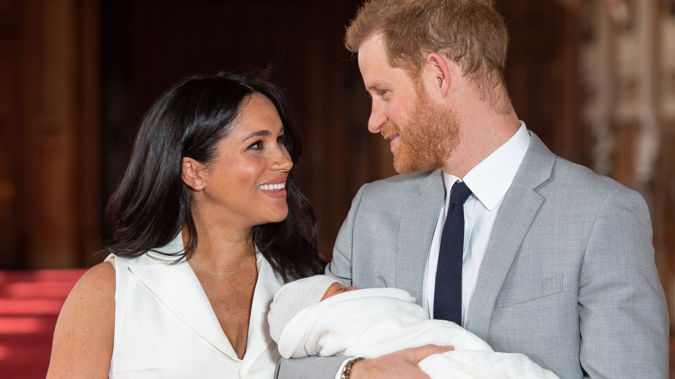 Having kept the world waiting for three tantalising days, the Duke and Duchess of Sussex have finally revealed they've broken from royal tradition, calling their newborn son Archie Harrison Mountbatten-Windsor.
The Sussexes revealed the name on their Instagram account, with a black-and-white photo of Meghan showing the baby to Queen Elizabeth II.
Beside them stood Meghan's mother, Doria Ragland, Prince Harry and the Duke of Edinburgh.
Royalists and bookmakers alike have waited patiently since Monday to find out the name of the new arrival and seventh in line to the throne.
READ MORE:
• Here's your first look at the new royal baby!
• How Prince Harry paid a special tribute to Princess Diana in the royal baby announcement
Archie was the 18th most popular name for boys in England and Wales in 2017, according to the latest available figures from the Office for National Statistics.
It has experienced a dramatic rise in popularity since 1996 when it was only in 192nd place.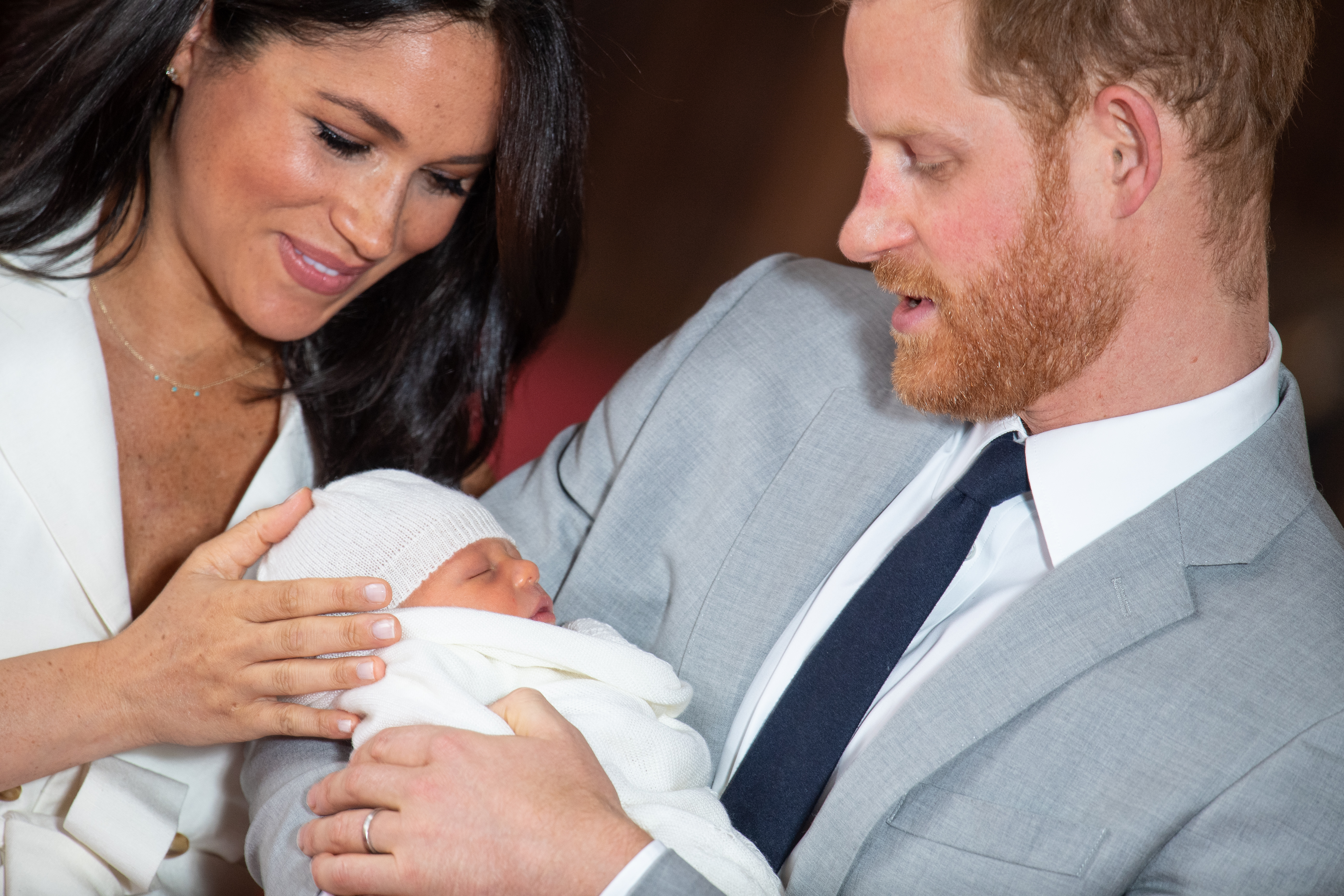 More than 100,000 bets were placed across the UK betting industry on the baby name, with Alexander, James and Arthur leading the way as the bookmakers' favourite.
They also noted speculation about the name Spencer, the maiden name of Harry's late mother, Princess Diana.
The baby is the first Anglo-American member of the royal family, and is eligible for U.S. citizenship should his parents want it.