Kate Middleton has just been honoured with a special new TITLE from the Queen - and it is very impressive!
Section

News,

Publish Date

Wednesday, 1 May 2019, 9:56AM
As Kate Middleton and Prince William celebrated their eighth wedding anniversary this week, Queen Elizabeth bestowed the mother-of-three with a rather special new title to thank her for all her hard work over the years as a member of the royal family.
The 93-year-old monarch has granted the Duchess of Cambridge the title of Dame Grand Cross of the Royal Victoria Order (GCVO).
A statement issued on the Royal Family's official website read:
"The Queen has been pleased to make the following appointment to the Royal Victorian Order. To be a Dame Grand Cross of the Royal Victorian Order (GCVO) - HRH The Duchess of Cambridge".
The title - which is the highest ranking possible and was created by Queen Victoria in 1896 - was given to Catherine to honour her close relationship to the royal family, as well as her dedication to the representing the Sovereign.
The Queen also gifted Camilla Parker-Bowles with the same title in 2012, on the day of her and Charles' seventh wedding anniversary so it appears to be something of a tradition.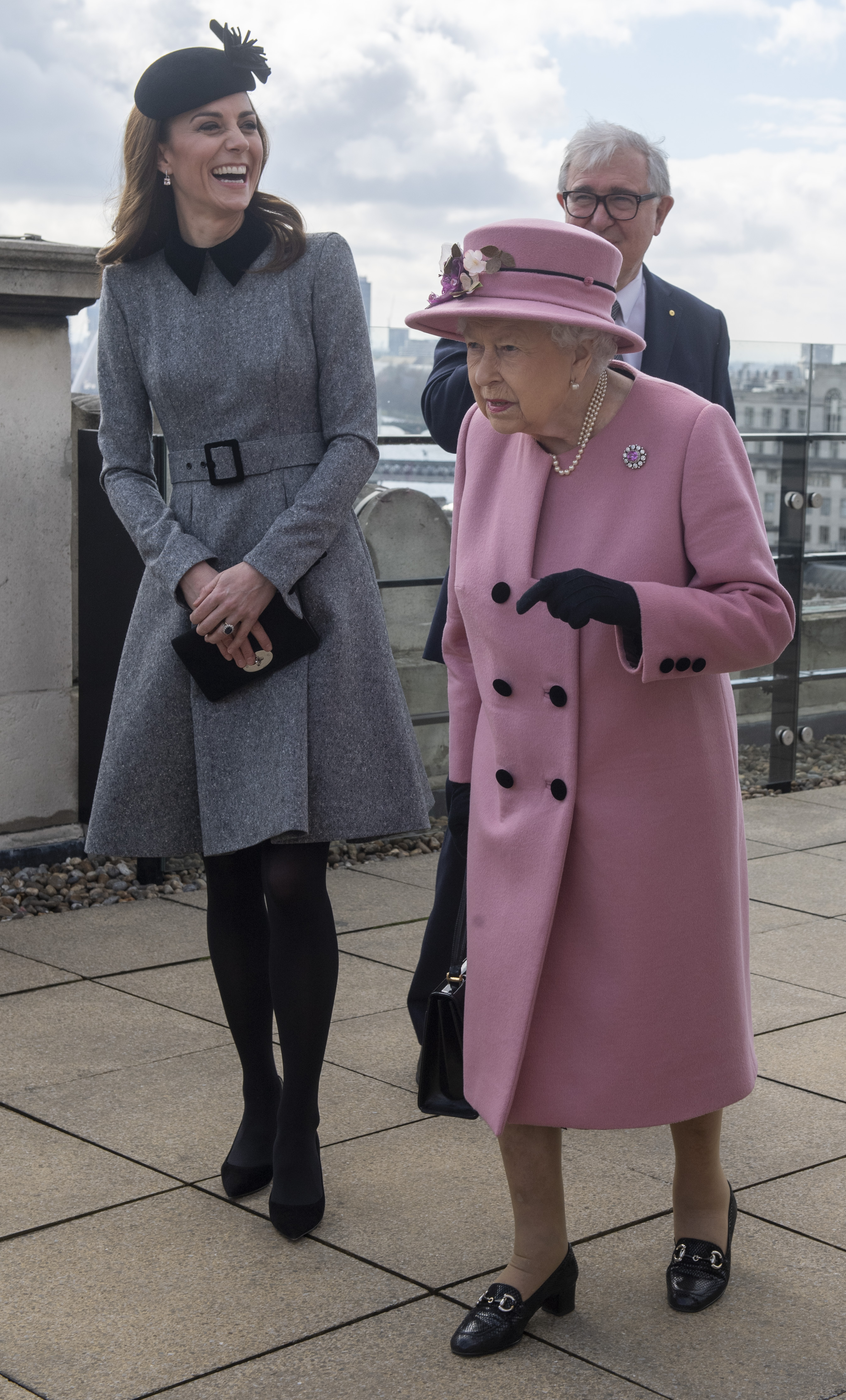 The 37-year-old duchess - who has children Prince George, five, Princess Charlotte, three, and Prince Louis, 12 months, with William - has previously praised the queen for her "thoughtfulness" and admitted she thinks the first ever Christmas gift she gave the monarch, a jar of homemade chutney, went a "long way" in establishing their relationship.
READ MORE:
• New photos of Prince Louis have been released to mark his FIRST birthday - and he is ADORABLE!
• Kate Middleton had a second wedding dress we didn't see - and it is stunning!
She previously said: "[The Queen] really cares. I can remember being at Sandringham, for the first time, at Christmas. And I was worried what to give the Queen as her Christmas present."
"I was thinking, 'Gosh, what should I give her?' I thought back to what I would give my own grandparents. And I thought, 'I'll make her something.' Which could have gone horribly wrong."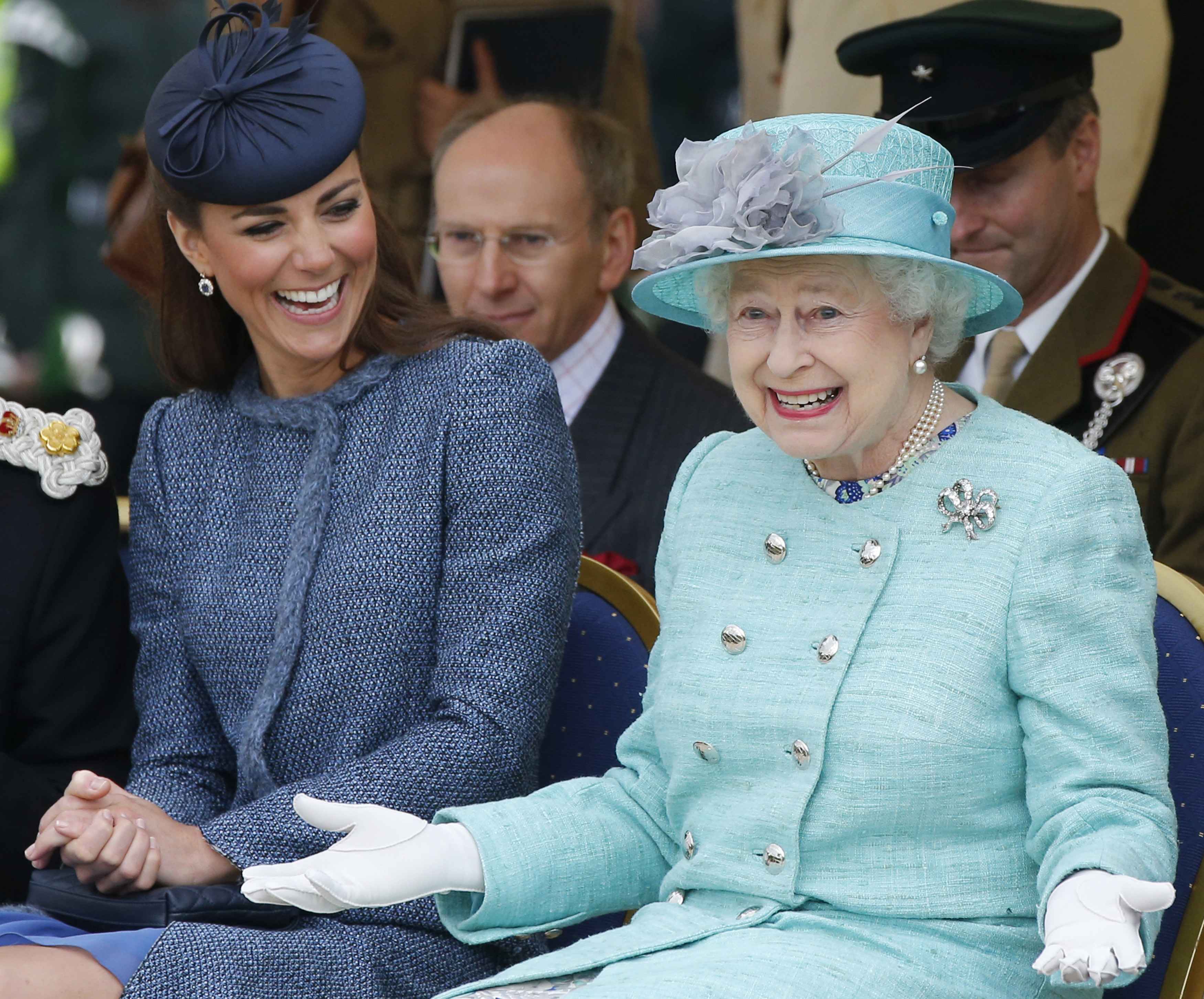 "But I decided to make my granny's recipe of chutney. I was slightly worried about it, but I noticed the next day that it was on the table."
"I think such a simple gesture went such a long way for me and I've noticed since she's done that on lots of occasions and I think it just shows her thoughtfulness, really, and her care in looking after everybody."