Kate Middleton is now being slammed for her Princess Diana tribute at baby Archie's christening
Publish Date

Thursday, 11 July 2019, 2:50PM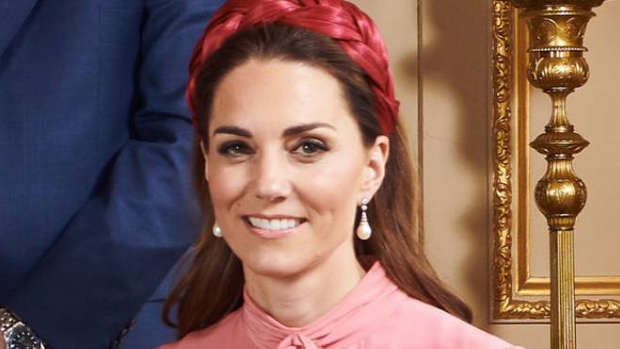 Kate Middleton has been accused of trying to "upstage" Meghan Markle at Archie Mountbatten-Windsor's christening last weekend ... and it's all because of her choice of jewellery.
In the official family photo, which was released shortly after the intimate ceremony took place in the Queen's private chapel at Windsor Castle, the Duchess of Cambridge could be seen paying a sweet tribute to the late Princess Diana.
Touchingly, the royal mum-of-three chose to wear Diana's Collingwood Pearl Earrings, which are the exact same earrings the "People's Princess" wore to Prince Harry's christening on 21 December 1984.
However, Kate has been slammed by some die-hard Meghan fans, who are insisting the Duchess' choice of accessory was done in a bid to shift the spotlight from Archie's proud parents.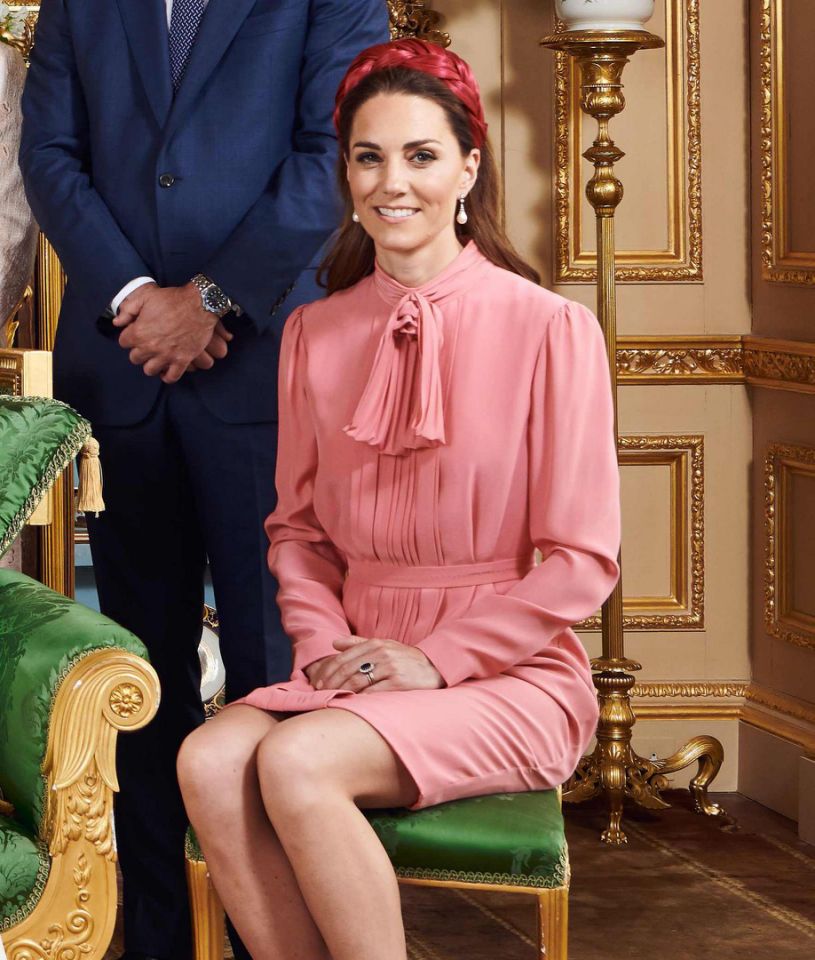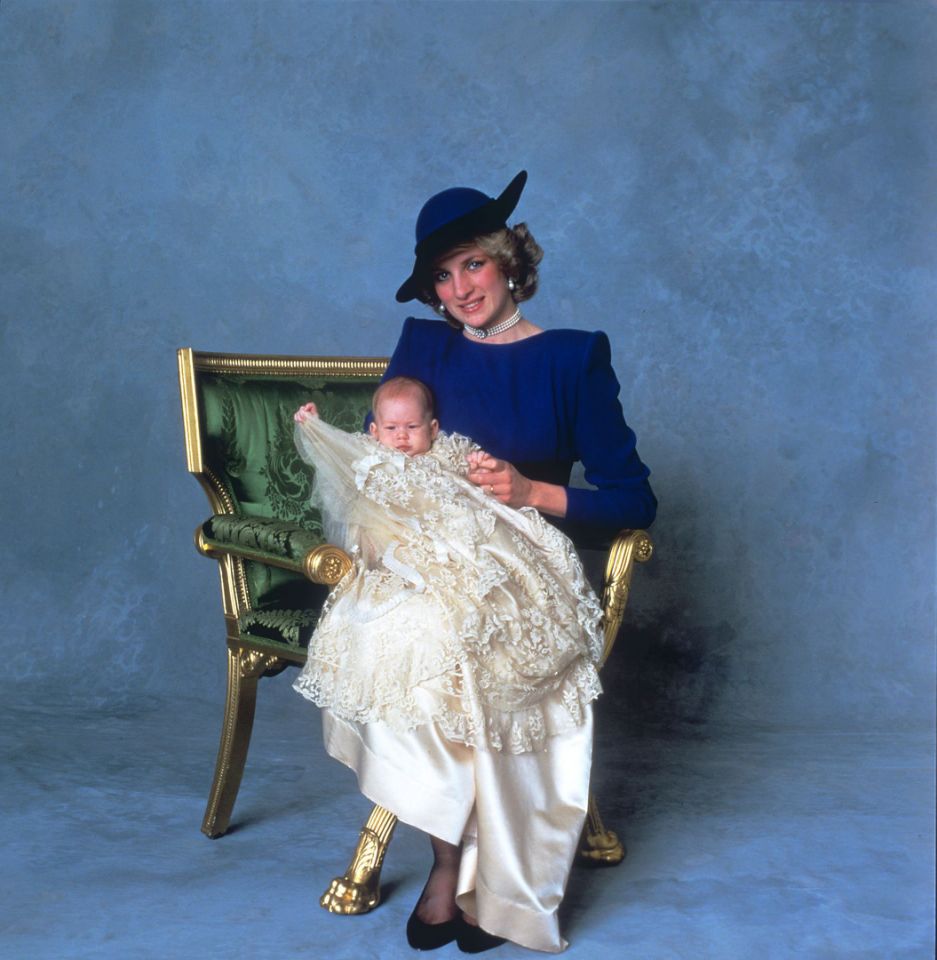 "I think Kate wanted to upstage Meghan. With all the earrings at Kate's disposal, why did she wear the ones that Diana wore during Harry's christening? Personally, I would have given Meghan the earrings," said one supporter.
READ MORE:
• Royal biographer reveals what Princess Diana would have really thought of Meghan Markle ...
• Prince Harry and Meghan Markle release official photos from Archie's christening
"In all honesty, I think Kate was a tad bit disrespectful and spiteful. She didn't have to come there dressed the way she was and sporting Princess Diana's earrings. I believe she did that intentionally to upstage Meghan's special moment," added another. 
However, others pointed out the earrings actually belong to Kate - she's worn them several times over the past year - and there's no evidence to say they weren't offered to Meghan for this occasion.
The Duchess of Sussex opted for her own sentimental jewellery for Archie's big day, wearing the US$15,000 (NZ$22,500) Galanterie de Cartier diamond and white gold studs from her wedding last May.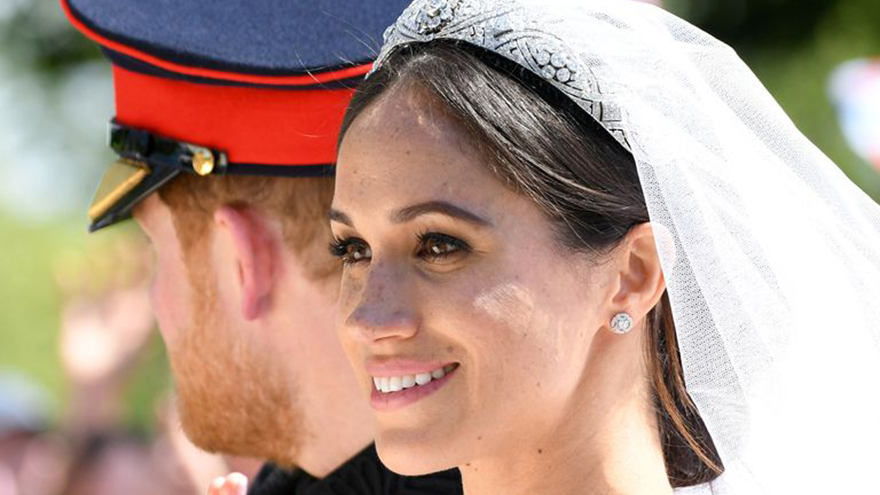 She paired the look with a white Dior gown and matching fascinator for the service.
 It seems the royals can't do anything right!