Kate Middleton opens up about acute morning sickness: 'I know what that feels like'
Publish Date

Friday, 29 September 2023, 10:19AM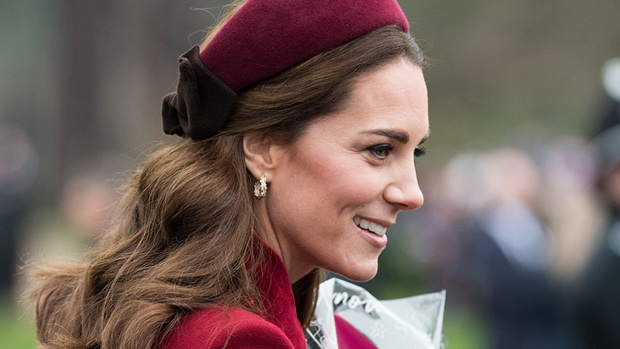 Catherine, Princess of Wales has sympathised with a father who revealed his wife had suffered extreme morning sickness.
The 41-year-old royal - who has children Princes George, 10, and Louis, 5, and Princess Charlotte, 8, with husband Prince William - previously suffered with hyperemesis gravidarum, which causes severe vomiting during pregnancy.
During a visit to the Orchards Centre in Kent this week, which was organised to highlight the need to support children with special needs and their families, she met father-of-four Steve Ikebuwa.
Sign up to Coast's newsletter for exclusive prizes and to keep up to date with the latest.
After he revealed his wife suffered from hyperemesis gravidarum during pregnancy, the princess replied: "I went through that. I know what that feels like."
The royal was hospitalised in 2012 during her pregnancy with Prince George, and she later admitted in a podcast she wasn't "the happiest of pregnant people".
Ikebuwa, 44, admitted his reference to the difficult condition appeared to strike a chord with Catherine.
As quoted by the Daily Telegraph newspaper, he said: "You can see her expression change – she went through the same thing.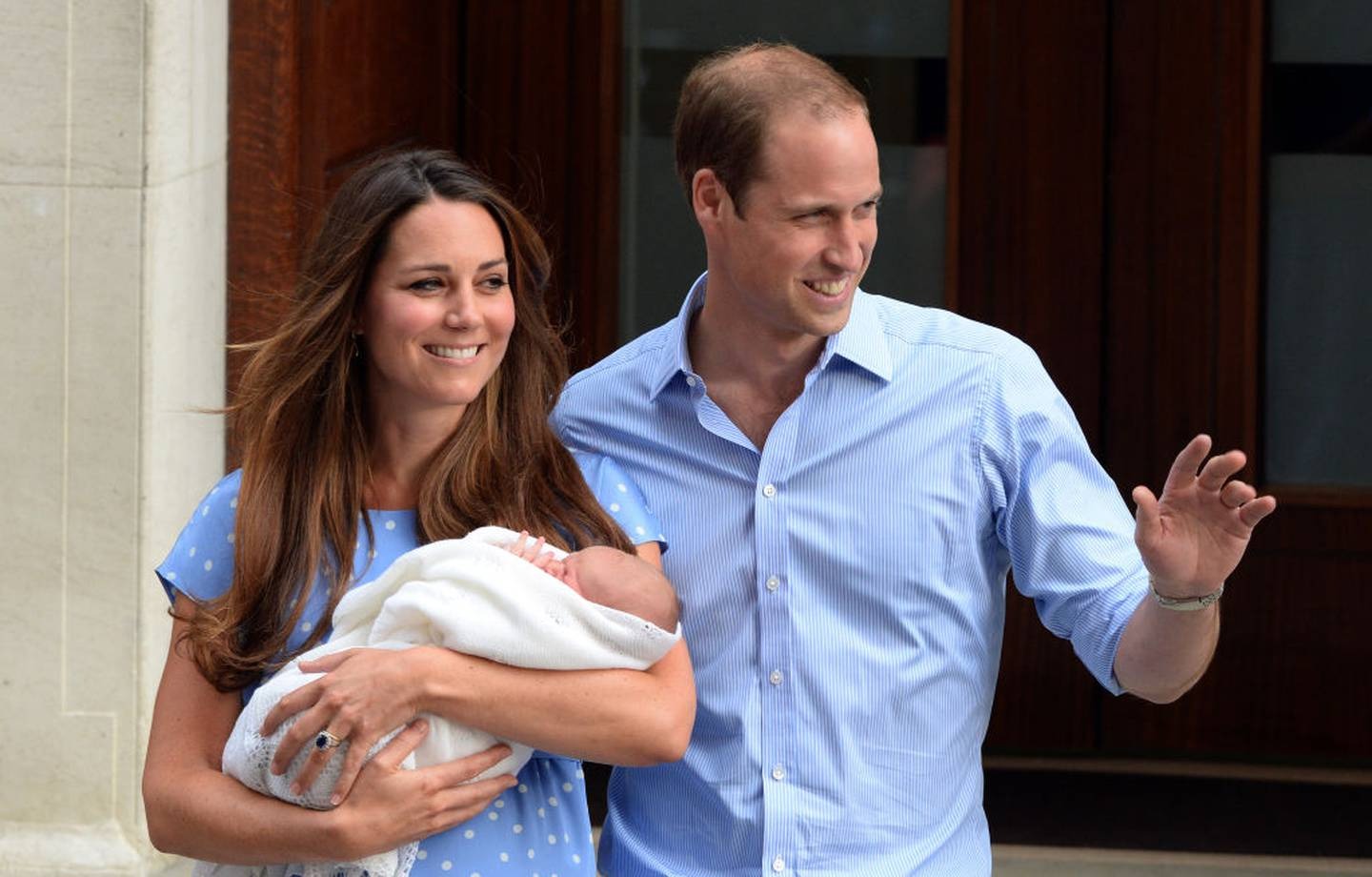 "I remember one of her visits in a hospital she said something about how she had hyperemesis gravidarum.
"You can see her connection to the fact that my wife went through all that, and that really resonated with me."
Catherine launched the Shaping Us campaign back in January through the Royal Foundation for Early Childhood, which is a vital area of her royal work.
As part of the visit, she also joined in with a sensory development class which included children with various needs and conditions, such as autism, difficulties with communication, and Down's syndrome.
She laughed along as 3-year-old Beatrice howled with delight over shredded paper going everywhere, while she also congratulated Darcie - a 3-year-old girl with Down syndrome - after she poured coloured squares of paper into a cup.
Referencing her youngest son, Catherine said: "Well done! Louis has got a Darcie in his class."
- Written by Bang! Showbiz and republished here with permission
Take your Radio, Podcasts and Music with you