Meghan Markle celebrated her first Mother's Day with a new photo of Archie honouring Princess Diana
Publish Date

Monday, 13 May 2019, 9:10AM
While it has only been a week since Meghan Markle welcomed her first child, baby Archie, with husband Prince Harry, it seems the Duchess of Sussex is already thoroughly enjoying her newfound journey into motherhood.
To celebrate Mother's Day, the Duke and Duchess posted a heartwarming photo of the newborn on their Instagram account.
The picture, which showed the 37-year-old former actress cradling Archie against a field of blue flowers in the garden of her sunny Windsor home, was a part of a touching tribute to all mothers celebrating the holiday.
The couple captioned the post: "Paying tribute to all mothers today - past, present, mothers-to-be, and those lost but forever remembered. We honour and celebrate each and every one of you."
The post also includes a quote from "lands," a poem by Nayyirah Waheed which reads: "My mother was my first country; the first place I ever lived."
READ MORE:
• To celebrate Baby Sussex Prince Harry has been photoshopped into Hugh Grant's iconic 'Love Actually' dance scene
• How Prince Harry paid a special tribute to Princess Diana in the royal baby announcement
But what made their tribute even more touching, was how the royal couple honoured Prince Harry's late mother, Princess Diana.
Giving a subtle — but heartwarming — nod to Diana, Meghan is holding Archie in front of Forget-Me-Nots, which were the Princess of Wales' favourite flower.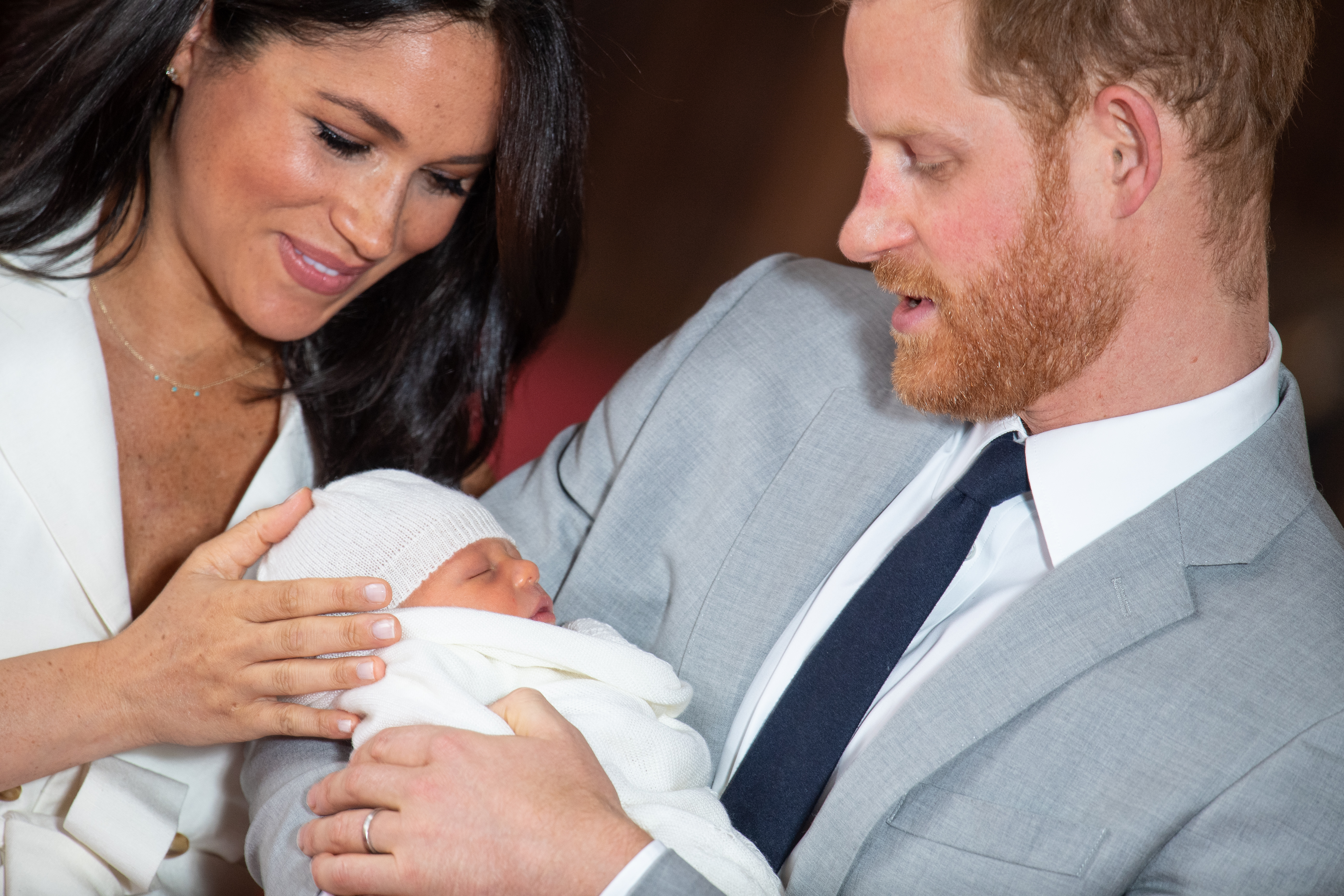 This isn't the first time the couple has paid homage to his mother.
In the past, Prince Harry has honoured her memory by choosing those same flowers for Meghan Markle's bridal bouquet.
"Prince Harry handpicked several flowers yesterday from their private garden at Kensington Palace to add to the bespoke bridal bouquet designed by florist Philippa Craddock," read a statement from Kensington Palace at the time.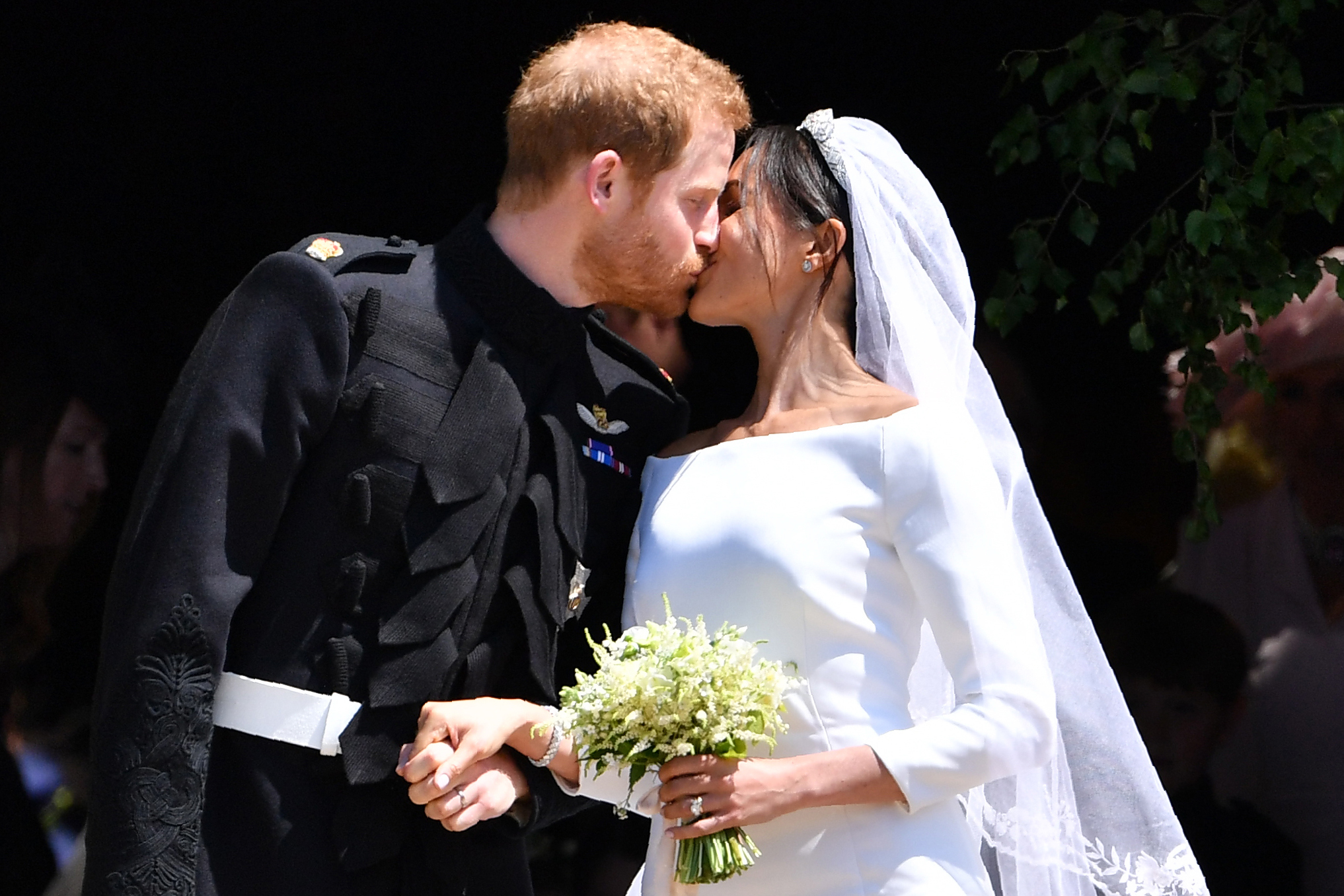 "The spring blooms include Forget-Me-Nots which were Diana, Princess of Wales' favourite flower. The couple specifically chose them to be included in Ms. Markle's bouquet to honour the memory of the late Princess on this special day." 
So how did Meghan spend the special day?
According to insiders, the Duchess celebrated at her home in Windsor with her family, including her mother, Doria Ragland - who has been staying with the couple since April.