Now Camilla Parker-Bowles has caused upset after redesigning Princess Diana's iconic necklace
Publish Date

Thursday, 8 August 2019, 8:42AM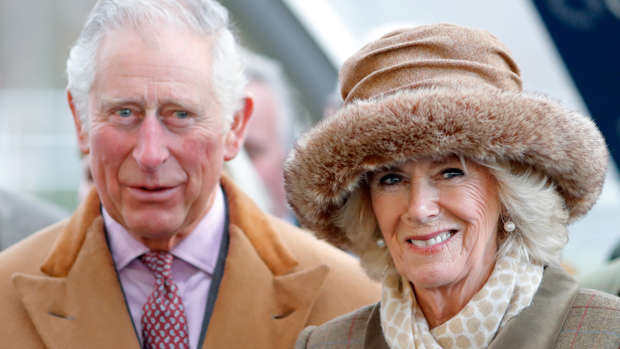 Last month it was discovered that Meghan Markle had redesigned the engagement ring given to her by Prince Harry, while Kate Middleton had made changes to Princess Diana's sapphire and diamond earrings - and royal fans were NOT happy.
So much so, it seems they are on the warpath, digging deep into the archives to discover the Duchess of Cornwall has also transformed a diamond and emerald necklace that once belonged to Princess Diana.
The stunning necklace - which featured a large diamond and dangling emerald pendant and was a favourite of Diana's - was a wedding present from the Queen Mother to Princess Diana when she married Prince Charles in 1981.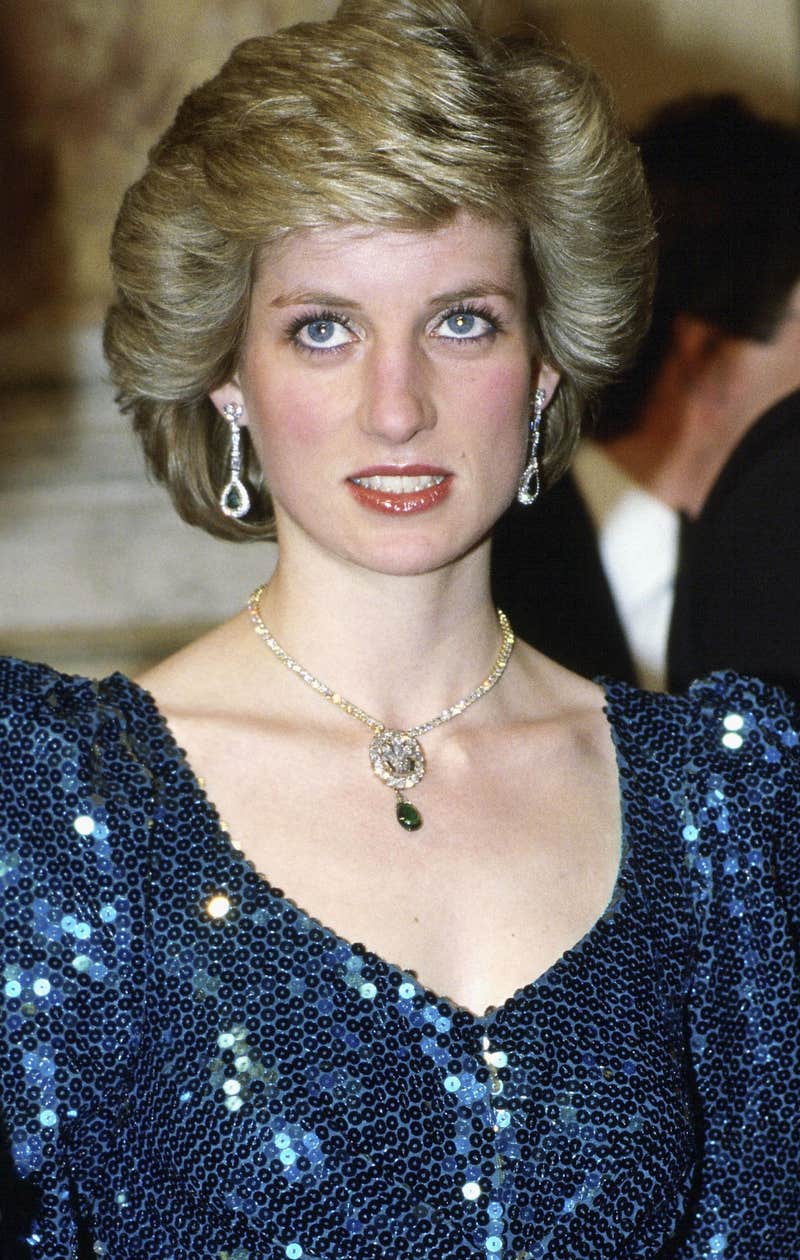 Princess Diana wearing the necklace in 1986.
However, Camilla Parker-Bowles has redesigned the necklace, opting to wear the jewels as an elegant brooch, which is now called the Prince of Wales Feathers Brooch.
READ MORE:
• This side by side photo of Princess Charlotte reveals how she's taking after Princess Diana ...
• Meghan Markle blasted after secretly redesigning her engagement ring from Prince Harry
When Diana passed away in 1997, the late royal left her impressive jewellery collection to her two sons in the hope that they would pass it onto their future wives one day.
In a "letter of wishes" included in her will, the mother-of-two said of her jewellery collection: "I would like to allocate all my jewellery to the share to be held by my sons, so that their wives may, in due course, have it or use it. I leave the exact division of the jewellery to your discretion."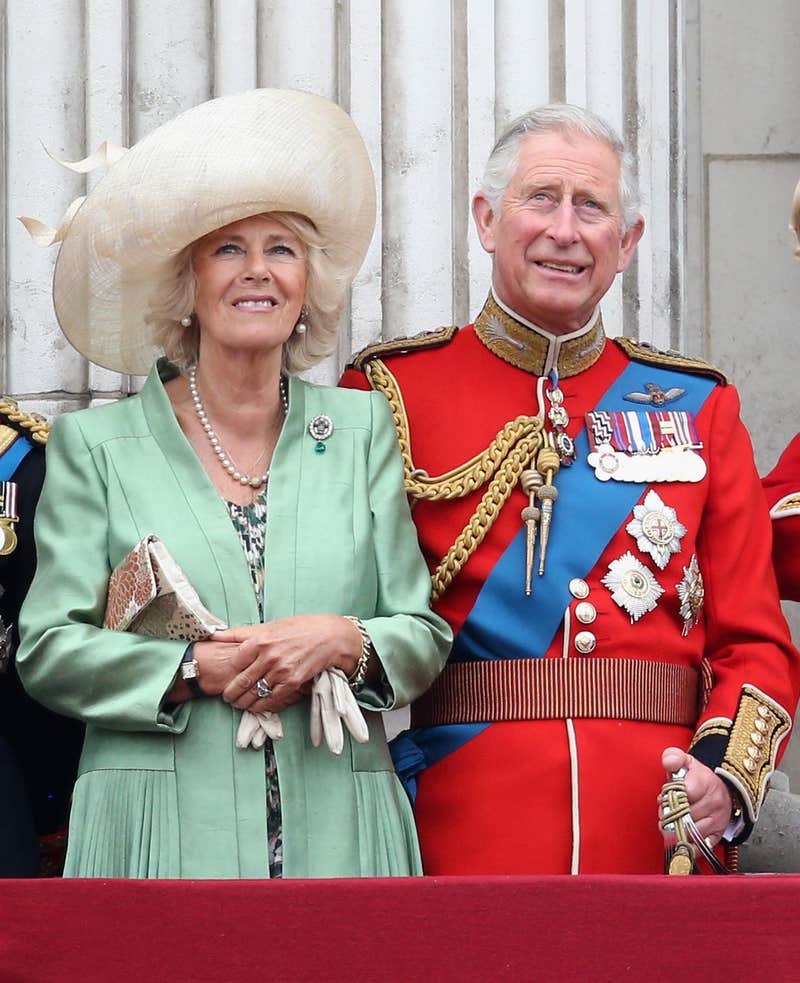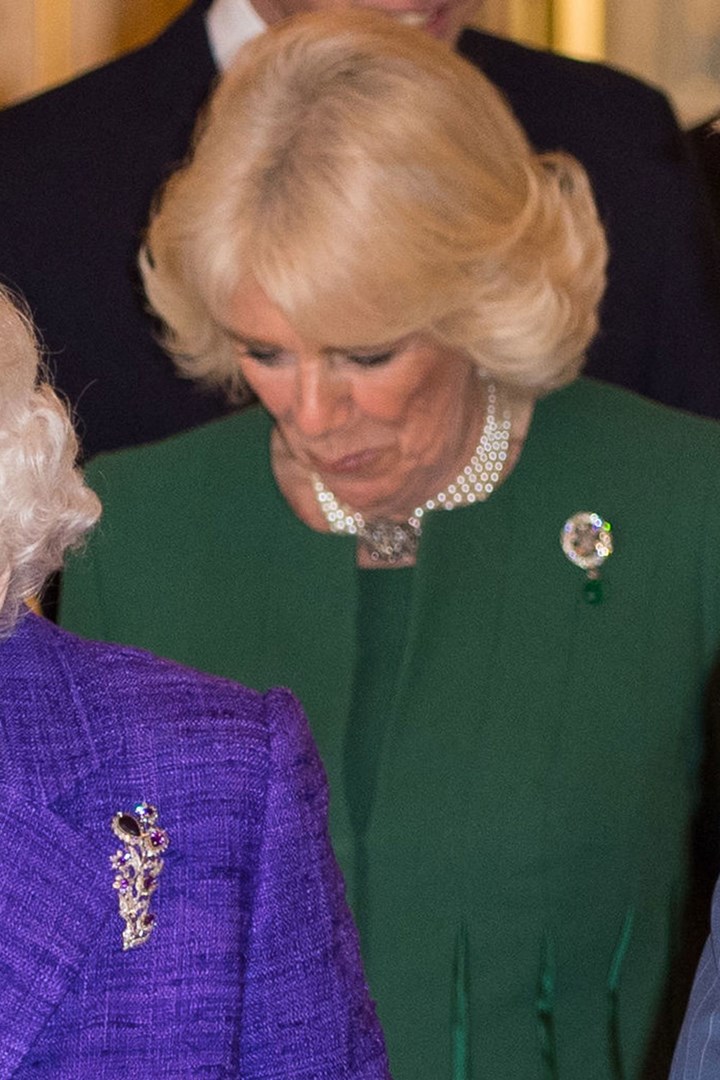 The Duchess of Cornwall wearing the brooch now.
While family heirlooms technically belong to the Queen, so some of Diana's jewellery went back to the crown after her death, which included this set.
It is then customary for them to be gifted to other members of the family, such as the Duchess of Cornwall.