Prince Harry and Meghan Markle shock royal fans again with the latest details of Archie's christening
Section

News,

Publish Date

Thursday, 4 July 2019, 11:43AM
While it was supposed to be one of the biggest events in the royal calendar this year, fans have been left disappointed again after Prince Harry and Meghan Markle announced they will be keeping the identities of Archie Mountbatten-Windsor's godparents private.
The news comes just days after it was revealed the Duke and Duchess of Sussex have opted for "a private media-free christening" - which will take place on Saturday, exactly two months after Archie was born on May 6 - as they want to keep their son a "private citizen."
A statement from Kensington Palace reads: "Archie Harrison Mountbatten-Windsor will be christened in a small private ceremony by the Archbishop of Canterbury in the Private Chapel at Windsor Castle on Saturday 6th July."
"The Duke and Duchess of Sussex look forward to sharing some images taken on the day by photographer Chris Allerton. The godparents, in keeping with their wishes, will remain private."
The decision to keep the christening completely private has sparked outrage due to the fact British taxpayers' funded the couple's wedding, reportedly costing as much as £40 million, as well as the £2.4 million revamp of Frogmore cottage.
Even royal biographer, Penny Junor, believes it is "a mistake."
"They can't have it both ways. Either they are totally private, pay for their own house and disappear out of view or play the game the way it is played," she said.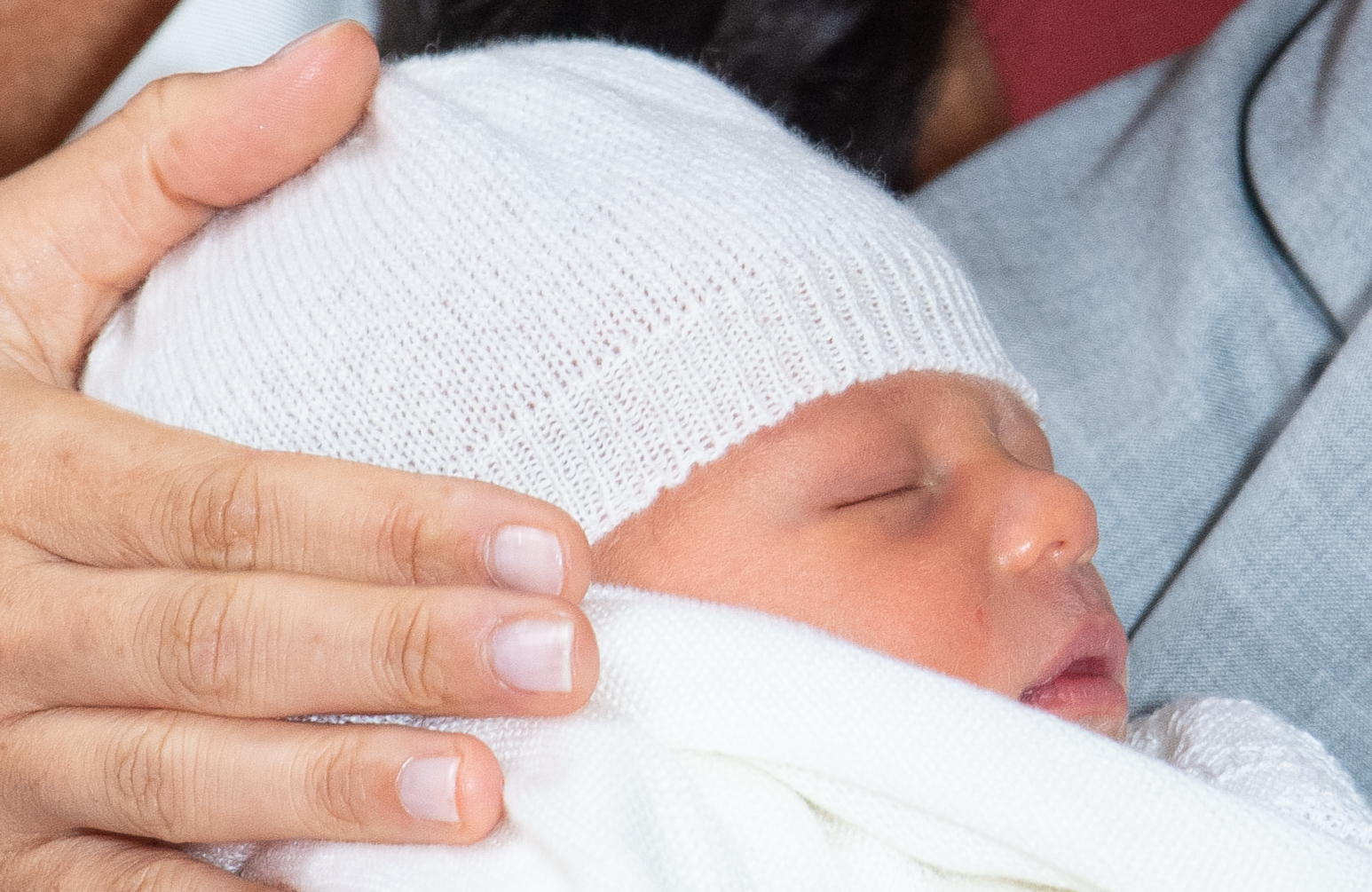 "Seeing Archie and his godparents arriving at the christening is what people are interested in."
And it seems that the public is in agreement, taking to Twitter to share their disappointment over the couple's decision.
One wrote: "Wrong move - if the Sussexes want Archie to be a 'private citizen' then they should have paid for their own house and disappear from public life altogether."
READ MORE:
• Meghan Markle blasted after secretly redesigning her engagement ring from Prince Harry
• Meghan Markle shows off her post-baby body at surprise public appearance in London
Another agreed saying: "All this 'we want privacy but happy to be funded by taxpayers' is doing my head in!"
"Please explain why the public are paying tax to the Sussexes to continue dictating a private life at our expense? If they want a private life we shouldn't be paying for them," a third tweeted the palace directly.
Their decision will come as a break in tradition after Prince William and Kate Middleton invited media to attend the christening of all three of their children - Prince George, five, Princess Charlotte, four, and Prince Louis, one - keeping only the ceremony itself private.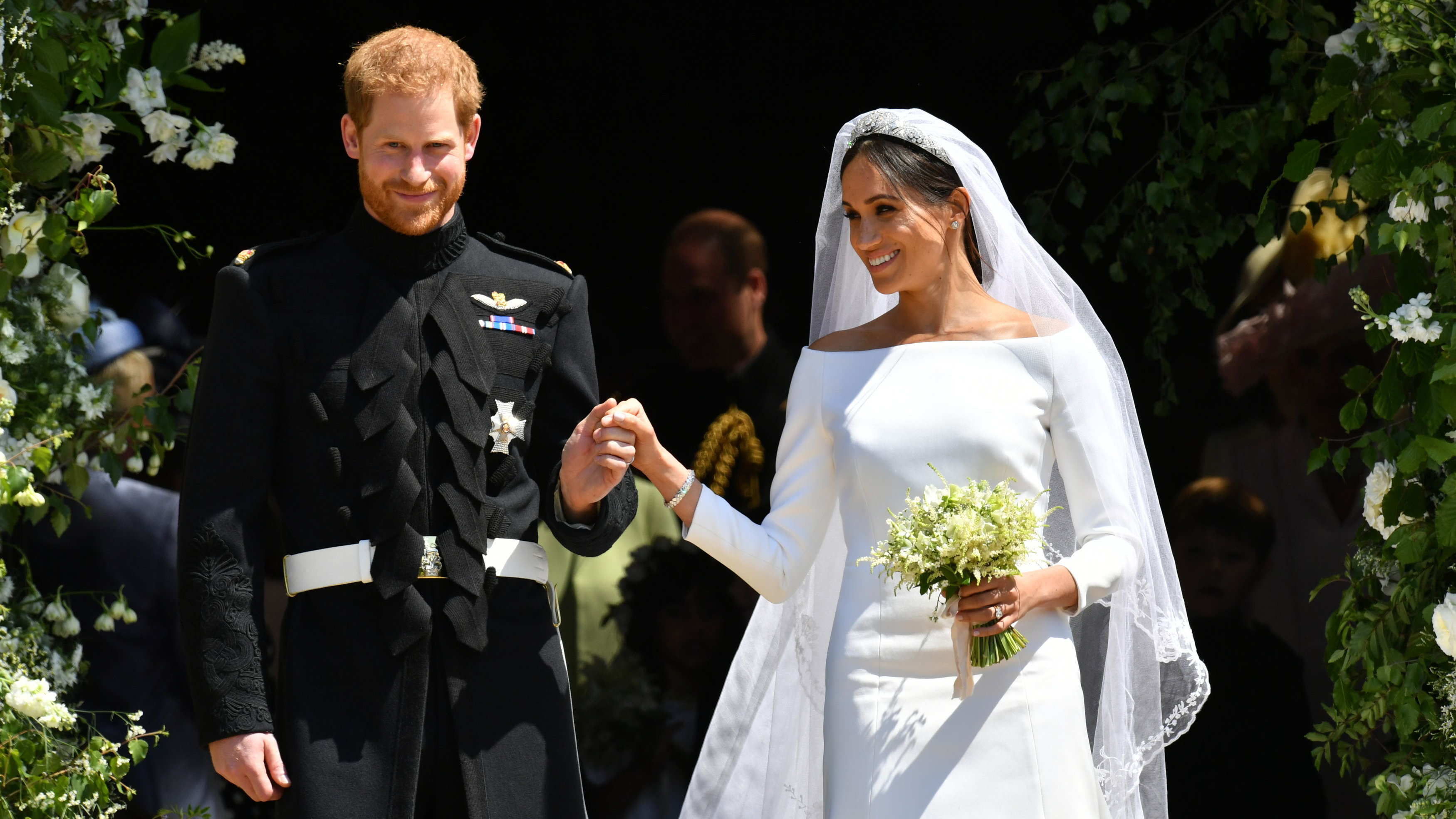 The new parents have chosen St George's Chapel in Windsor for their son's christening.
The chapel has a special significance for the Duke and Duchess, as it is the same place where the couple tied the knot last May.
It is also the same chapel where Prince Harry was baptised at three-months-old, back in 1984.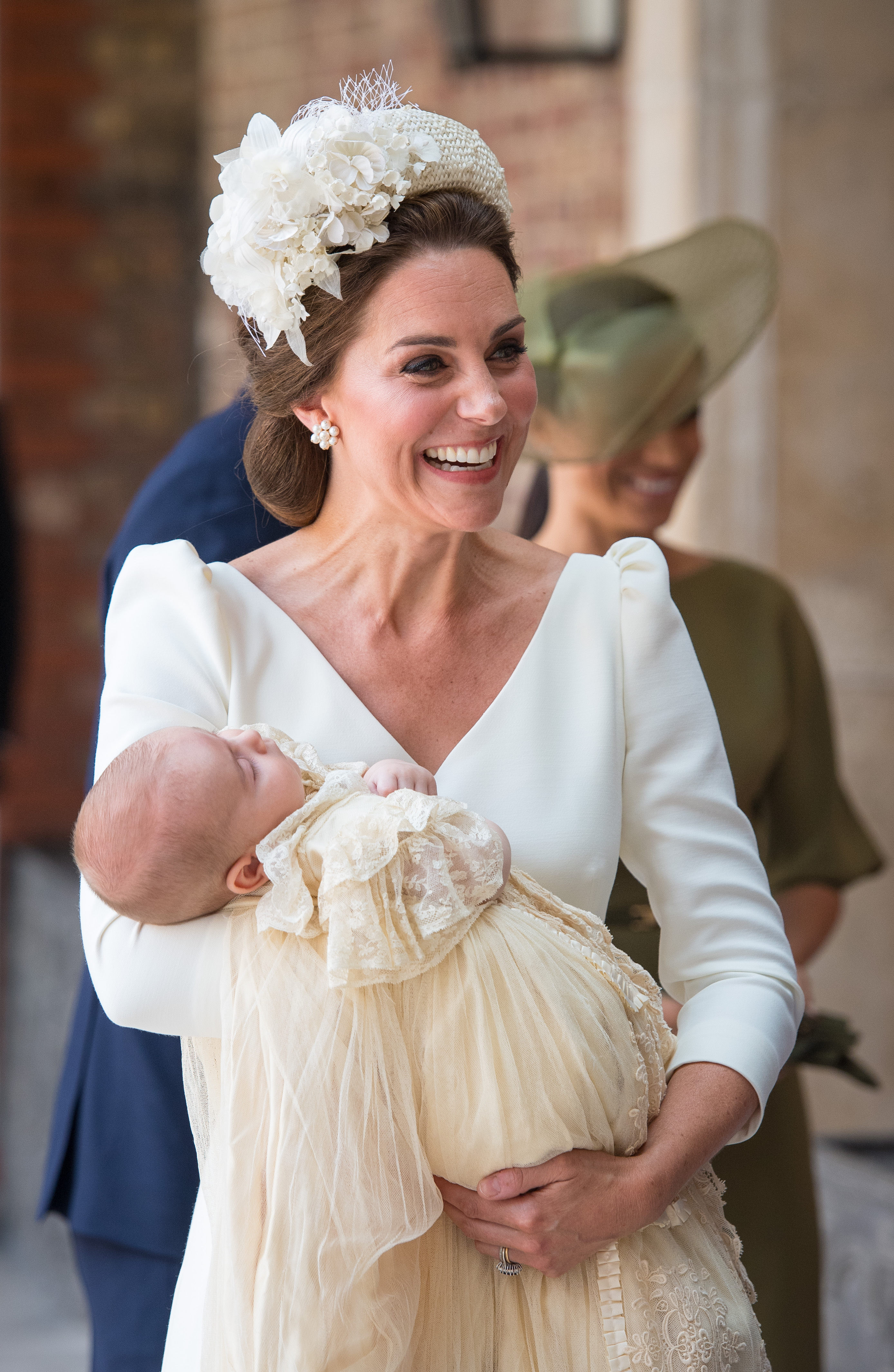 The ceremony is expected to follow royal tradition and six-week-old Archie will wear a replica of the Honiton lace gown which was first commissioned by Queen Victoria for her first daughter Princess Victoria's christening in 1841.
The gown was worn by 62 royal babies - including Harry and William - until the Queen decided it was too fragile and a replica was made.