Prince Harry dresses up as Santa to share sweet message to children who have lost a parent
Publish Date

Monday, 23 December 2019, 11:49AM
There's no denying Prince Harry has a gigantic heart ... and this Christmas, he's bringing some much needed holiday cheer to Scotty's Little Soldiers - an organisation that nurtures kids who have lost a parent during their service in the British armed forces.
Not only did the 35-year-old Duke of Sussex personally record a special message for the youngster ahead of their annual Christmas party, but he also dressed up as Santa Claus, complete with a faux white beard and signature red hat.
"Ho ho ho! Hi guys, everyone at Scotty's Little Soldiers," Harry started the video.
"I hope you're having an amazing time. I hear there's 190 of you there this year, so please cause as much chaos as humanly possible. I also want you to look around and realise that you're a part of a family, part of an amazing community and that there's support there for you every single day, should you need it.
"Having met some of you a few years ago, well most of you, I know how incredibly strong you are.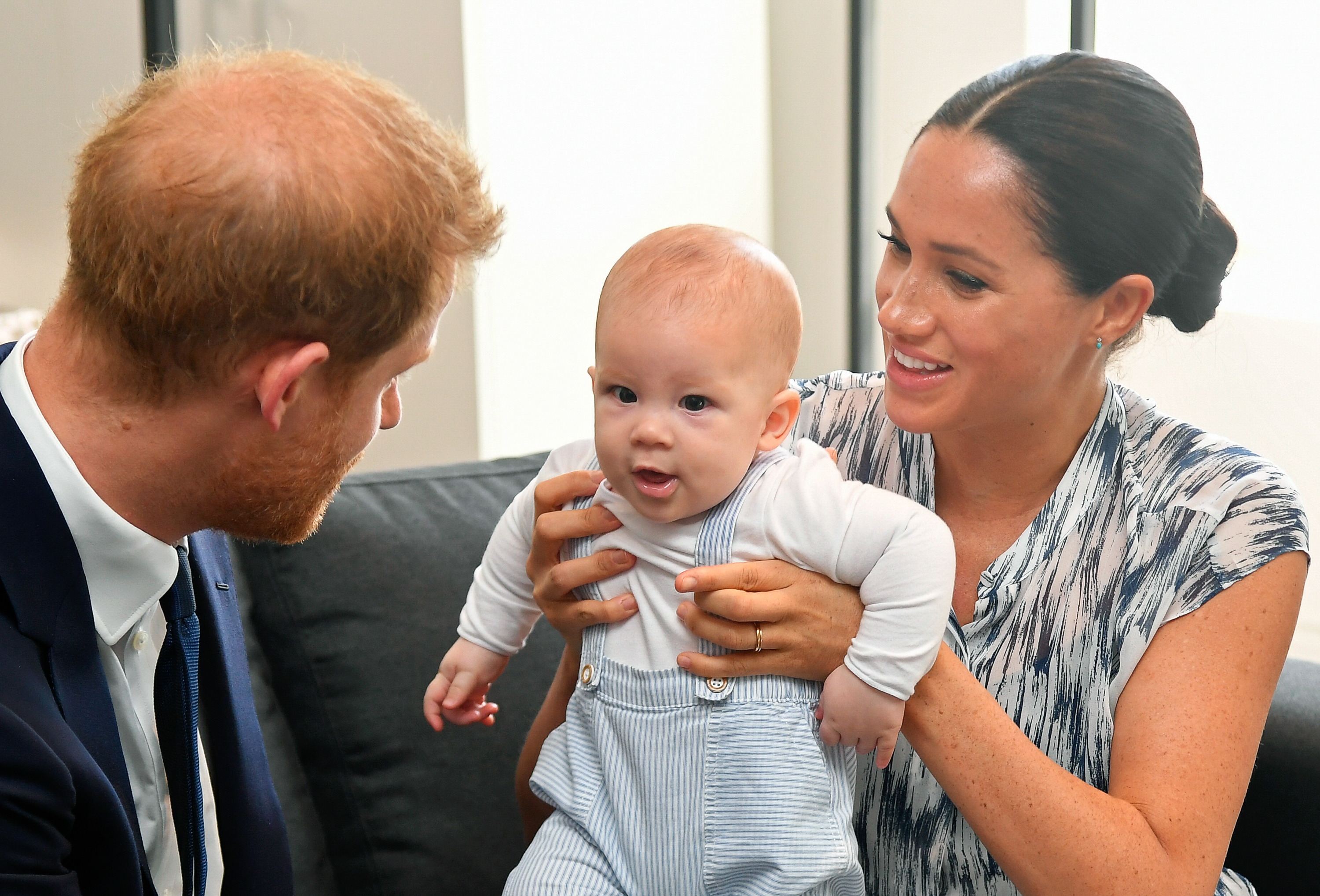 "Yes, losing a parent is incredibly hard but I know that every single one of you, by helping each other out you will have an amazing future ahead of you and you're going to have a fantastic Christmas as well.
"The last thing from me is: Your parents, they will never be forgotten and you will never be forgotten, and I know you will leave today with a huge smile on your face, and the younger ones of you probably covered in food as well. So have a fantastic Christmas and Happy New Year."
READ MORE:
• ROYAL TOUR: Meghan Markle reveals her sweet nickname for baby Archie
• Prince Harry shares heartbreaking revelation camera flashes remind him of Princess Diana's death
Of course, the prince speaks from experience, having lost his own mother, Princess Diana, at the young age of 12.
Harry and Meghan Markle are still on a six-week extended break from royal duties.
They'll spend Christmas with the Duchess of Sussex's mother, Doria Ragland, and their seven-month-old son Archie in Canada.