Prince Harry just got the most adorable piece of parenting advice from a seven-year-old girl
Section

News,

Publish Date

Wednesday, 15 May 2019, 6:37PM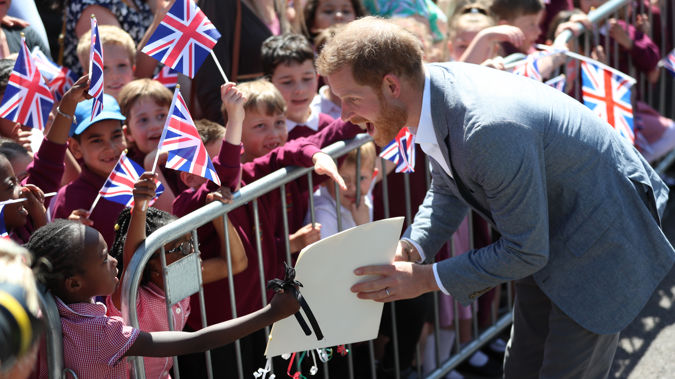 Becoming a new parent is an exciting time, but it can have some challenges.
So as any new parent will know, advice from those with experience is always welcomed.
But when Prince Harry was greeted by schoolchildren outside a community centre in Oxford today, we bet he wasn't expecting to be gifted with some words of wisdom from a seven-year-old girl!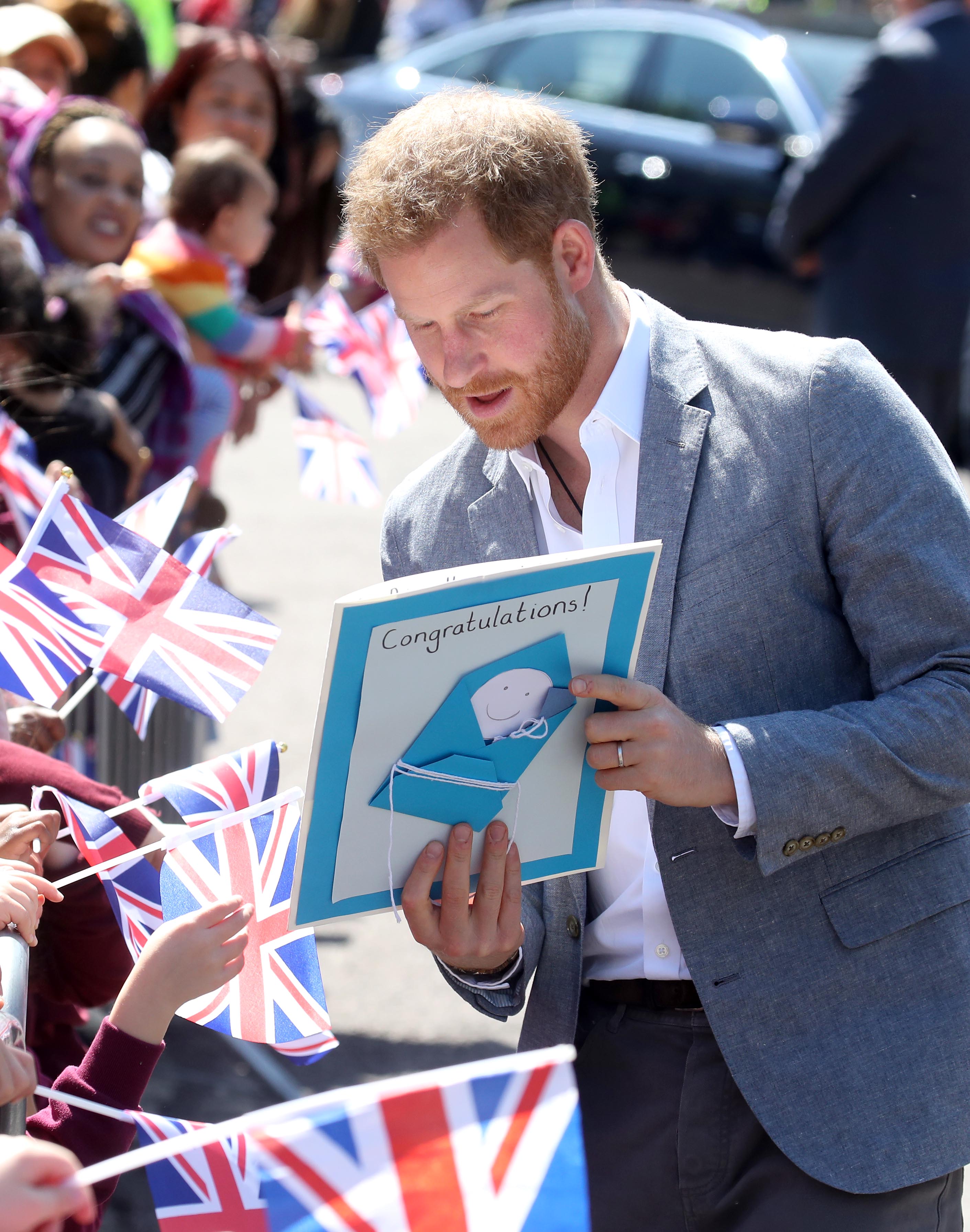 As the beaming 34-year-old royal - who welcomed his first baby, Archie, with Meghan Markle on May 6 - shook hands with the children, he was given multiple cards, toys and gifts for his newborn son.
READ MORE:
• To celebrate Baby Sussex Prince Harry has been photoshopped into Hugh Grant's iconic 'Love Actually' dance scene
• How Prince Harry paid a special tribute to Princess Diana in the royal baby announcement
However, one young girl named Sinead decided to offer some advice to the first-time father inside her handwritten card.
According to People magazine, the schoolgirl wrote: "When Archie is asleep don't put loud films on. Good luck with the baby."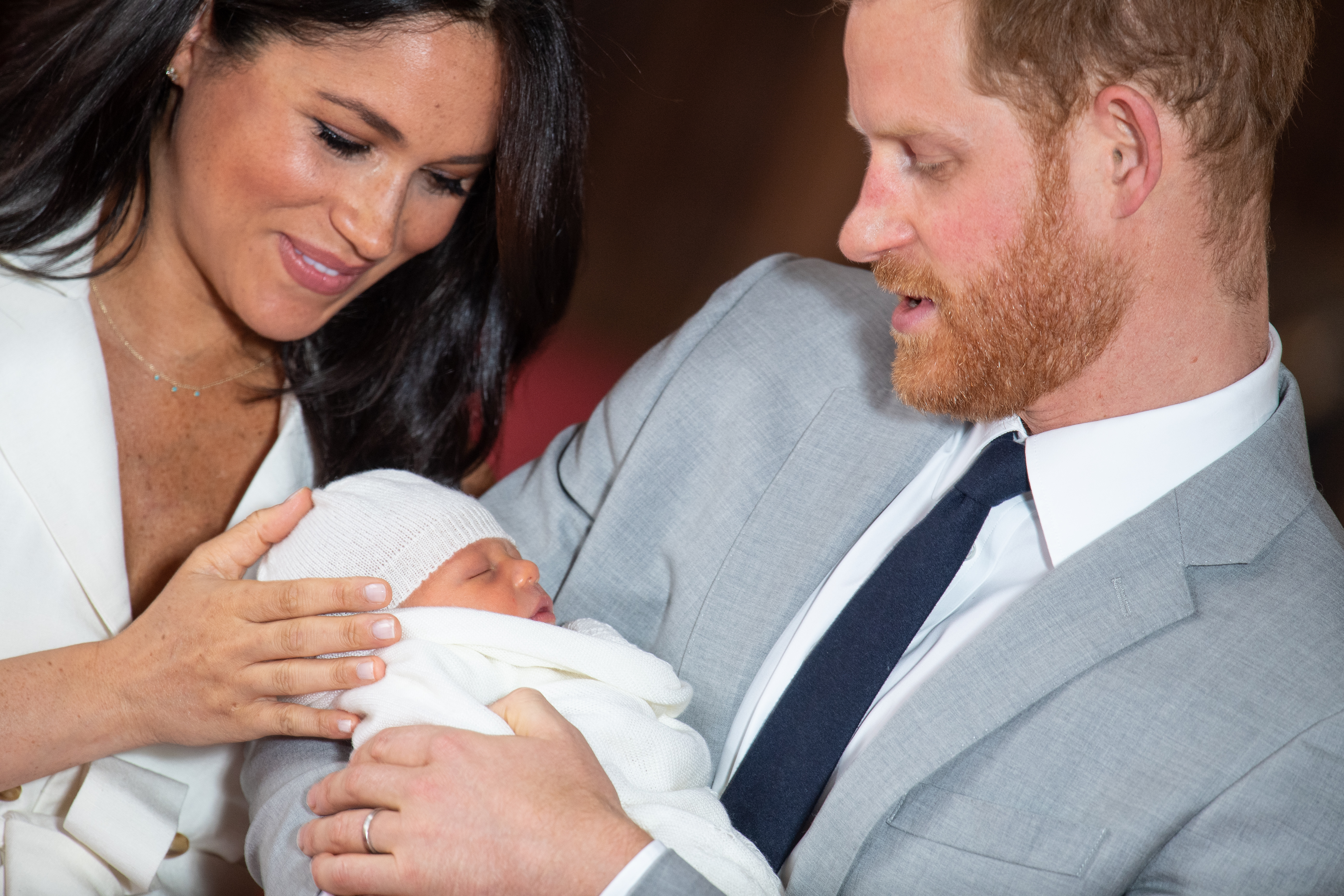 As part of Harry's official engagement in Oxford he also visited the OXSRAD Disability Sports and Leisure Centre, which was opened by his late mum Princess Diana.
The Prince then stopped by the Oxford's Children Hospital, where he received a huge teddy bear as a gift for Archie.