Prince William and Kate Middleton welcome adorable new addition to their family
Publish Date

Tuesday, 26 January 2021, 11:26AM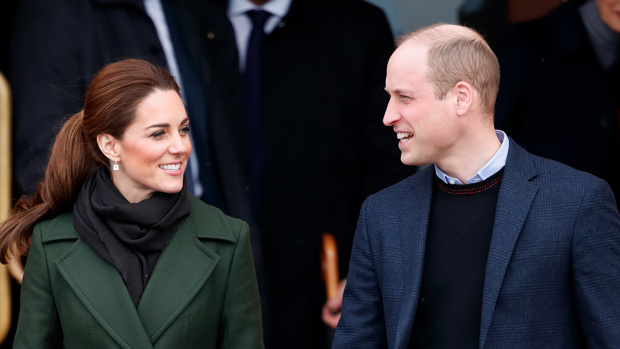 Just two months after the Cambridge's announced the sad news their beloved pooch Lupo had passed away, they've welcomed a new addition to their family.
According to reports, Prince William and Kate Middleton have been gifted an eight-month-old black English cocker spaniel by the Duchess' brother, James Middleton and they are "besotted" with their new furbaby.
The name and gender of the family's new puppy has not yet been made public, however, it was revealed Lupo is the pooch's uncle after James bred a litter of six puppies last year.
Taking to his Instagram, James and his fiance Alizee Thevenet posted pictures of the puppies along with his own spaniels; Ella, Inca, Luna and Zulu, and their golden retriever, Mabel.
"56 days ago you were born, 56 days of early starts, lots of poo and half-eaten socks but 56 days of pure joy watching you grow.
"But now it's time for you go," he captioned the photos.
"I am sad to see you go, and yes I might cry but it will be with happiness as each of your new homes are bursting with love.
"You might be scared at first, that's ok. Just be yourself and you will never understand how much happiness you will bring to your new families and all the people you meet.
"Make me proud, & remember to write. Lots of love."
James, who has bred dogs for over a decade, originally gave Lupo to the Duchess for Christmas in 2011, eight months after her royal wedding.