Princess Diana's heartfelt letter to a woman that had marriage issues will break your heart
Publish Date

Wednesday, 7 November 2018, 4:29PM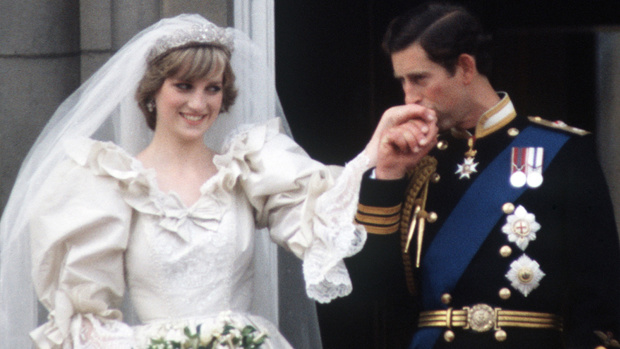 In early 1995, Princess Diana received a letter from a young woman that detailed the struggles that she was experiencing within her marriage.
Diana was so moved by the woman's words that she wrote back to her almost instantly.
She commended her on her courage to send the letter, and recognised the "mental and physical" bruises that she endured.
Diana said, "Dearest Erika, I have received your letter and of course read it with concern and a wish to support you in any way I can.

"There is a great deal of pain inside you, hence the block as you call it - that is a natural response for someone who has been through the traumas you've experienced.

"Reading between the lines of your letter I feel a very special lady is struggling with a low self-esteem because of all the bruises you had to deal with, mentally and physically.

"I do know that it takes great courage to write as you did and with that honesty and clarity the light will appear in your tunnel.

"I am thinking of you so much, hang on in there Erika.
"Lots of love from Diana x."
READ MORE: 
The letters came just days after Diana's interview with Martin Bashir where she spoke about how her marriage with Charles failed.
Just like the 'naughty' birthday card, this letter has come from another anonymous seller that has put it up for sale through Julien's Auctions. 
The letter is expected to sell for a whopping £4,000.
Take your Radio, Podcasts and Music with you