Rod Stewart slams Meghan Markle and Prince Harry for not spending Christmas with the Queen
Publish Date

Monday, 2 December 2019, 2:46PM
Last month, Prince Harry and Meghan Markle announced they had decided to not celebrate Christmas with the Queen this year.
Instead of spending time at Her Majesty's Sandringham home where Harry has spent every Christmas - bar the year he was in Afghanistan - the couple revealed they would instead be spending time with Meghan's mother, Doria, in California.
And Sir Rod Stewart is not impressed.
The 74-year-old singer has criticised the royal couple's decision, as the Queen, at the age of 93, may not have many Christmases left.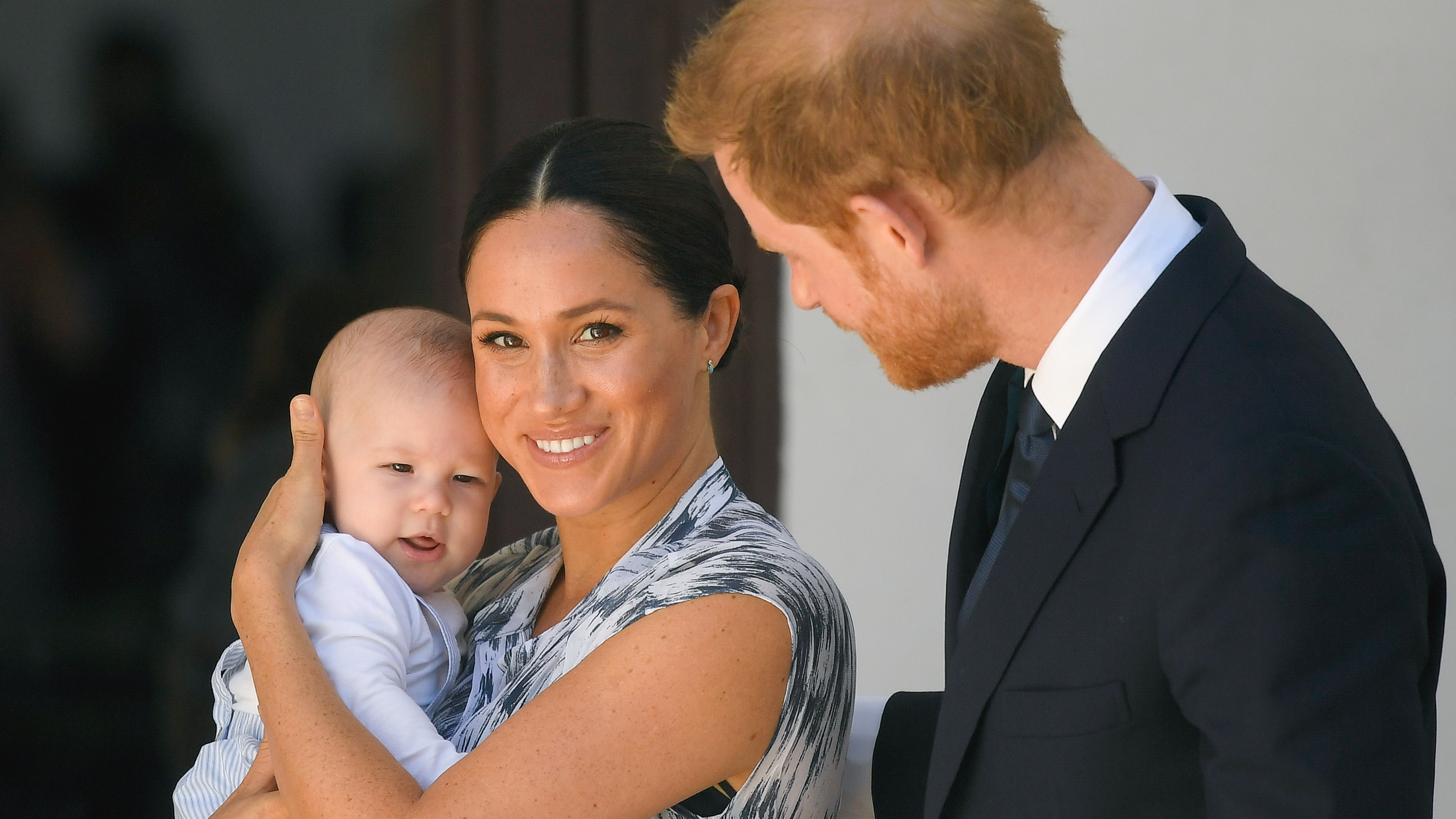 The 'Maggie May' hitmaker said: "The Queen is 93. I flew around the world to be with my mum and dad at Christmas because I knew they didn't have many left."
"I was disappointed Harry and Meghan decided not to spend Christmas with the Queen."
READ MORE:
• ROYAL TOUR: Meghan Markle reveals her sweet nickname for baby Archie
• Prince Harry shares heartbreaking revelation camera flashes remind him of Princess Diana's death
The dad of eight continued: "If I was Harry, I'd think there was plenty of time in the future to have Christmases on my own or with Meghan's mum."
The Duke and Duchess of Sussex are having a six-week break from royal duties to spend some "much-needed" family time together over the festive season.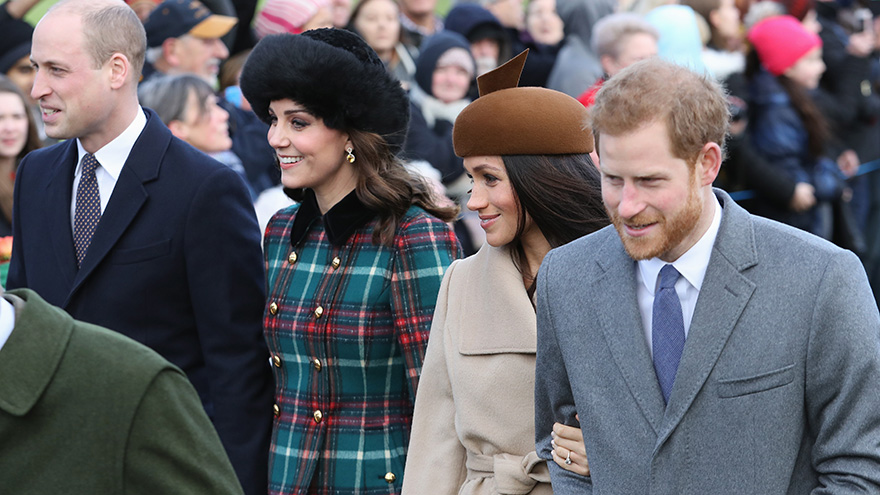 It will be their first Christmas with son Archie Harrison Mountbatten-Windsor, whom they welcomed into the world in May.
Prince William and Kate Middleton are expected to spend Christmas Day with the Queen at Sandringham in Norfolk with their three children.