Royal fans are disappointed the actress in the Princess Diana musical looks nothing like her
Publish Date

Thursday, 19 September 2019, 10:27AM
Call Me Diana, a new musical based on the real-life story of Princess Diana, is making its way to Leicester Square Theatre in London's West End.
And taking on the lead role of the People's Princess is actress Natasha John.
However, when Natasha recently stopped by ITV's chat show Lorraine - wearing Diana's iconic black dress and her short blonde hairstyle - fans were left majorly disappointed as they said she looked nothing like the famous mother-of-two.
Taking to social media to vent their frustrations, one fan posted: "Amazing how donning a short blonde wig makes people think they can look like Diana. None of them do and this lady is no exception."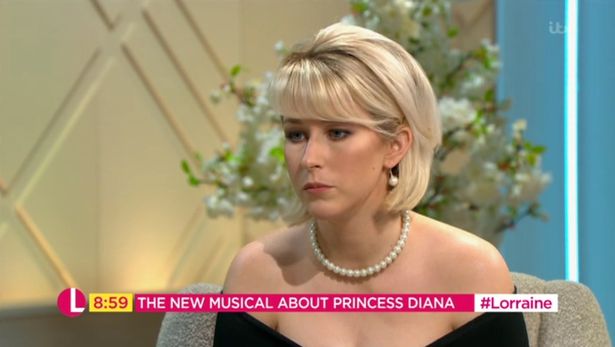 Another added: "Sorry but that girl looks nothing like Princess Diana."
A third chipped in: "'You have a look of her'. She looks nothing like her haha!"
Natasha said about the musical: "When they first called me about the Diana musical, I thought 'this is strange' but it was the music that sold me, it was the script.
READ MORE:
• Prince Charles reportedly risked his life by walking in Princess Diana's funeral procession
• Jimmy Barnes' son shares more "proof" his four-year-old is the reincarnation of Princess Diana
"I thought this is a lovely tribute, and the words, they use actual words that she said, it is a tribute.
"If you loved Diana you will love this show, I promise. The music is amazing, the costumes… if you were a fan of Diana you will love this show."
The musical follows Diana as she prepares to marry Charles.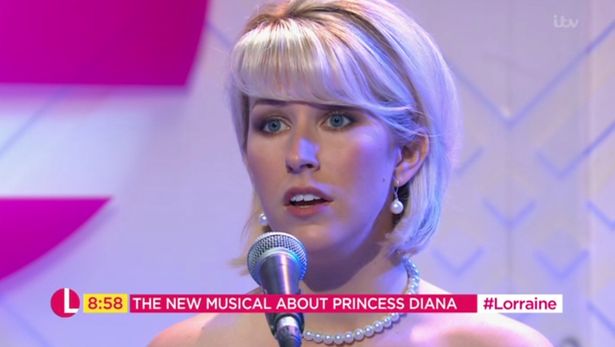 The show also explores the aftermath of that marriage, from her husband's highly publicised affair with Camilla to her relationship with the press.
According to the musical's website, the show's official synopsis is: "Call Me Diana is a true tribute to the People's Princess and a celebration of the undying love for this remarkable woman. Each spectacular scene, along with twenty original music tracks takes us through Princess Diana's fascinating and emotional Royal journey.
"Starting with her untimely death, we travel back in time to witness the shy young woman battling through a broken fairy tale only to emerge as the confident world class superstar she became."