Soundtrack of new Lion King remake has lost its 'magic and joy' – Sir Elton John
Publish Date

Wednesday, 23 October 2019, 11:40AM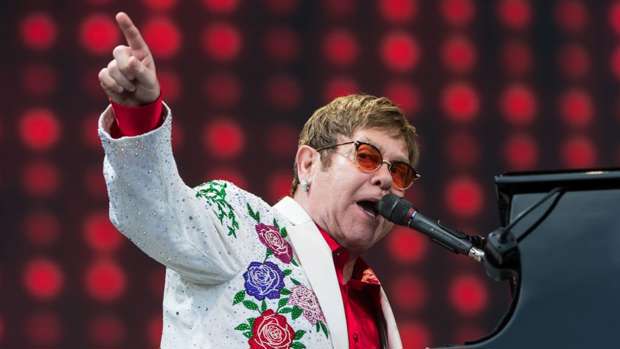 Sir Elton John has revealed his disappointment in the new soundtrack of The Lion King, which hit theatres in New Zealand earlier this year.
In an interview with British GQ, John says "The new version of the film was huge disappointment to me because I believe they messed the music up. Music was so much a part of the original, and the music in the current film didn't have the same impact. The magic and joy were lost."
Sir Elton also added he wished to be more involved in the soundtrack remake; however he believes the creative vision and music of the new film were much different to the 1994 original.
John however did praise the Tony Award winning stage show, which captures the "right spirit of the music."
The 1994 soundtrack has gone on to sell over 14 million copies worldwide, and win John a Grammy award for Best Male Pop Vocal for "Can You Feel The Love Tonight", a song which he also co-wrote.