Terri's parenting struggles
Section

News,

Publish Date

Friday, 1 February 2019, 12:05PM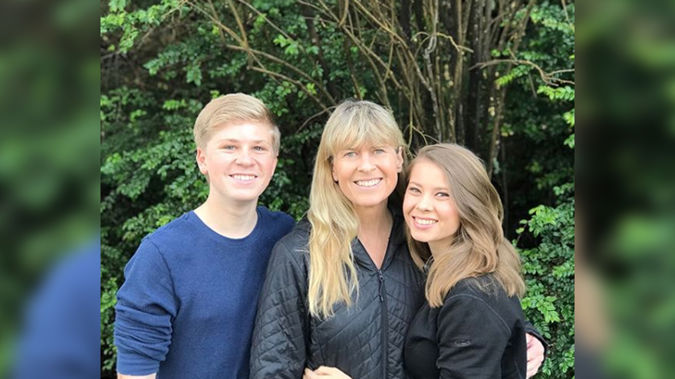 Terri Irwin has revealed that she has become "a little overwhelming" as a parent to Bindi since her husband Steve passed away.
Steve passed away at just 44 after he was attacked by a stingray back in 2006.
Since Steve's death, Bindi and Terri have become inseparable and apparently hold each other's hands "all the time."
Some people have even cruelly branded their habit as "weird", despite Terri's reasoning. 
Speaking to The Australian Women's Weekly, Terri explained their inseparable relationship: "'If we go for a walk around the island, we're holding hands, if we're going to dinner, we hold hands. Even if we go to the toilet, we hold hands."
READ MORE: 
"People think that's weird but it's really just an expression of how close we are," Terri added. 
She also revealed that the loss of Steve has only made her relationship with Bindi and Robert stronger.
READ MORE: 
"I'm the first to admit that I can be a little overwhelming sometimes, but I have a saying that I think is very true. It's that the meaning of life is unconditional love and that's what we have for each other," she said. 
The Irwin's are making sure that they are keeping Steve's legacy alive through their new show 'Crikey! It's The Irwins!'
If you want to, you can watch that series here.