Seven-year-old boy had 526 TEETH removed in bizarre case
Publish Date

Tuesday, 6 August 2019, 3:32PM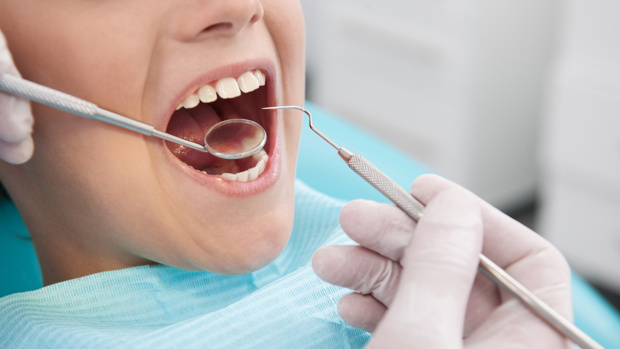 A boy from Chennai in India has left dentists baffled after it was discovered he had over 500 teeth inside his mouth.
According to local reports, the seven-year-old was originally taken to the dentist by his parents with a swollen right cheek and suspected symptoms of tooth decay.
But it turned out he actually had 526 extra teeth that were growing in a sack embedded in the boy's jawbone.
The teeth were all 0.1 to 15 millimetres in size and had crowns, roots and enamel coatings, just like normal teeth.
Luckily, the dentists were able to remove the teeth, with the surgery taking five hours.
They also managed to retain all 21 of Ravindranath's normal chompers.
"The teeth were in different sizes that varied between 0.1mm to 15mm," said college head of maxillofacial pathologist Dr Prathibha Ramani.
"They looked like pearls in an oyster. Even the smallest pieces had a crown, root and an enamel coating like a tooth."
Doctors who performed the surgery couldn't work out what caused the strange growth, but they suspected it could have been from radiation from mobile towers.
READ MORE:
• Kiwi mum sparks heated debate after being kicked out of public pool for breastfeeding in water
• Mum sparks heated debate after saying childless couples should be banned from Disneyland

"Biopsy results showed it was just abnormal growth," Dr Ramani said.
"There could be a strong genetic connect but we cannot rule out environmental factors such as radiation from mobile towers."
Thankfully, Ravindranath recovered from his surgery and told the media he's feeling "no pain."
Imagine being his tooth fairy!?
Take your Radio, Podcasts and Music with you